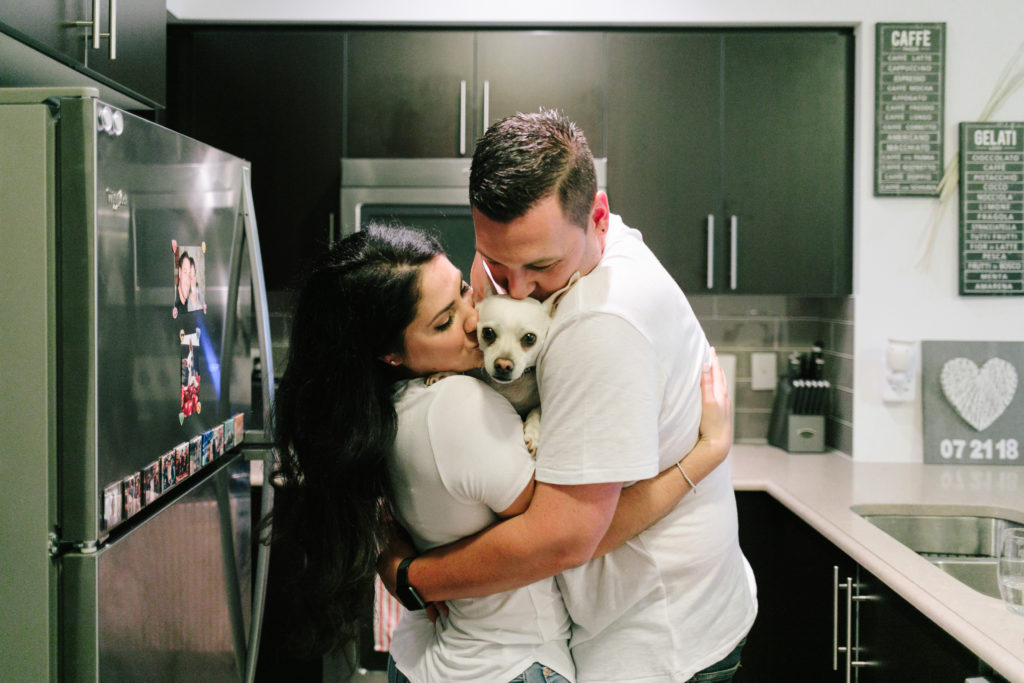 My name is Alexandra and I live in Oakville, Ontario with my husband, Shaun and our puppy, Parker.
Shaun and I have been together for over 10 years and just recently got married. We moved into our condo together 4 years ago and have had Parker for 2. These guys are my world and they help fill the days with laughs and cuddles.
I started my blog as a way to help document our life all while sharing things that make life, life. I'm all about "the little things" in our day-to-day so decided to share it all with you, too.
Follow along for the ride and tell me, what are the little things that bring you happiness?