Today marks the end of wedding posts (for now) and I hope you enjoyed them! This last one is about how to re-live your special day by adding in one small detail.
The idea I'm sharing isn't my own, however. I religiously watch Youtuber, Lydia Elise Millen and she planned her wedding a few years ago and this idea came from her. Once I watched Lydia announce this on her channel, I knew it was a must for Shaun and I when the time came. It's not ground breaking or anything like that, just a simple way to help bring you back to your wedding day. Funny how some things can do that, isn't it?
How do you re-live your wedding day and achieve this, you ask? His and Hers cologne/perfume. Simple as that.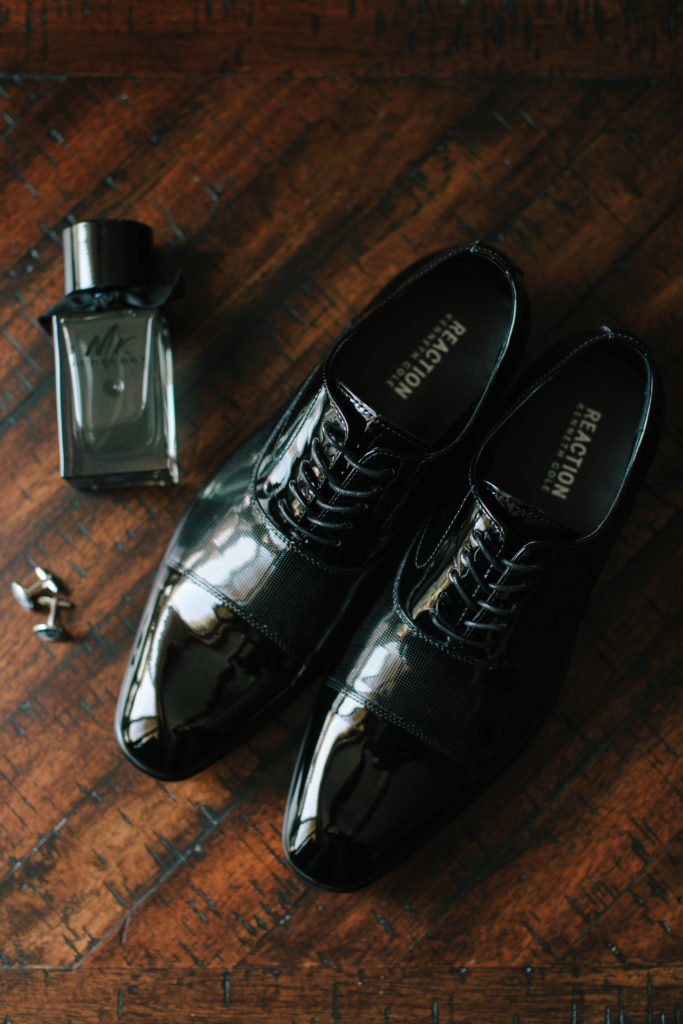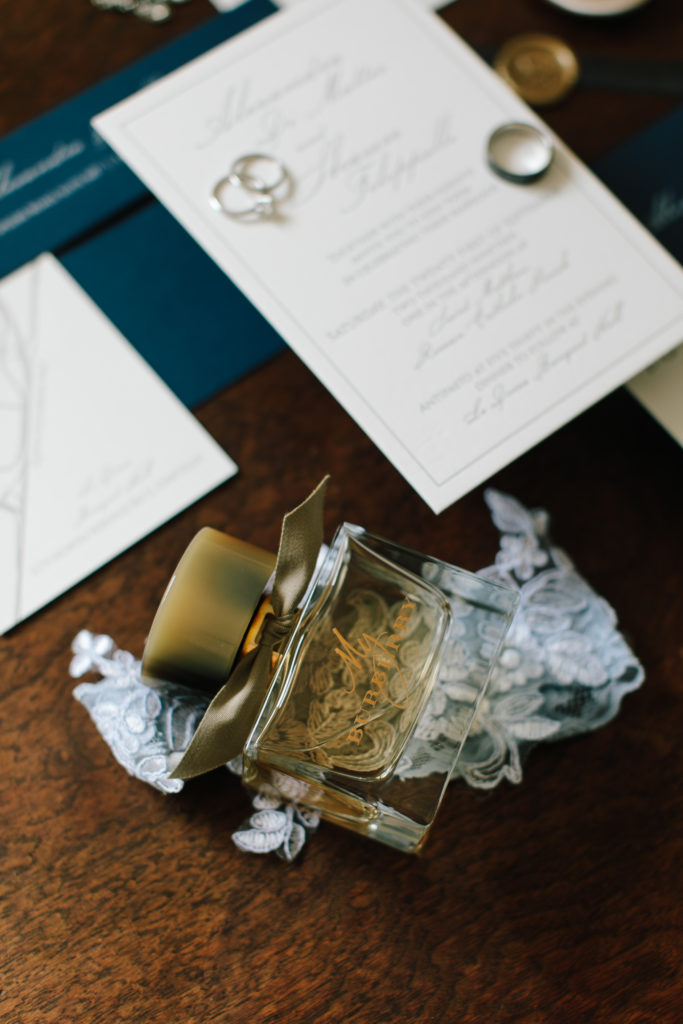 This was something I told Shaun about the minute we got engaged. I wanted something special for us – something that would help us re-live our special day without having to resort to our wedding album or videos each time we wanted to reminisce. Scents have a funny way of bringing back memories and triggering certain feelings and this is what I wanted for our wedding day scents. 
Leading Up To the Wedding
Months before our wedding, we would pop into The Bay or Sephora and randomly smell ones we came across. In a perfect world, I wanted Shaun and I to have the matching His and Hers sets. This began to turn into no easy task. Anything and everything we were smelling just didn't seem appropriate or match what we had in mind. I eventually came around to each of us having our own special scent, and ditched the his and hers idea.
As we got closer to the wedding date though, I began to think that this just wasn't going to happen at all and that we would just stick to what we already had at home. For one, we were running out of time to do things. The weeks leading up to your wedding are just crazy – there's a million and five things that need to be done and they all needed to be done yesterday. 
The Perfect Pair
It wasn't until the Wednesday or Thursday before our wedding though when we popped into The Bay. We were there for something totally different when I said to Shaun, let's try looking for scents one last time. Then just like that, it all came together.
One of the first bottles Shaun tested was Mr. Burberry. He loved it, gave it to me to smell, and I loved it just as much. We asked the lady behind the counter what the female version was to that and she handed me the My Burberry bottle. Perfect world, accomplished! We both absolutely loved the matching scent and were insanely happy we were able to find something special for us. Talk about a last minute win!
For my scent, I wanted something completely different than my regular perfume. My forever go-to has always been Marc Jacobs, specifically, Daisy. But as much as I love that perfume, I wanted something different. Something I wouldn't normally go for, yet still me. I wanted something more sophisticated as well. I felt like going for something totally different than my norm would help me re-live our wedding day and be that extra little special I was looking for.
If I could share the scents with you over a blog post, I would. They both smell incredible and could not be happier we ended up making this work.
Wedding Tip:
If you think the person behind the counter is in a good mood, tell them that you're buying the bottles for your wedding day. Shaun mentioned it to the lady helping us and she was so happy we were getting married in a couple days that she gave us His/Hers Burberry toiletry bags as a gift. Shoutout to the lady at The Bay in Oakville Place, thank you!!
Beautiful Scents, Happy Memories
We wore our wedding day scents every single day on our honeymoon and now on special occasions and date nights. For myself, each time I spray it, I'm immediately brought back to the morning of the wedding. I'm standing in my parents' spare bedroom, staring out the window after putting my dress on, and having all sorts of feelings waiting to get to Shaun. Such a simple, yet big way to bring you to those wedding day moments. 
When all is said and done, your day comes and goes so quickly. By having a specific scent used for your wedding day you get to experience those feelings all over again. And let's be honest, who the heck wouldn't want to do it all over again? 
Did you have a special perfume for your wedding day? I'd love to know what you wore!
If you loved this post, check out my 5 Favourite Things I Loved About Planning Our Wedding