I absolutely love "about me" posts so thought I'd give it a go for myself. Since I'm 31 years old, I decided to do 31 random facts. Here we go! 
I have naturally curly hair
I've been waxing my legs for over a year now. Some say I'm crazy, others say I'm smart
Oldest of two younger brothers
Started playing hockey when I was ten years old
Favourite colour is pink
Second favourite colour is dusty blue
Been with Shaun for ten years, married for almost one
Give me all of the cookies. All of them
I only eat grilled cheese cut in quarters. Tastes better that way
Backstreet Boys through and through
My favourite food is pasta. Any kind, but mostly Nonna's
I'm a lover of the simple things in life
Sex on the Beach will always be my drink of choice. It was my first drink at our wedding
Shaun and I drove to PEI for a vacation one summer and didn't plan any of our stops or hotels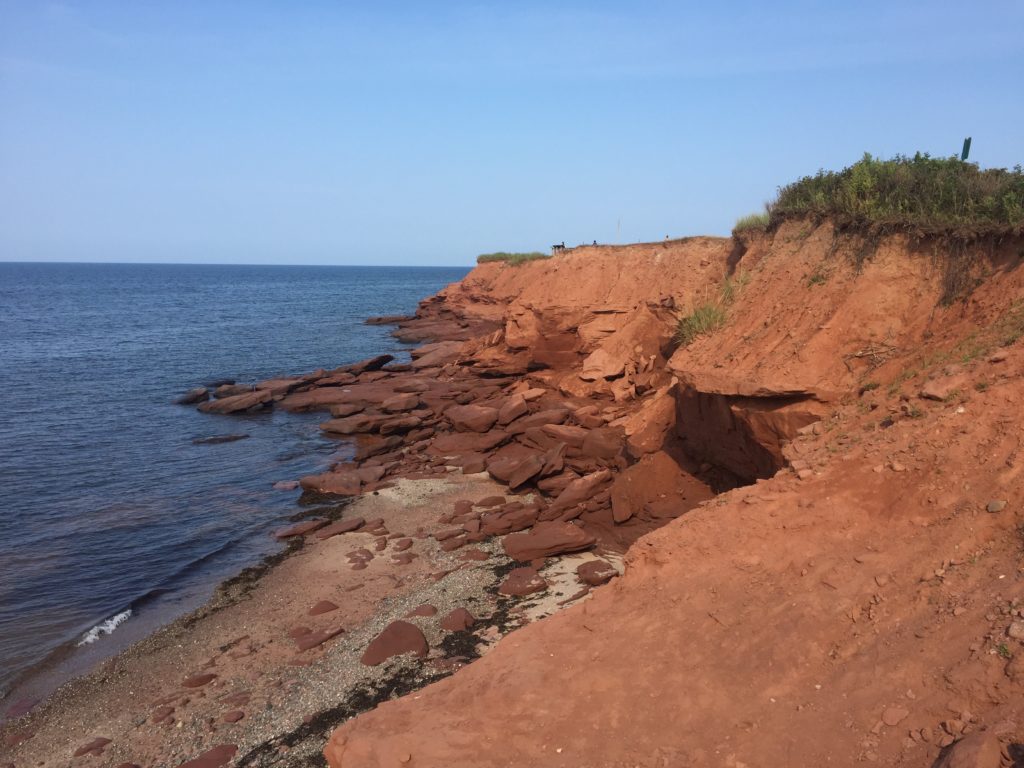 We have a puppy named Parker. Named after Peter Parker from Spider-Man
I love when it rains but also hate when it's gloomy
Sunshine gives me life
A dream vacation would be a safari in Africa
My favourite holiday is Christmas but it's also the one holiday that stresses me out the most
More About Me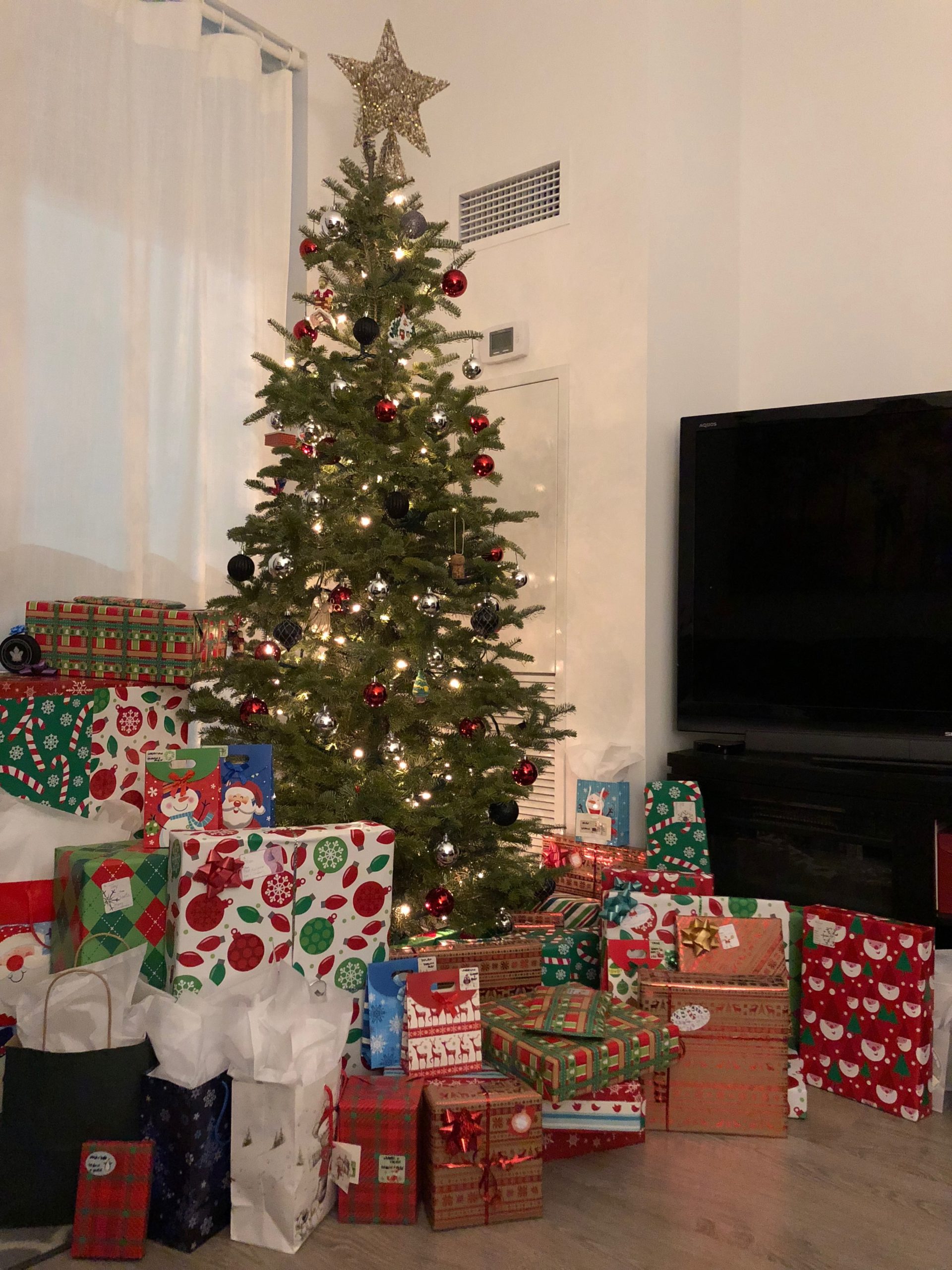 My super power now is having one glass of wine and falling asleep instantly
I love structure and lists. Shaun hates them. We balance each other out
I once fell asleep with my contacts in and will never make that mistake again
Apple over Android. Don't @ me for this
Tea > coffee
Prefer writing in blue ink instead of black any day
Im Portuguese/Italian
Sucker for flowers. They make me happy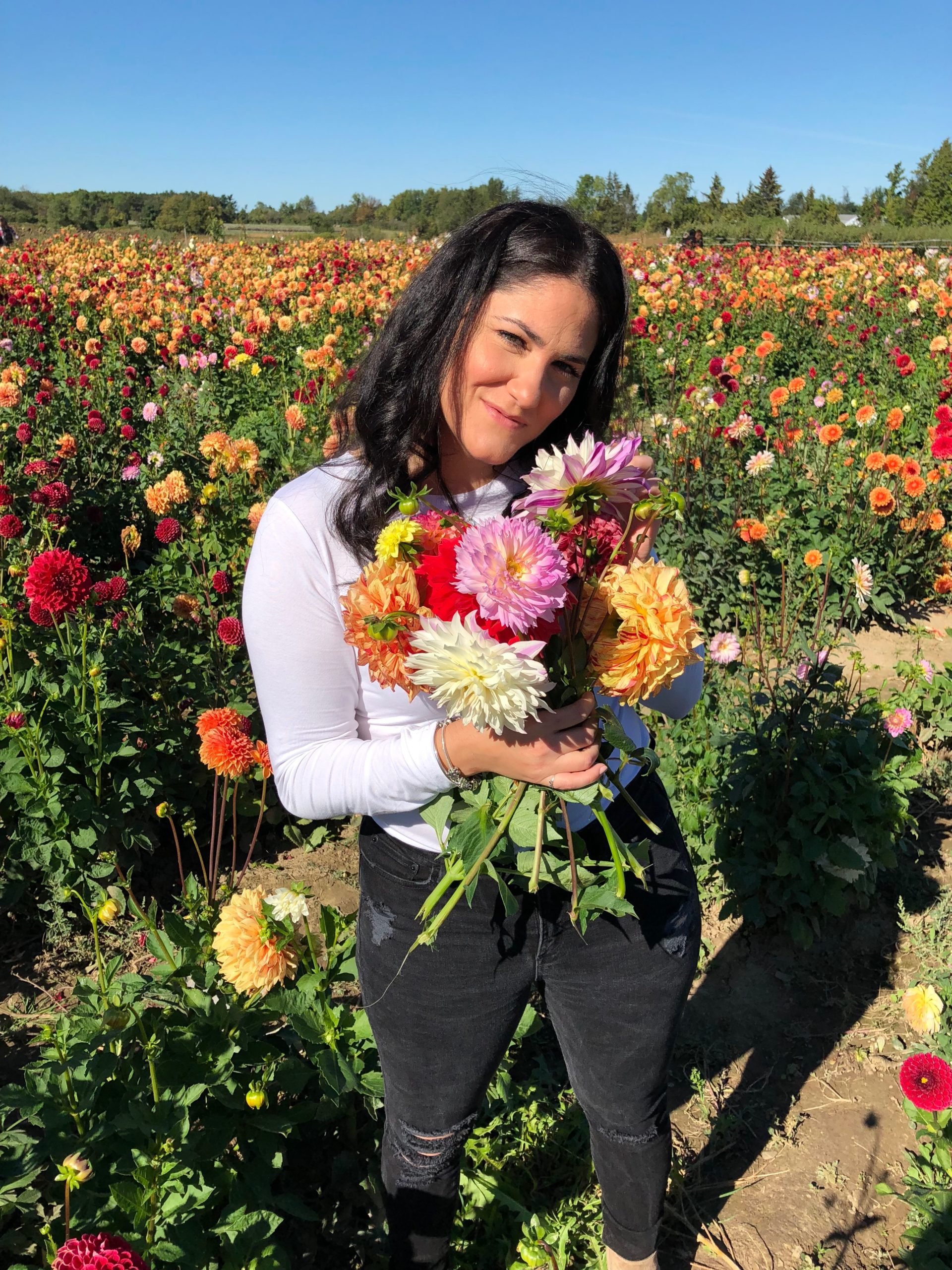 Family is very important to me. I get sad if I miss a function
When I'm cooking dinner, I have to have music on. I get it from my dad
Two words. Sweat. Pants. 
There they are! I hope you enjoyed this about me post!
Anything you read that pops out and reflects you, too?