As if the universe for 2020 heard all our wishes and prayers, we woke up to a white Christmas this year! Waking up to a sheet of snow this morning sure was needed. It adds to the Christmas magic and I'll take all the magic I can get.
I want to thank you for coming along with me during the last 25 days of Blogmas. I honestly had so much fun creating and putting it all together. There were DIYs, debates, and feel good Christmas vibes all so well received. I've always seen bloggers take part in Blogmas and so proud I kept up with it to do it myself!
However you're spending today, I hope it is filled with love, joy, and magic. Despite how different it is this year, let's find some of the good feelings in all of it. Here's a classic Christmas song that always puts you in a great mood to dance to today!
Also, a very big thank you for coming along my blogmas journey and reading and engaging with all my holiday content. It meant the absolute world to me to have my work read, so thank you!
Merry Christmas, everyone!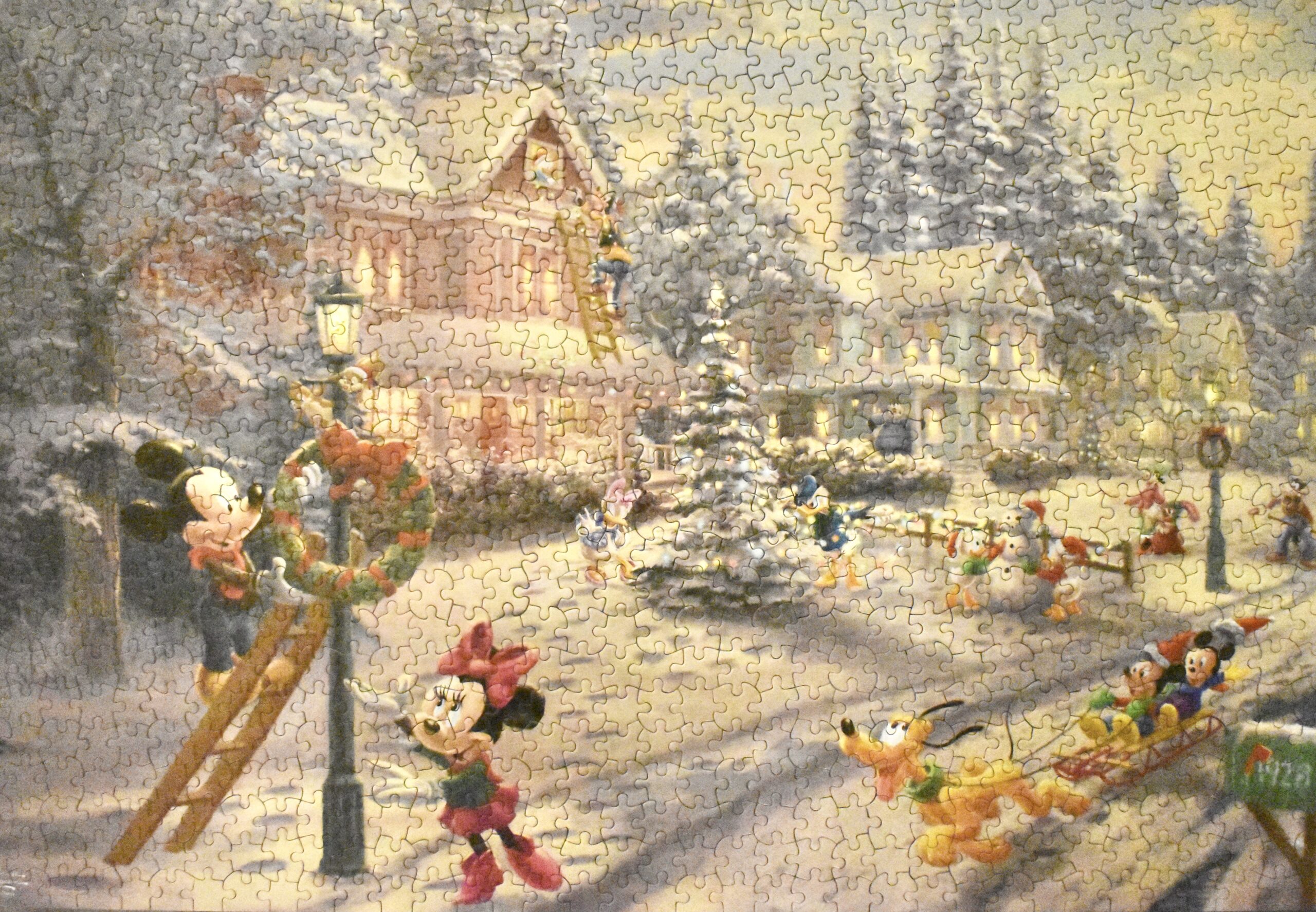 By day 25, you also know the drill. Here's yesterday's post in case you need some reading material for today.