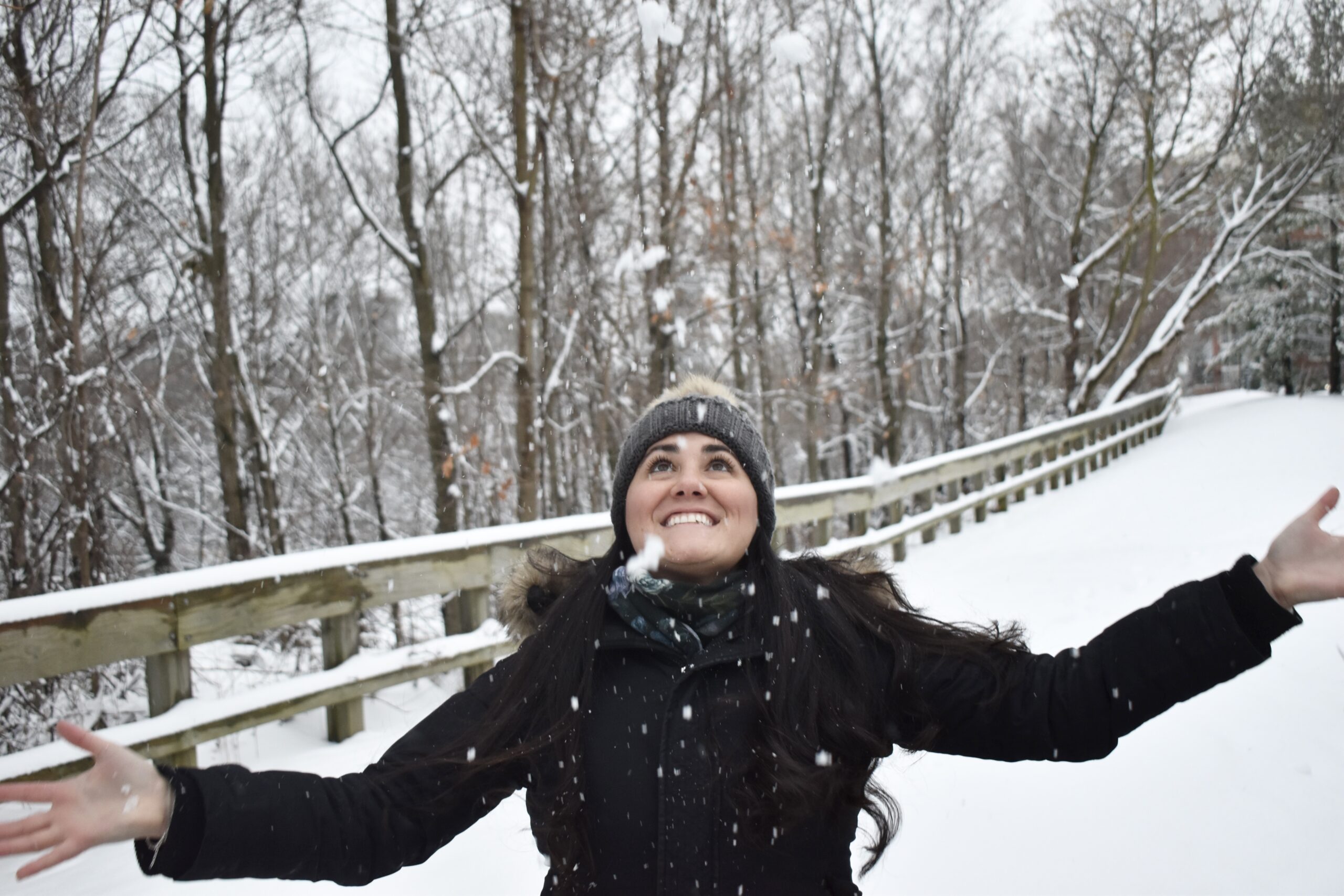 Blogmas 2022 is here! Are you as excited about it as I am? So much work goes into Blogmas so I hope you enjoy the content that's coming to you for the next 25 days straight.
Blogmas? What is That?!
New to The Little Things blog? What kind of word Is Blogmas? For the non-bloggers of the world, Blogmas is what we refer holiday content as for the month of December. There are a variety of ways you can do Blogmas however I choose to publish posts from December 1st going until December 25th – one post a day that focuses on Christmas/winter/holiday themed content. They can be personal posts, DIYs, How To's…really they can be about anything. If you're still curious about what kind of content Blogmas entails, check out Blogmas 2020 to see what I published that year!
What to Expect From Blogmas
This year for Blogmas, I'll be dropping fun and creative DIY posts along with "How To's" and posts that spark the warm and fuzzy holiday spirit. There will be gift guides, sustainable gift giving options, as well as food and drinks that scream Christmas is coming.
Posts will be published each morning at 8:30 a.m. est and shared via my Instagram Stories. If there's a post that resonates with you and motivates you to do your own holiday DIY, don't forget to share it with me and hashtag #BlogmasWithAlex
Ready, Set, Blogmas!
Christmas is one of the busiest times of the year for creators and our audiences. There is an abundance of holiday content daily from almost everyone with an online presence but I hope you join me for my second Blogmas ever!
Here's to 25 days of holiday content! Grab your hot chocolate and join me in getting into the holiday spirit and excited for Christmas!
Check Out Blogmas 2020
Want to read posts from my first year of Blogmas? Take a look at these posts to see what we got up to!
Have you heard of Blogmas before? Do you love seeing holiday content and inspo online?