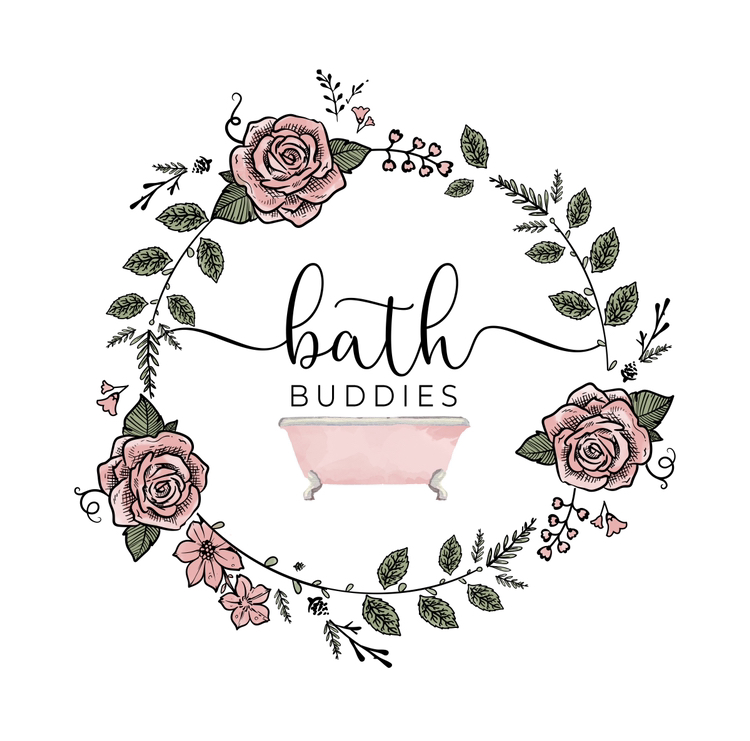 Did you know I have an Etsy shop called Bath Buddies?
A few years ago I started making bath bombs in my kitchen for a DIY blog post. I began to casually sell them to family and friends and began to really want to make it an actual gig. Fast forward a few months after that, I started experimenting with sugar scrubs and then soon after that, bath salts. It was a journey I literally stumbled into and forever grateful I did. I make all the above along with milk baths, bath teas, with more luxurious products coming soon!
If you're interested in reading more about how my shop came to life, you can read more about the journey here.
This entrepreneur life is quite the world and I'm so happy to be part of it. I have learned so much in such a short time. One thing that I already knew I loved was being creative, and having the opportunity to throw that energy into my side hustle has been so wonderful. I hand make all of my products and truly pour my heart and soul into it all.
If you're a bath lover like I am or even a shower only person, there's something here for everyone.
Visit: Etsy for your next bath or follow along and stay in touch on Instagram!