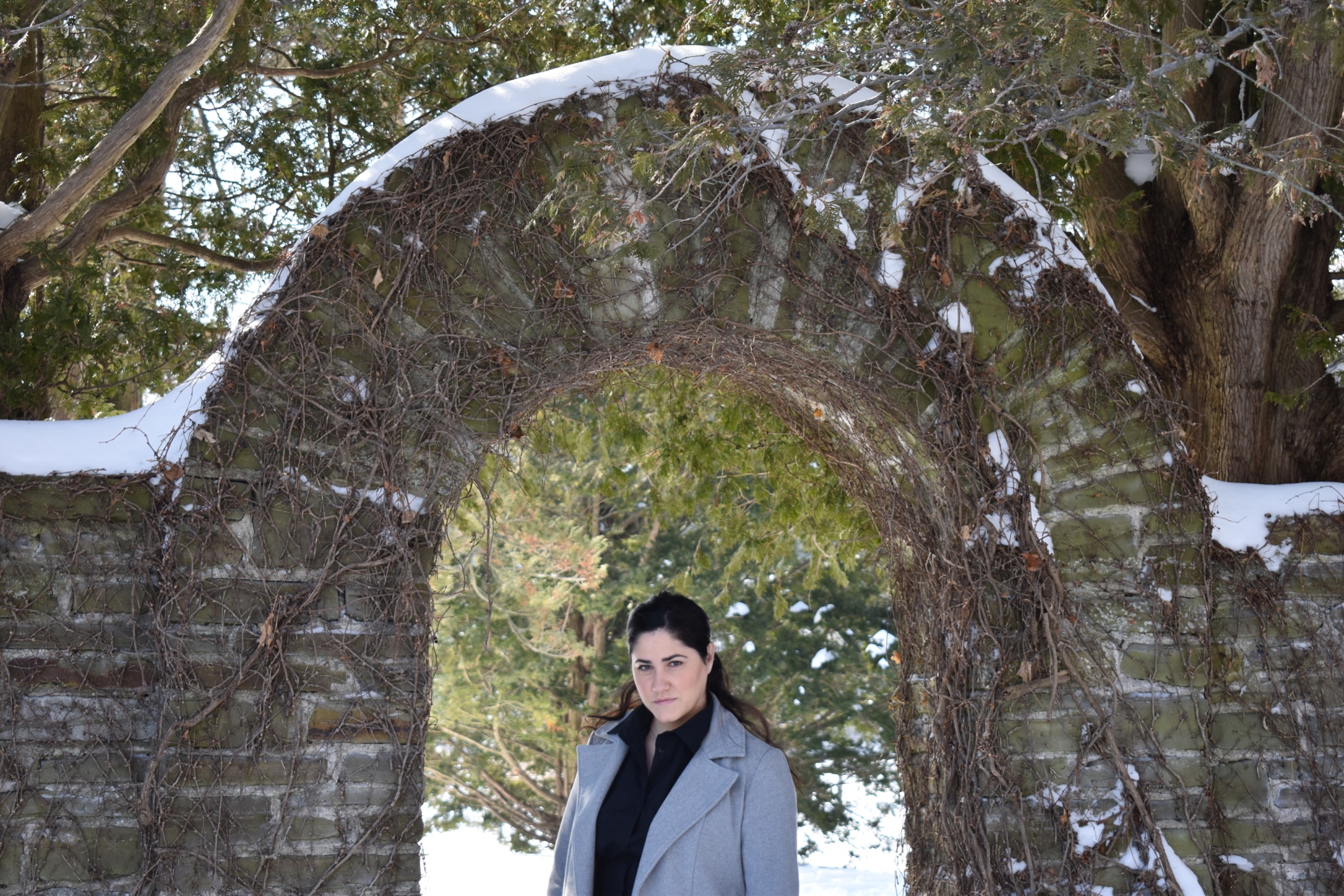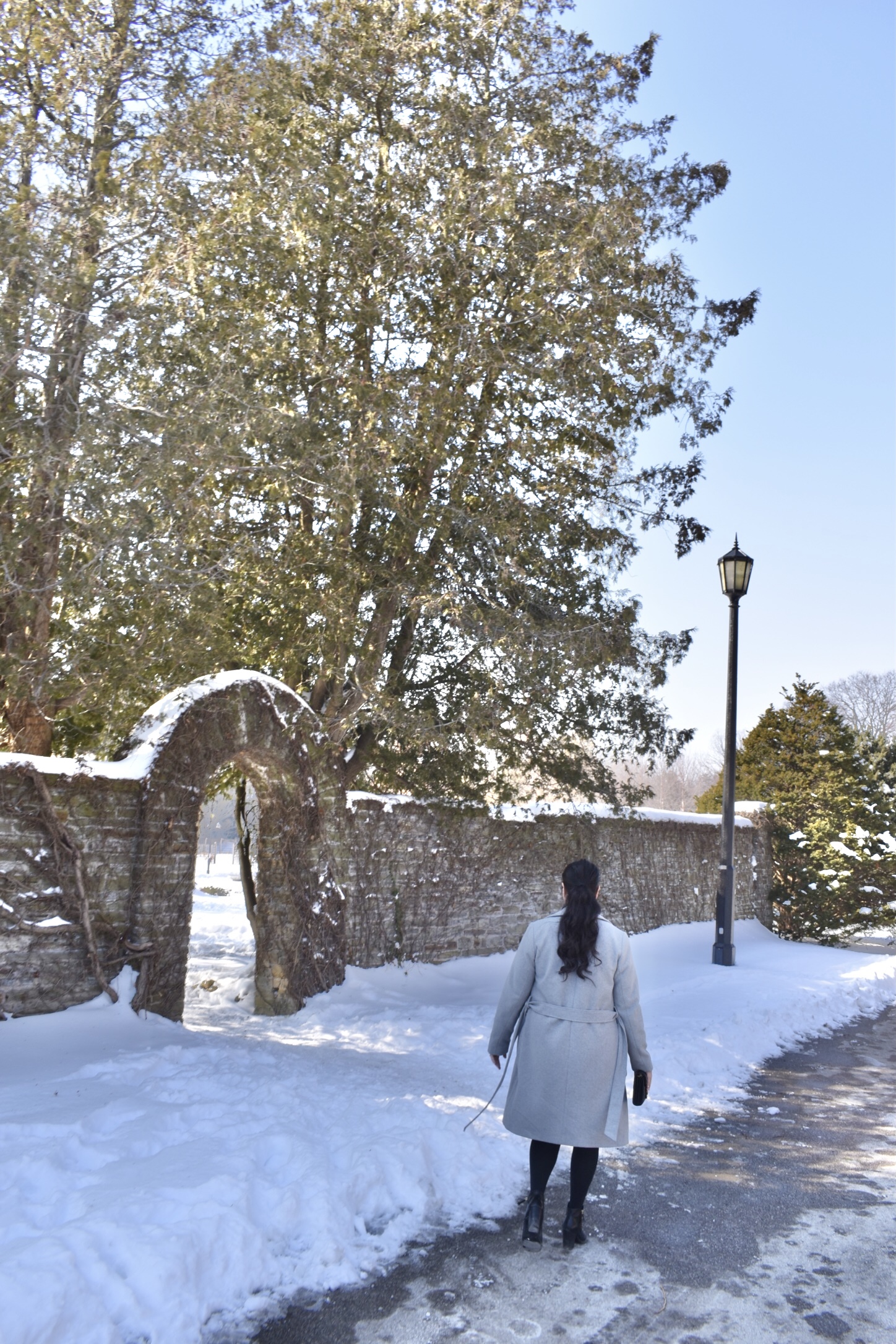 Mental health is something I want to talk about more on my blog. Make it a space where people can come and feel less isolated with their feelings or mental state. I also think it's important to talk about in general and all year around, not just on Bell Let's Talk day.
With that being said, I'm thinking that along with my Little Things Series, I'll make a point of discussing one mental health topic on the last Tuesday of every month. I wish I thought of this at the beginning of the year to get 12 full blogs out there, but maybe I'll publish a double one month, we'll see! I also thought it would be fitting to start this off with talking about therapy and finding the right therapist for you.
First and foremost before I get started I just want to say thank you to everyone who has given me their support in discussing these kinds of topics. It's not necessarily easy but thank you for pushing me to keep discussing the darker side of life, too. I want to keep my blog airy, light, and fun, but also want to discuss important topics like this, too. Balance, ya know?
Taking the First Step
Before you can find the right therapist, you need to commit and want to take on the journey of therapy. Coming to the conclusion that you want to speak with someone is not defeat but quite the opposite actually. I think it shows strength in the sense that you want to better yourself. Learn about how you handle things and look at the world and take a good look at yourself (which can be hard to do!) Wanting to seek therapy is the first and hardest step — this I know from experience. It's admitting that you need help and learning to understand that it's okay to ask for it.
Where To Find a Therapist
There are a few different ways you can seek this service but google is probably the easiest. Google is where I turned to find my first ever therapist and it was pretty easy. I Googled, "find a therapist in Mississauga" and before I knew it I was emailing a counsellor for their availability. You can find one in your area using Psychology Today. Simply put in your city and find a therapist who you resonate with.
Or, speak to your family doctor about finding someone for you to speak to is just as great of an option. Do what you're comfortable with — it's a big step.
Trust Your Gut Because It's Usually Right
When I began therapy back when I was in university, I was in such a desperate state that I took and stayed with the first person I sought out. She wasn't the right fit for me and I knew that almost immediately. I didn't have the energy to keep searching for a new person though. I actually came home after one of my first sessions and said to Shaun that I felt like I was being judged. Which is literally the last feeling you want when you're talking about your thoughts and emotions. I wish I listened to my gut and recognized that we weren't a match, but I stayed which eventually led me to stop making appointments. This in turn ended my therapy during that time.
I wish I listened to my gut feeling from the beginning and sought out another therapist. You know yourself best and what you need from your sessions. My first therapist didn't offer me what I needed and I should have listened to what my gut was telling me.
Feel Good When You Find the Right Therapist
After many years of holding off from therapy, I decided to begin again. You can read more about why I did here. I found my new therapist from word of mouth and I very much trusted my source. As I sat on the couch during my first sessions I immediately felt a great connection to her.
Throughout the first session I balled my eyes out but could hear and see her empathy almost immediately – which is something I needed. After a relatively intense first session, I drove home feeling so heavy but also so happy that I "found the one". Just like with people you meet, you either vibe right away or you don't. I didn't vibe with my first therapist and so I was very aware of what I was looking for this time around. She's flipping awesome. I now look forward to my sessions and our conversations. It's the beginning of a new self love journey and that's something to celebrate.
You Owe It to Yourself
Whatever you do when you begin your journey through therapy, don't give up. You owe it to yourself to be free from disruptive feelings, thoughts, and emotions that hold you back. Do it for you and no one else. It'll be incredibly liberating and give you so much perspective, understanding, and even acceptance. A journey truly and solely for you to feel at peace.
Have you done therapy before? If not, is it something you'd consider?