fresh is one of my absolute favourite skincare brands. Everything they come out with is better than the last which seems unimaginable but it's true. I discovered fresh a few years ago when I got their Soy Face Cleanser on a whim and I've never looked back.
Let's chat about my all-time favs from fresh though, shall we?
My Top fresh Products
Like I mentioned above, the Soy Face Cleanser has been my go-to for literally years now. I don't try many different cleansers when it comes to my face and typically stick to what I know and love. And this cleanser is exactly that what I know I love.
The formula isn't harsh by any means and can remove whatever product you put on your face. Mascara included. It is so gentle on your skin and doesn't leave you with that tightness on your face. Often times a cleanser can feel like you've striped away all your good oils. The texture also doesn't "soap up" like others do which is what I think aids in the leather on your face feeling.
So I lied. Recently I purchased this Sugar Strawberry Exfoliating Face Wash and love it!
I opted to give this one a go because it dawned on me that I don't ever exfoliate my face. Usually I use my Bath Buddies Sugar Scrub all over my body but have never used it on my face. When I saw this cleanser it was a no brainer purchase for me. Your skin needs to be exfoliated to regenerate new skin cells for healthier and softer skin so…added to cart, ya know? It's gentle enough for every day use and really leaves your skin feeling so soft.
**Warning though, it has strawberry extract in it so if you're allergic to strawberries, I might steer clear of this one!
When I tell you I've been around the block and back again with trying new moisturizers, I am not lying. I have tried so many different types and brands I could be a face cream connoisseur, no joke. From drug store products to the higher priced ones, I have ventured out only to circle back to my tried and true Deep Hydration Face Cream.
For my daily face cream, I want something hydrating but also something that would last throughout the whole day. Face creams that say "24 hour lasting" are often greasy and heavy. I hate the feeling of having that on my face. They also feel super thick and when I would apply makeup over top, I was feeling super cakey which I was not a fan of. This face cream is what I landed on after years of trying others. I have never found any other cream that has compared to this one and it's one that I won't steer away from again. It's light weight, goes on so amazingly, and has a subtle hint of rose that I absolutely love.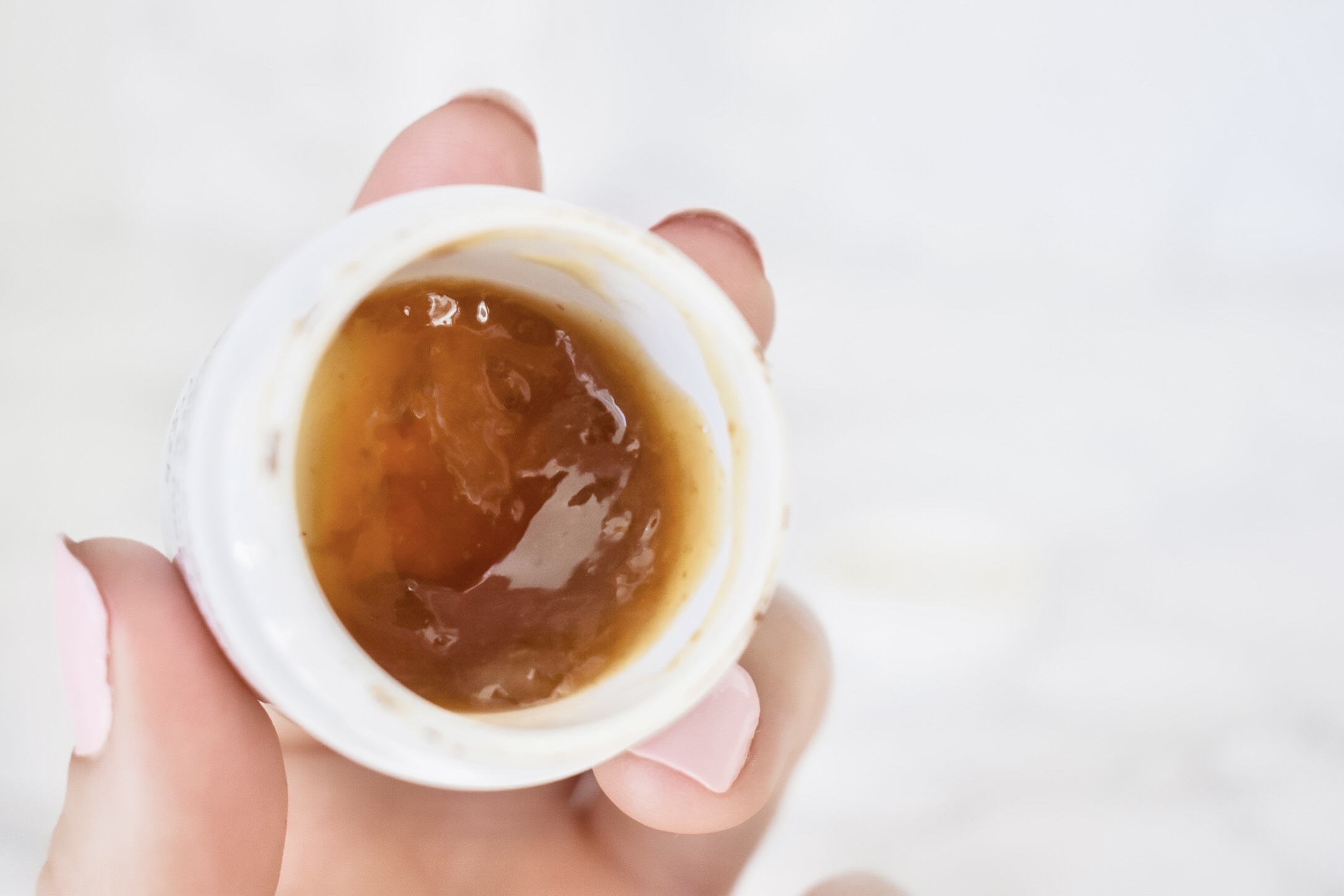 This mask was the one that made me fall in love with face masks. It was the first mask that I felt actually made a difference after using it so it's one I always reach for when I need the extra hydration and toning.
The Rose Face Mask has rose petals in it and goes on so smoothly. You don't need to have it on long either, which is a great bonus. One of my all-time favs and staples, this mask is as good as they say it is.
What's On My fresh Wishlist
While the above products are my trusted skincare besties, I do have some other ones from fresh that I have been meaning to try as well. Like I said at the beginning, anything they comes out with is just better than the last!
If there was ever a product that has been showing up everywhere it's the Kombucha Cleansing Treatment. I have seen this product mentioned so many times I have officially added it to me list. In fact, it was reading Courtney from Almost Brewed's blog post all about this cleanser that sold me. I plan to use it as a toner and the fact that it has treatment properties in it makes it so much better.
I've bene eyeing this face cream as something new to try simply to change it up a bit. The Vitamin Nectar Glow Moisturizer has vitamins C, E, and B5 to help brighten and energize your skin which sounds pretty freaking good if you ask me.
Have you tried any fresh products? If so, which are your favs?
I typically like to stock up on my favs and put them in my self-care box. To read more about my box, you can do that here!