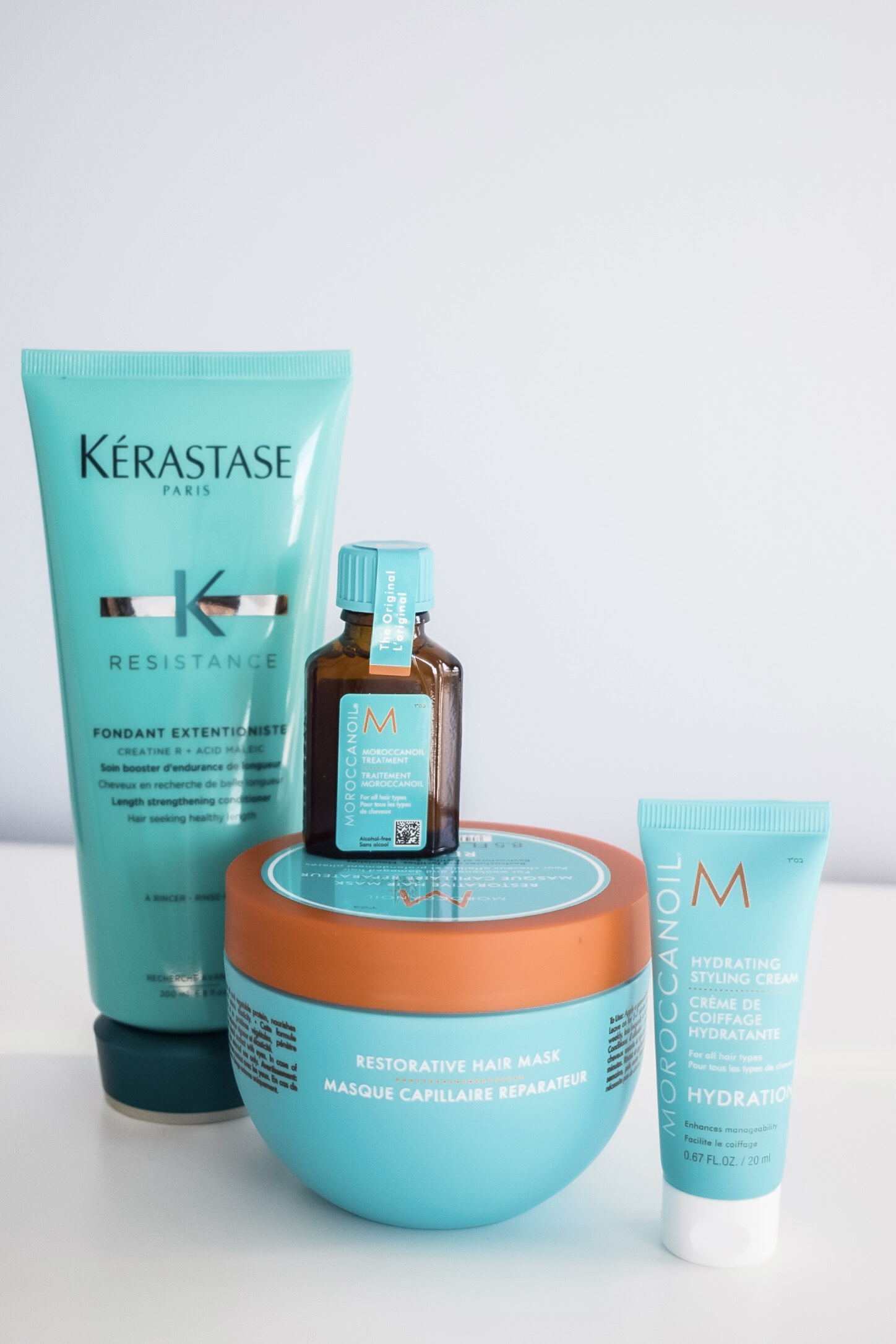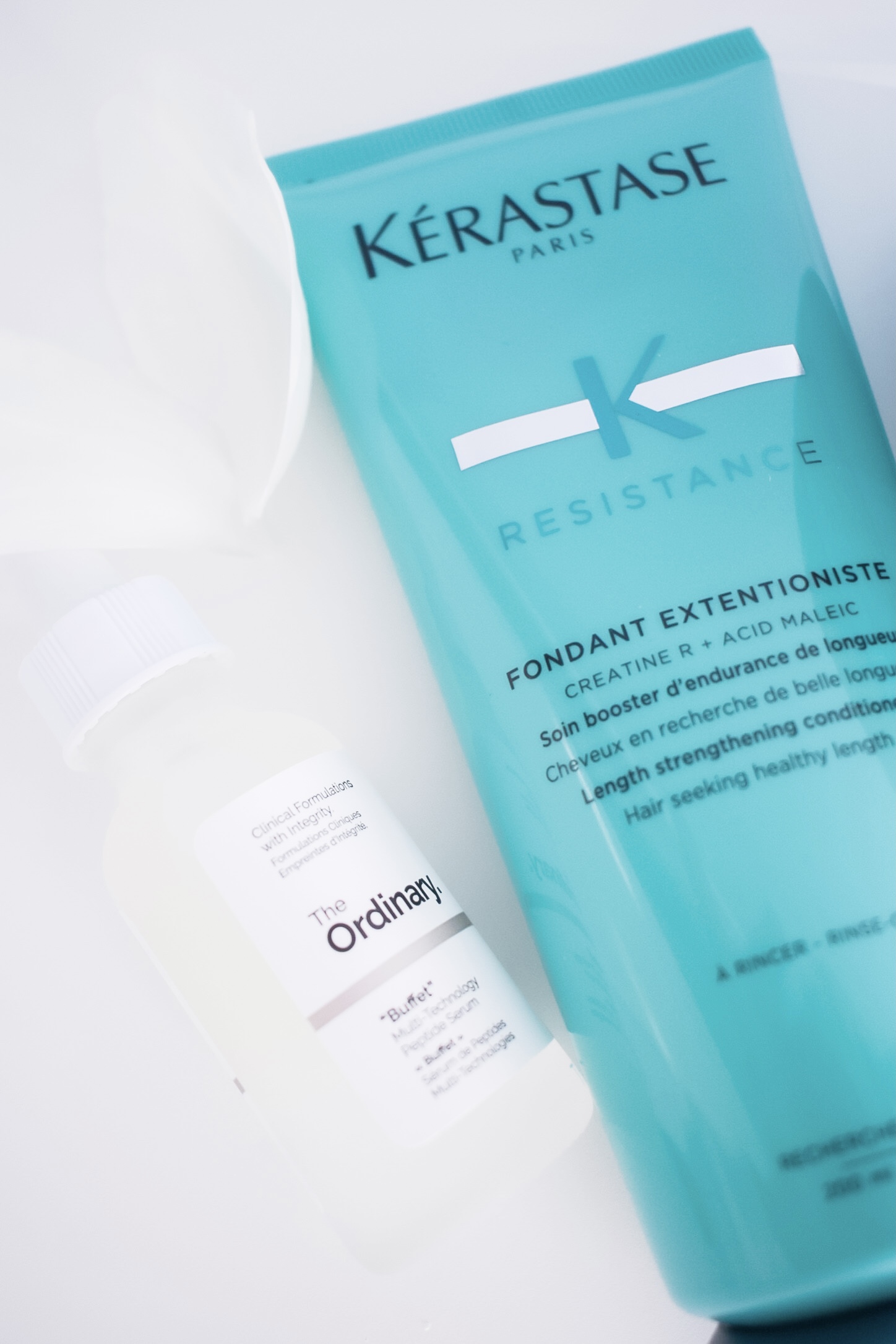 By pure coincidence, this little mini Sephora haul took on a colour theme and I'm not mad at it.
This purchase was about finding those gold star hair products that will bring my locks back to life. Somewhere down the line, I've experienced some serious breakage and what better time than now to help get it restored. And since I was already putting an order in, I obviously took advantage of the Birthday treat and also restocked my staple products.
This post is all about what I loved and didn't love so much from this mini haul. I thought I would divide the post into two sections of what I'd re-purchase and what I wouldn't. Lets start with what I loved!
What I'll Purchase Again
Kérastase | Resistance Length Strengthening Conditioner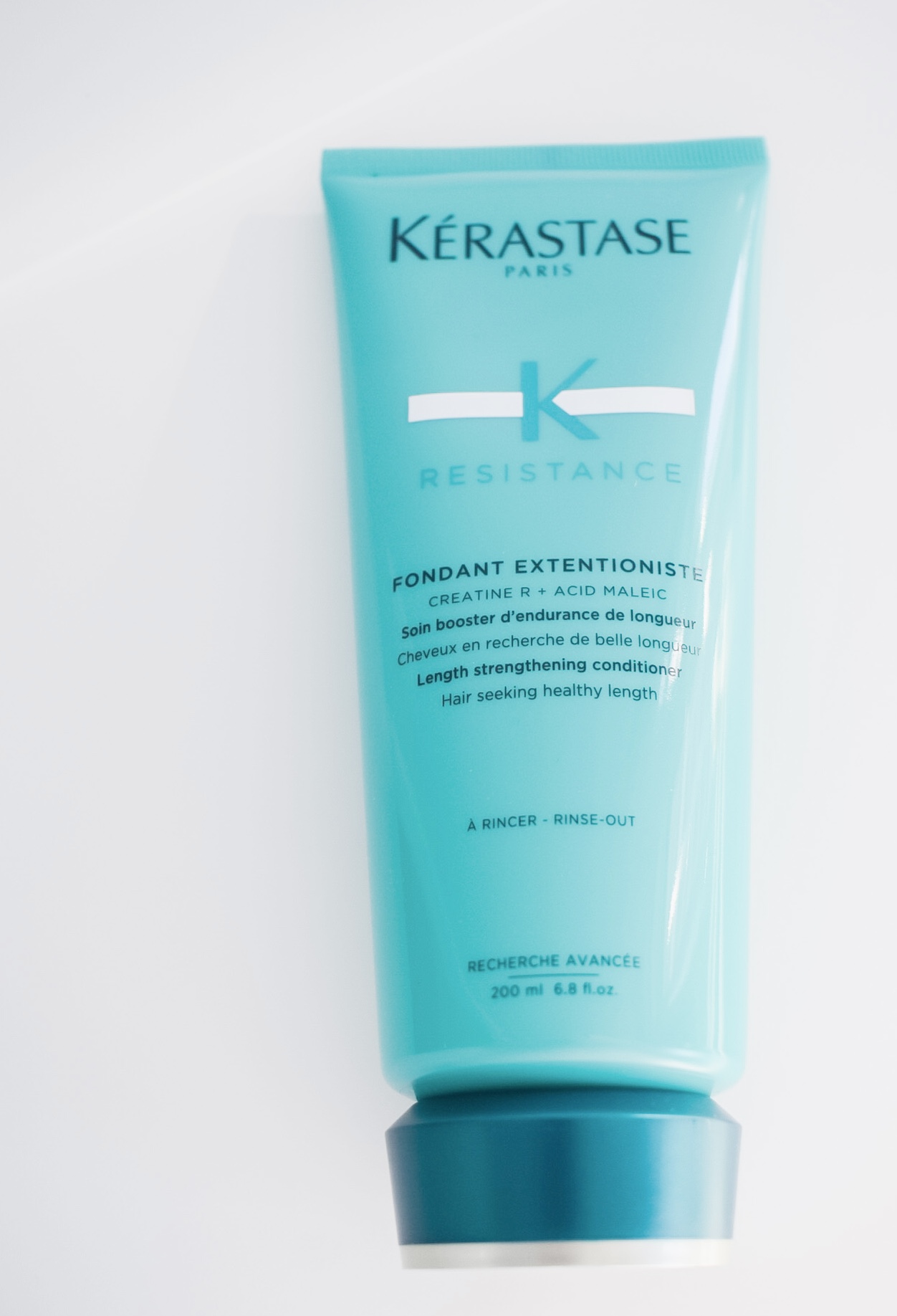 This conditioner was so good! I absolutely loved how it made my hair feel after I rinsed it out and afterwards. I really needed an "in shower" deep conditioner and this just hit the spot. I've also used the Kérastase Resistance Mask for Severely Damaged Hair and really loved that as well. I'll definitely re-purchase the Resistance Length Strengthening Conditioner more frequently. I'll save the Severely Damaged Hair mask as a bi-annual purchase just because of the price. But this was a great find!
The Ordinary | "Buffet"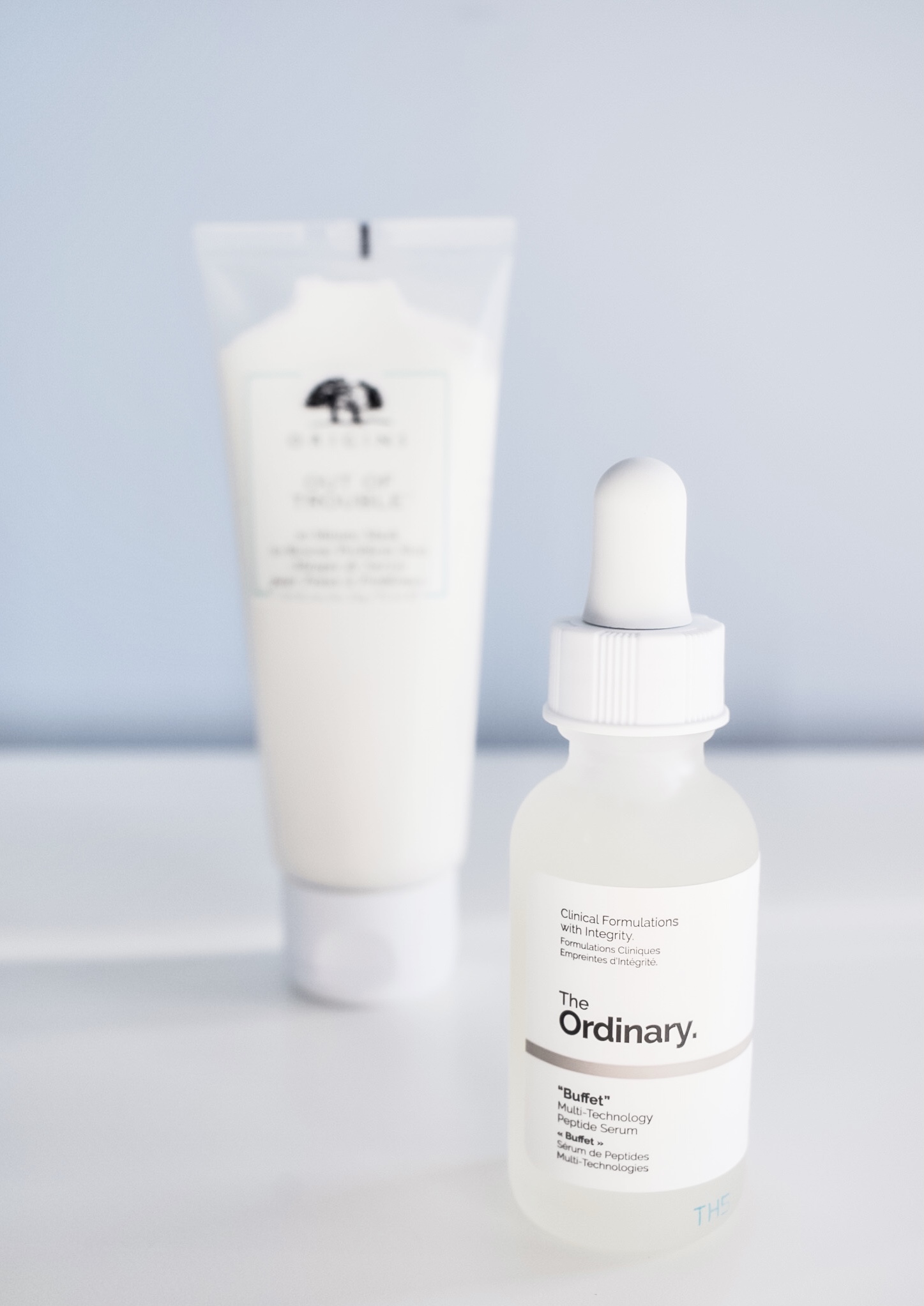 I must have been the last person ever to get on The Ordinary train, but glad I did and better late than never! The Ordinary's "Buffet" has now become a staple serum in my skincare routine. I definitely see a difference from when I'm using it compared to when I'm not. And that price point…just add it to the cart now. This was a re-purchase and I know I'll be back again for more.
Origins | Out of Trouble
Tried and true. The Out of Trouble will forever be a product I keep on hand and re-purchase before I run out. It's my one true holy grail, can't live without, product. I can't begin to tell you how many times this mask has helped keep blemishes down and manageable. Sometimes if I don't feel like doing my whole face though, I apply the mask only to my problem areas. It saves time and product when I only need it in some spots. I honestly can't recommend this mask enough, it's just that good.
Moroccanoil | Moroccanoil Treatment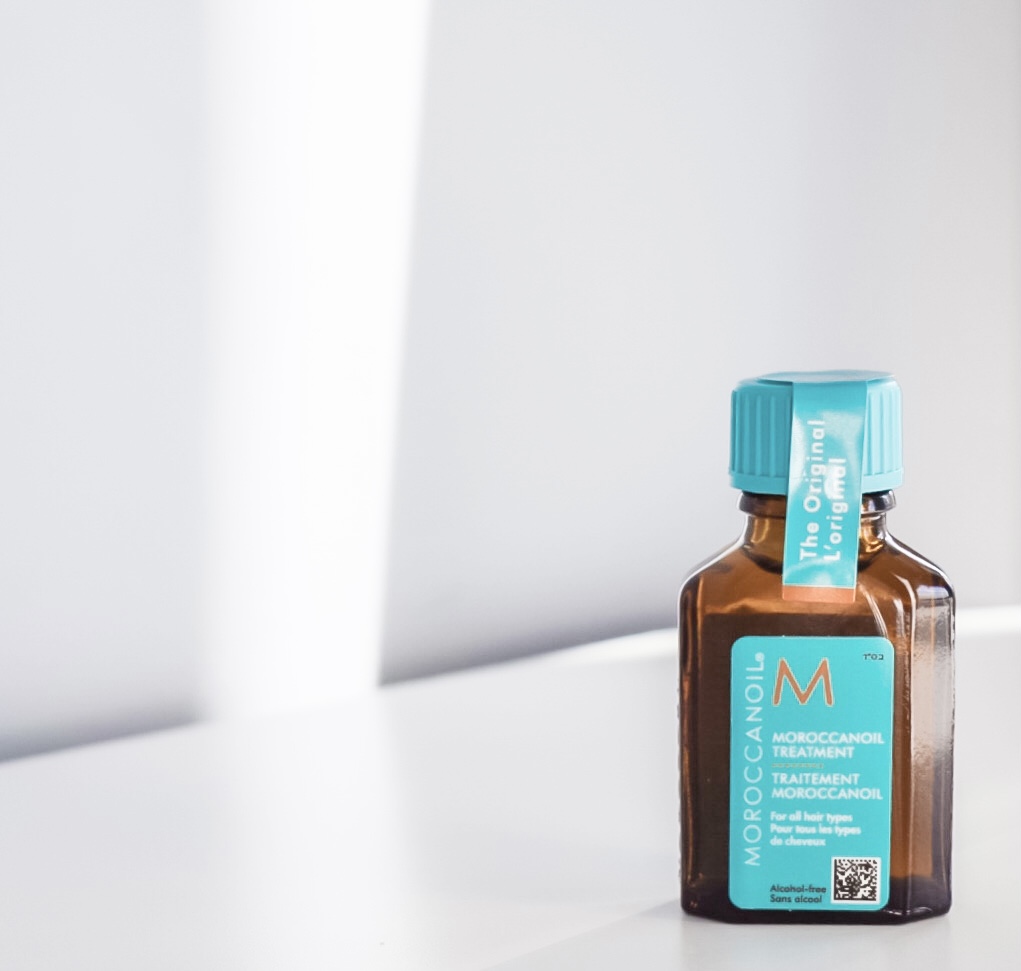 This was part of the Birthday gift that I chose this year. I've used this treatment before and got the gift solely for this little guy alone. The Moroccanoil Treatment is an absolute game changer in keeping your hair nourished and frizz free. Although I prefer the light version as I find it less heavy on my hair. I put it on after my shower, braid my hair, and then sleep with it in. When I wake up and take the braids out, my hair is ready for the day with absolutely no hassle. For a girl with curly hair that takes a lifetime to dry and style, this is a very quick and easy solution for days you want to get out of the bathroom a little faster. Also, a little goes a long way with this product!
What I Won't Purchase Again
Moroccanoil | Restorative Hair Mask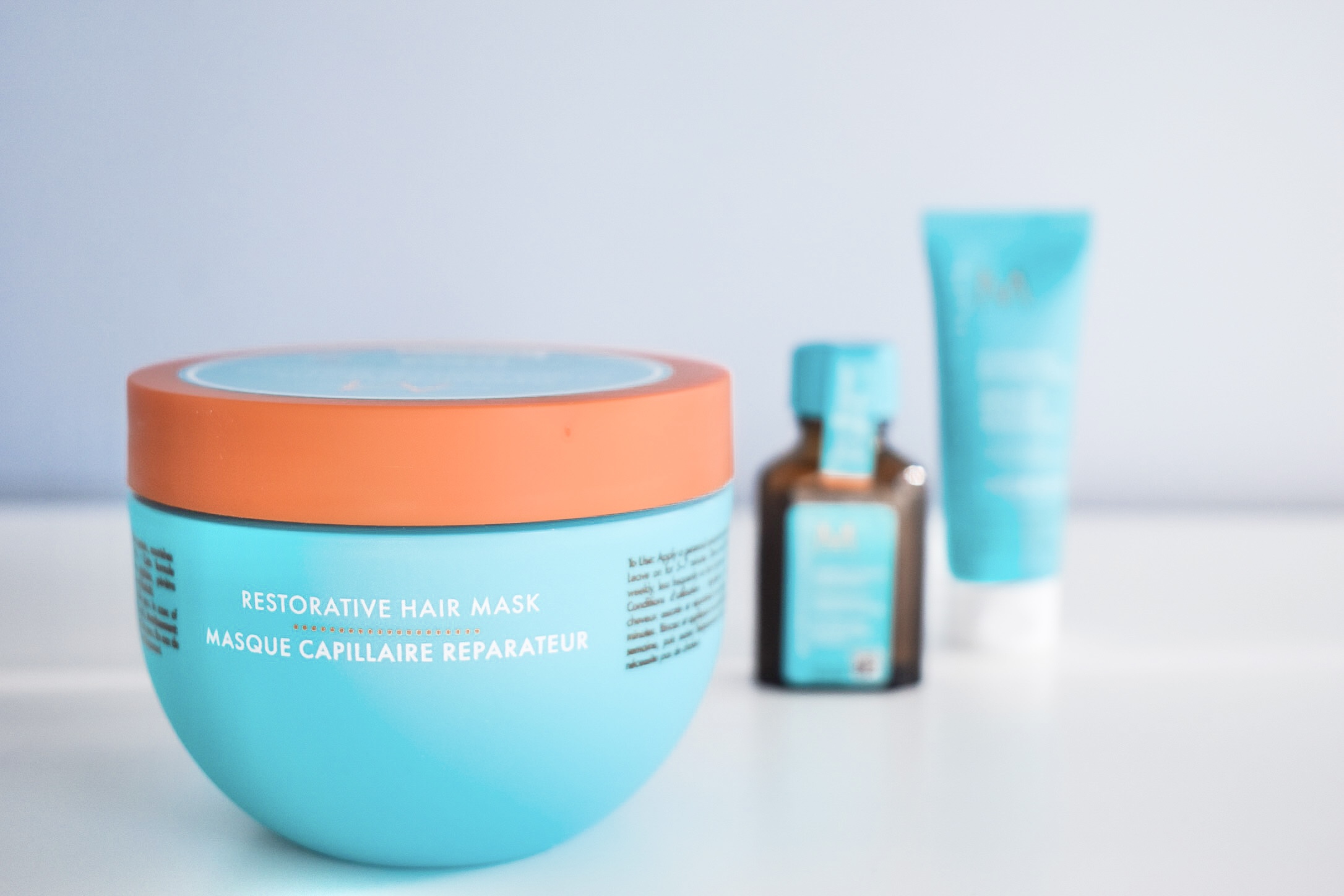 For whatever reason, I had really high hopes for the Restorative Hair Mask but I just didn't love it. Maybe it's because I love their treatments so much that I expected to love this but I just didn't no matter how hard I tried. To be honest, I can't even pinpoint what exactly I don't like about it, but it's not for me. The before and after didn't feel any different in how my hair felt. I also prefer a 5 minute mask time and this was 5-7 minutes which I didn't care for. I prefer a shower mask to work more in the 5 minute zone so I'm not in there longer than I need to be. Needless to say, I'll use the mask until it's finished but will not be re-purchasing it.
Moroccanoil | Hydrating Styling Cream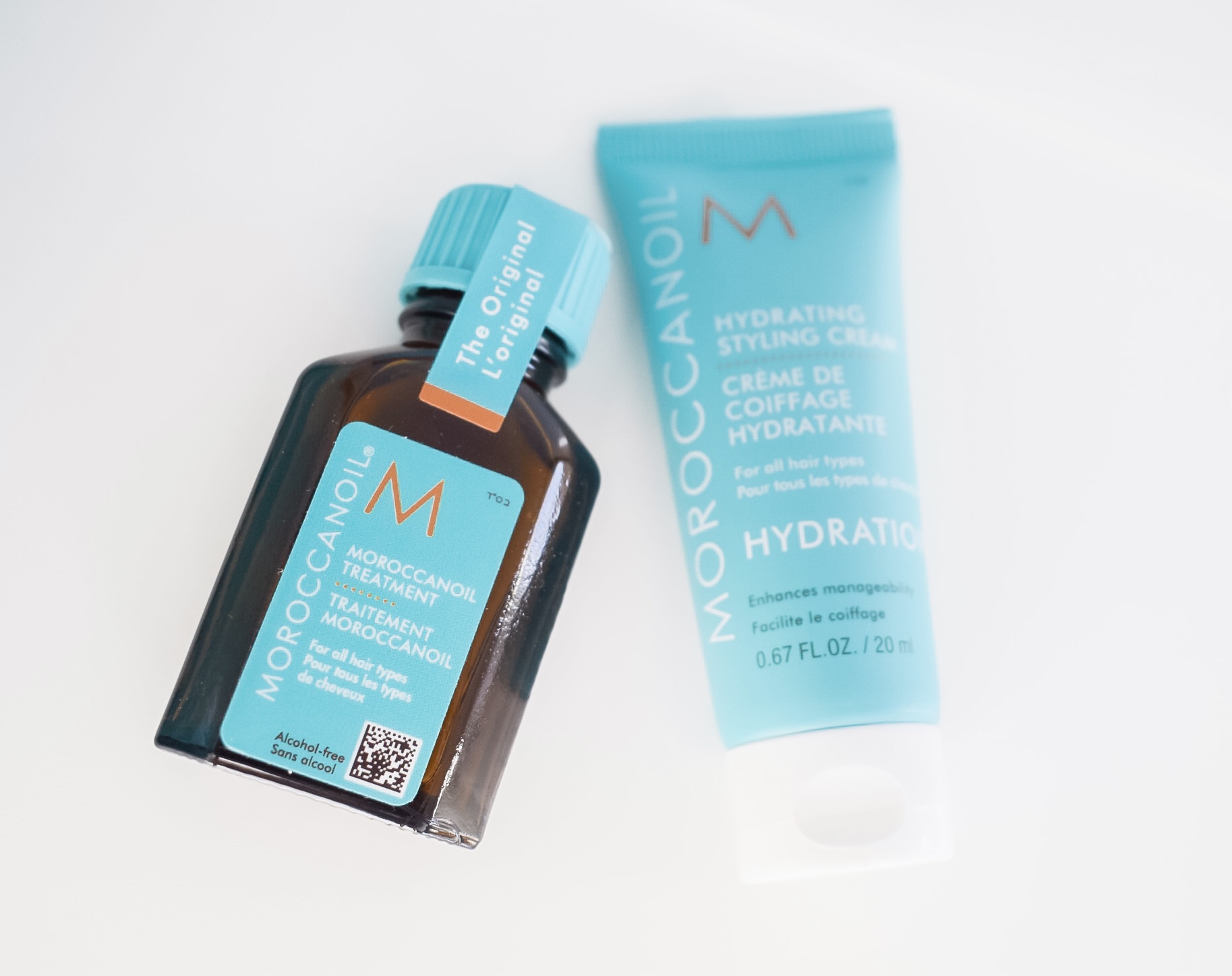 Although at one point I did love this and have purchased the full size, I don't think I'll be re-purchasing. The Hydrating Styling Cream is good however having it as an everyday cream I found it super heavy. I eventually began to experience product buildup and my hair got super greasy after a short period of time. And greasy hair after only a few days after it's washed is a no from me. Great for one-off uses but defiantly not for everyday use, or at least for me. As someone who needs their products working everyday, it's a no to purchasing it again.
OUAI | Body Crème
This wasn't an actual purchase but I love using my points to try new products! I typically use my points to add products to my Self-Care Box to use at a later date. The Body Crème was an item I got to toss into my box and in all honesty, I didn't love it. I actually washed it off after I applied it because I hated the scent. Which surprised me because the scent from their Scalp & Body Scrub smells so incredible I couldn't get enough. Although the formula was nice and felt great, the scent isn't for me and I won't be purchasing it full size.
Moroccanoil | Night Body Serum
It was my first time trying this Night Body Serum and although I definitely loved it, I don't know if I'd necessarily purchase a full size. It does what it says it will in firming and smoothing the skin, however I can't get on board simply because of the price. For the price point of $68 I don't think it's something I necessarily need in my skincare routine. Also, the fact that it was the same scent as their hair products threw me off a bit. Call me crazy, but I like my hair and skin products to have different scents.
What are some products you've been using and loving at the moment? Let m know!