Father's Day is literally around the corner, it's so crazy to believe! How did June get here so fast?!
Here are some suggestions to put on your radar that you can gift Dad this year for his special day.
What to Get Dad for Father's Day:
1. Air Fryer
If there has been one kitchen appliance that has been quite the rave this year, it's the air fryer! You can do so, so many things with it and really get creative too. Such a great idea for Dad! You can purchase this one here from The Bay.
2. French Press Bistro Set
Coffee at home has taken on a whole new meaning because of the pandemic. Coffee has become such an art so why not gift Dad with this beautiful set from Indigo. You can purchase it here!
3. AirPods
With everyone going on more walks than the dogs these days, what better gift than a new set of ear buds. Weather Dad is into music, podcasts, or anything else really, these little guys are the perfect addition to those daily outings. Plus, you can get free engraving to add that extra little touch! You can purchase them here.
4. Wooden BBQ Tools
You can never go wrong with a new set of BBQ tools for Dad! With the grilling season around the corner, this beautiful set would be perfect for him! You can purchase them here.
5. Re-usable Coffee Mug
If you're Dad is into sustainable living, this simple and minimalistic coffee mug would be absolutely perfect for him. If he's already got one but you want to keep under the sustainability umbrella, check out my Sustainable gift guide here. You can purchase this coffee mug from Anthropology!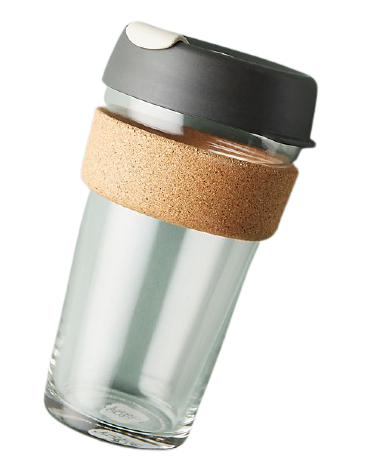 6. Table Tennis Set
If you live in Ontario, then you're already experiencing the never-ending socially distanced visits. With the weather getting warmer, I thought this was a great idea to gift Dad for some friendly competition. Plus, doesn't hurt that this set is also currently on sale! You can purchase it here from Anthropology again!
7. This Team is Ruining My Life Book
If you're Dad's a Leaf fan than he'll definitely enjoy this book! A Toronto Maple Leafs fan staple these days, this book will give Dad a good chuckle and little escape! Purchase it through Indigo!
8. Sauvage Eau de Toilette
If you Dad is like my Dad than you can never go wrong with a good smelling cologne. I thought this was a great option that they may love. Purchase a bottle or gift set through Sephora!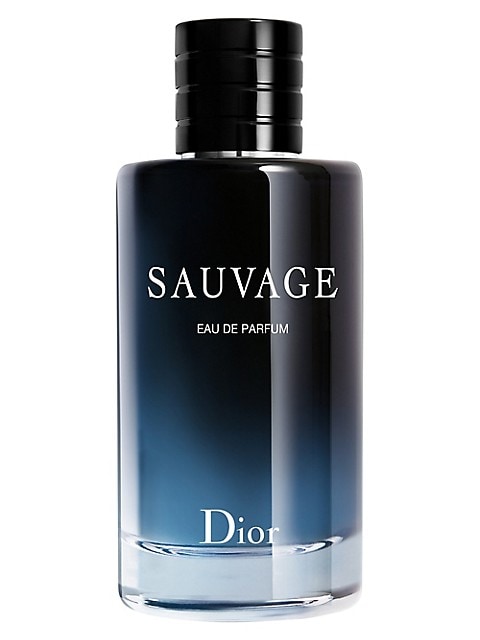 9. Ralph Lauren Polo
A classic and go-to for me for Dad is always a classic Ralph Lauren (or any brand, really) polo or dress shirt! If I'm really stuck for gifts, I can always get a nice shirt for him. You can never have too many good shirts, so why not splurge and spoil his wardrobe? You can purchase this shirt from The Bay!
10. Pool Lounger
If you have a pool, what better gift to say Happy Father's Day with something he can kick back with and relax! If you have a pool (or even if you don't!) a water floaty is something he'd be sure to enjoy with Summer quickly approaching. This one can be found at Canadian Tire.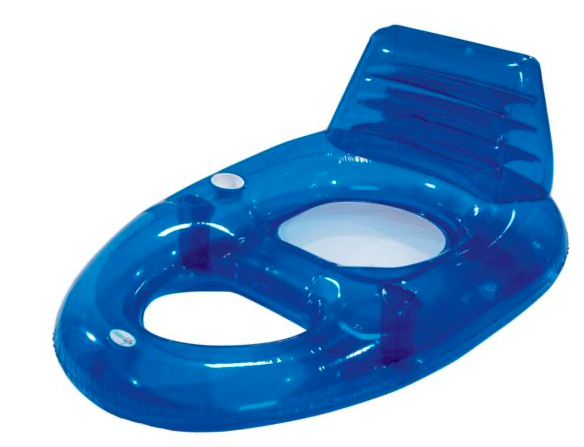 11. Beer Tasting Set
Again, with Summer days quickly approaching, what better time to gift Dad with something he can enjoy during those hot Summer days! This 6 craft beer tasting set is just perfect for those hot days in the backyard! You can purchase this one through The Bay!
I hope this gift guide will help get your juices flowing of some ideas on what to get Dad this year for Father's Day! Happy shopping!