Today we're talking lip care – hands up if you suffer from dry, chappy lips in the winter time! I am notorious for getting chapped lips during the cold months that sometimes they actually get super sore.
This year I'm taking better care of my lips to help avoid the undesired chapped look and feeling. In today's post, I'm sharing my top four lip products and masks that have become part of my skincare routine.
Step One: Lip Scrub
I was introduced to Bite Beauty when my cousin surprised my family and I to a girls day at Bite Beauty downtown Toronto. It was during that visit that I came home with one of the best lip scrubs I've ever used. This Agave lip scrub is so gentle on your lips and leaves them feeling incredibly soft. It has sugar in it to help exfoliate and I'm a fan. It also smells delicious so that's an added bonus.
For my routine, this is my first step. I rub this all over my lips and smoosh it all around. Once exfoliated, rub it all off with water and a Kleenex.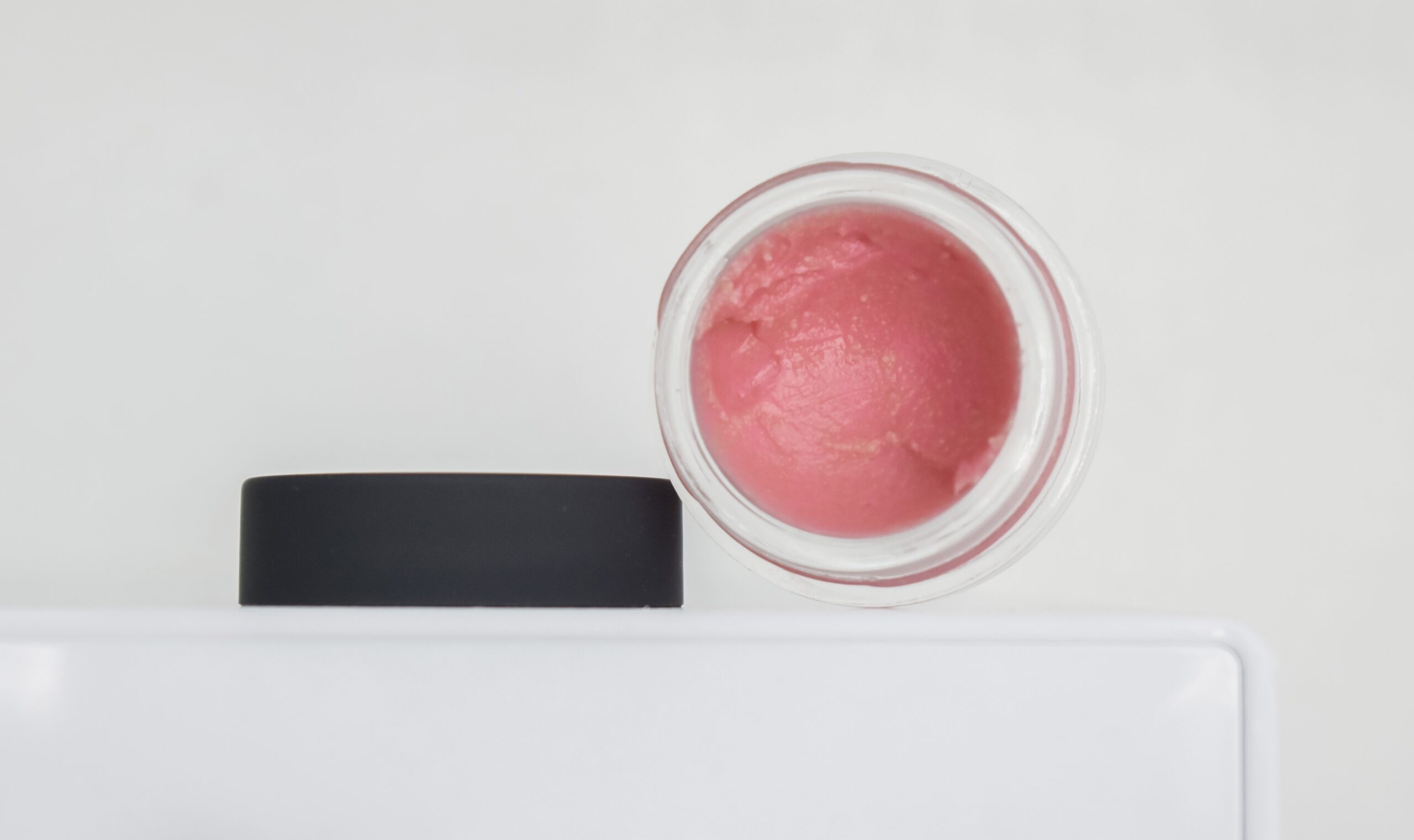 Step Two: Lip Mask
The Radford masks were gifted and typically used on extra bougie skincare days. This lip mask was super soft and loved the way it made my lips feel afterwards. Using this after the scrub helps to hydrate your lips and give them some life back.
Step Three: Sleeping Lip Mask(s)
Once I'm done my scrubs and masks, I finish with one of two sleeping lips masks. Both are really good and I can't pick my favourite between the two. The Bite Beauty Agave is a hard not to love it. It's thick and super moisturizing. The second one I've been using now is the Lineage Lip Sleeping Mask and it is so hydrating.
I like to put either of these on before bed so the mask works while I sleep. Typically if I'm already doing my full out skincare routine I'll reach for the Laneige mask but if I'm laying in bed and feel like putting it on then, I use the Bite Beauty one and I usually keep that one in my night stand for that reason.
With this final step, I also make sure to give Shaun my good night kisses before I apply my mask so he doesn't rub it off, lol. Married life, ya know?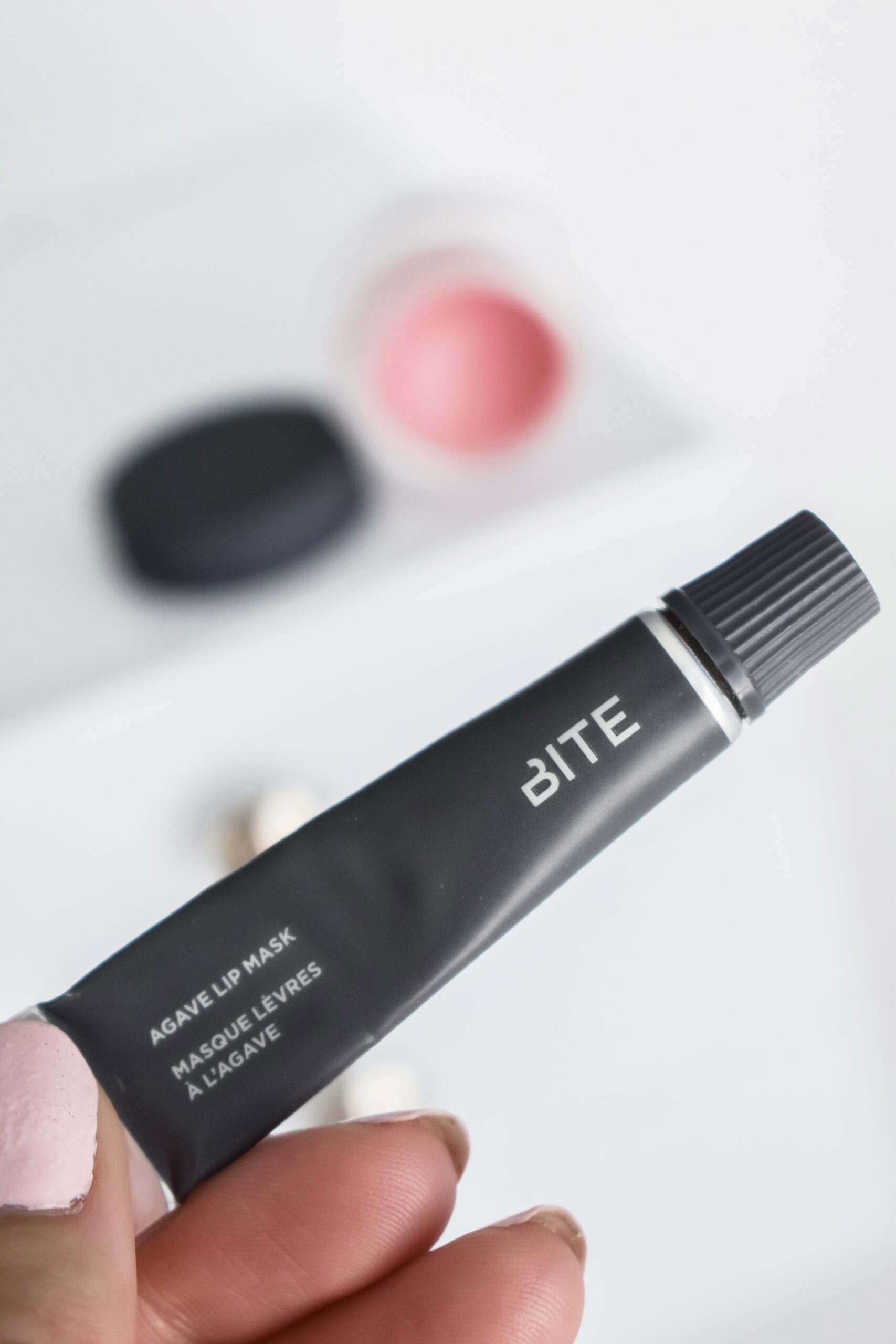 And that's it! Seems like a lot of steps for lip care but in honestly, no body wants chapped lips. This routine is super helpful with the cold months. I haven't had chappy or sore lips yet!
Do you have a lip skincare routine or favourite lip product?
In case you're looking for other skincare products, check out yesterday's post on Sephora gifts!