Ever feel like your birthday is a reset button on the year? A time to re-evaluate some things, a time to zone in on what makes you happy, or where you're at in life. With my birthday in January it always felt like a second chance to refocus and put my best foot forward. 
This time last year though, I didn't do that. I was experiencing one of the darkest times of my life and was it ever hard. Going back to October 2019, I started feeling depressed and began having anxiety attacks at work. I would get home from work before Shaun and start dinner, having everything ready by the time he got home.
What My World Looked Like
During that time though I was coming home from work, drawing the curtains shut, and laying on the couch with Parker crying in the dark. At work, the smallest things were overwhelming and I would feel so much tightness in my chest. I would run out of my office in the middle of winter and have a full blown panic attack outside. I would call Shaun and he'd have to talk me off the edge because I couldn't do it myself. Those days were hard. Those days were dark.
Being home throughout the majority of 2020 allowed me to zone in on my mental health and what was going on within me. Every morning I would sit to try and figure out what the actual fuck was happening to me. Having this time really let me open up to Shaun about the year I was truly having. He knew things hadn't been easy but he also didn't know I was coming home from work and crying.
This month, especially these last few days leading up to my birthday, I've been thinking about how I was last year. Riddled with depression and anxiety and truly wondering if the pain would ever stop. Last year I was so lost I had no idea how to make myself feel better. I was trying yoga, going to the gym after work to stop me from crying, and even started reading again. And those were helping don't get me wrong, but they didn't erase the sadness.
What My Birthday Looked Like Last Year
If you know me, you know I love celebrating my birthday. Not just the big ones, like turning 30, but the less pivotal ones too. I just like being around my friends and having a good time. Last years birthday was the complete opposite of everything I have ever done. All I truly wanted was to stay home in my pjs by myself all day. Shaun kept asking what I wanted to do and my response never changed – I wanted to stay home. He finally convinced me to at least go out for dinner so we did just that and went out. This time last year I was completely numb, completely lost, and had zero motivation for life.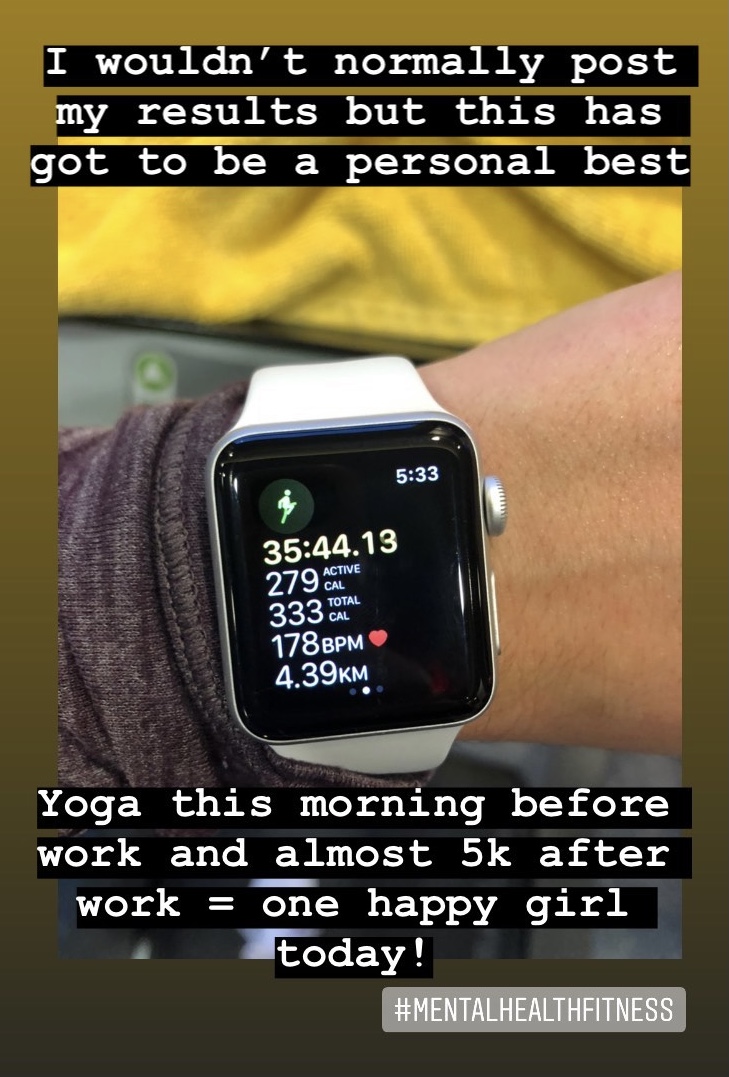 Ten days after my birthday, Shaun called me to let me know he was leaving work like he normally would. During the first moments of that call I burst into tears and told him I was broken. That I couldn't go on like this. That I was so incredibly sad and that I needed help. He rushed home and asked what he could do. After a brief chat, we quickly jumped into the car and headed to Olive Garden in Buffalo. It's a place where we went on our Honeymoon and would be sure to bring back happy feelings. So we drove over an hour to go get dinner and for a brief moment, I felt happy again.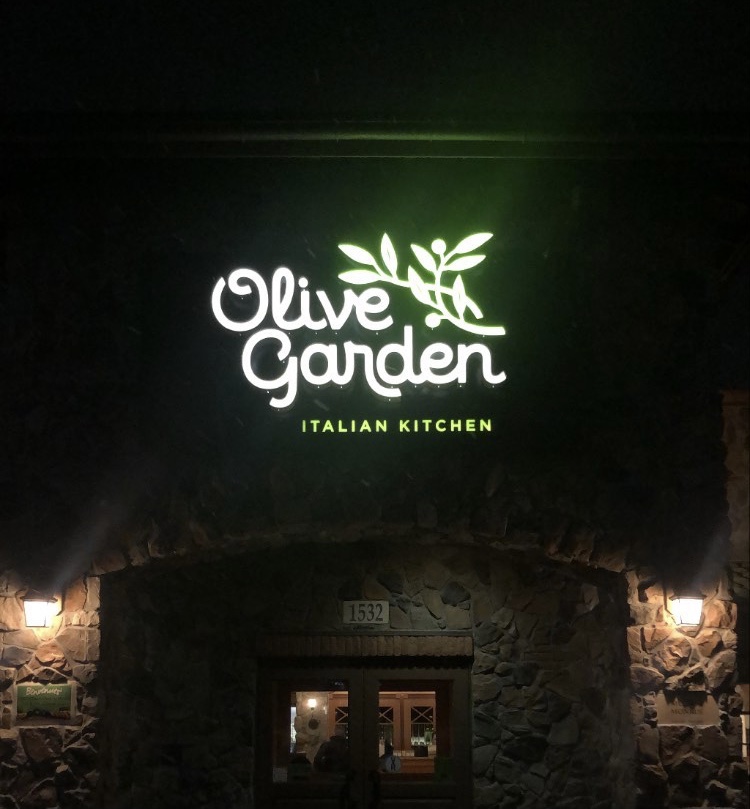 What Changed in 2020
2020 was hard for me from the very beginning. I hated the year before it even showed its true colours. But wow, did it ever let me sit with myself and focus on what was inside me. A lot of shit happened in 2019, like a lot. When we should have been starting our first year married as happy and enjoyable, it was rather heavy.
I truly believe that if the world didn't shut down in March I would have not been able to cope. I was a mess and I honestly don't know if I would have been able to keep up with life. Sure, the lockdown was hard to adjust to, but so much of me was happy to be home because there were less triggers there. Less to worry about, less to force myself to do, and less forcing myself to be happy around others. It was like the universe knew and let me have the break at life I so desperately needed.
Throughout the months of being home, there was a lot of reflecting. Like a lot. Most mornings were spent with Parker on the couch or on the balcony getting lost in thoughts. Some were heavy and some were easy but there wasn't a single day that I didn't try and improve myself. In some moments it was exhausting, in others it was easy and helpful. There was one thing I began to realize rather quickly during those mornings and that was the need for therapy.
Seeking therapy was the only thing I could think of that I knew would help lift the black haze. I went back and forth with the idea for months. When my grandfather passed in October, I dove right back into the dark place I worked so hard to pry myself out of. I realized then I needed therapy and needed it immediately.
This Years Birthday Plans
With the amount of sadness I experienced last year for my birthday, I've been making a conscious effort to have a better one this year. One that isn't so sad and a little happier despite the state of our world right now.
I had a therapy appointment last week and it helped me go into this week a little lighter and with a less heavy heart. The plan is to go on a walk with my husband and parents and get my Starbucks birthday drink in the morning.
I share this all to help others understand what depression and anxiety might look like on someone who might seem fine. There were days I smiled and talked to people as if there was nothing wrong at all. With #BellLetsTalk coming up next week, I decided I'd open up about my struggles. The very least it could do is bring more awareness to the topics.
If you or someone you know needs a person to talk to, there are options. For Canadian residents, here is the link for mental health options available.
Do you experience a period of reflection when your birthday approaches?