Happy Thursday, everyone!
Welcome to my new series, Weekly Little Thing. In a time where our worlds have been completely flipped upside down, we've had to reprioritize what's important to us. Throughout 2020 there was an overwhelming response of people focusing on those little things that truly made life special. Materialistic things quickly took a backseat and allowed for reflection of what we really need to make us happy. Spoiler alert, it's those simple, mundane things that make life so much of what it is.
This series, Weekly Little Thing is here to give you some of that feel-good perspective. I truly hope that with these posts, you can pause, reflect, and have a moment of gratitude towards some of life's simplest pleasures. Sure, we all love a good handbag, but it's all about stopping to smell the flowers every so often, too.
What You Can Expect From Weekly Little Thing
Every Thursday, you will be able to come here and see what little thing is being reflected on. I'm sharing these moments to hopefully ignite that warm, fuzzy feeling within your heart. Our world is just so heavy right now. Especially with the way things transpired in the U.S and the new stay at home measure that was announced earlier this week. If I can deliver even a slight sense of positivity or gratitude, I'd be one happy camper.
With this series, you can also expect a special guest each month, which I am super pumped about! I'll share a new guest once a month and their thoughts on that weeks little thing.
And lastly, you can sign-up for my email list to make sure you don't miss these weekly posts. With lots of us taking breaks from social media, you can get these weekly little things sent directly to you to be sure you don't miss any. A beautiful little reminder of what life is all about straight to your inbox!
So without further adieu, let's get started!
Weekly Little Thing:
Freshly washed bed sheets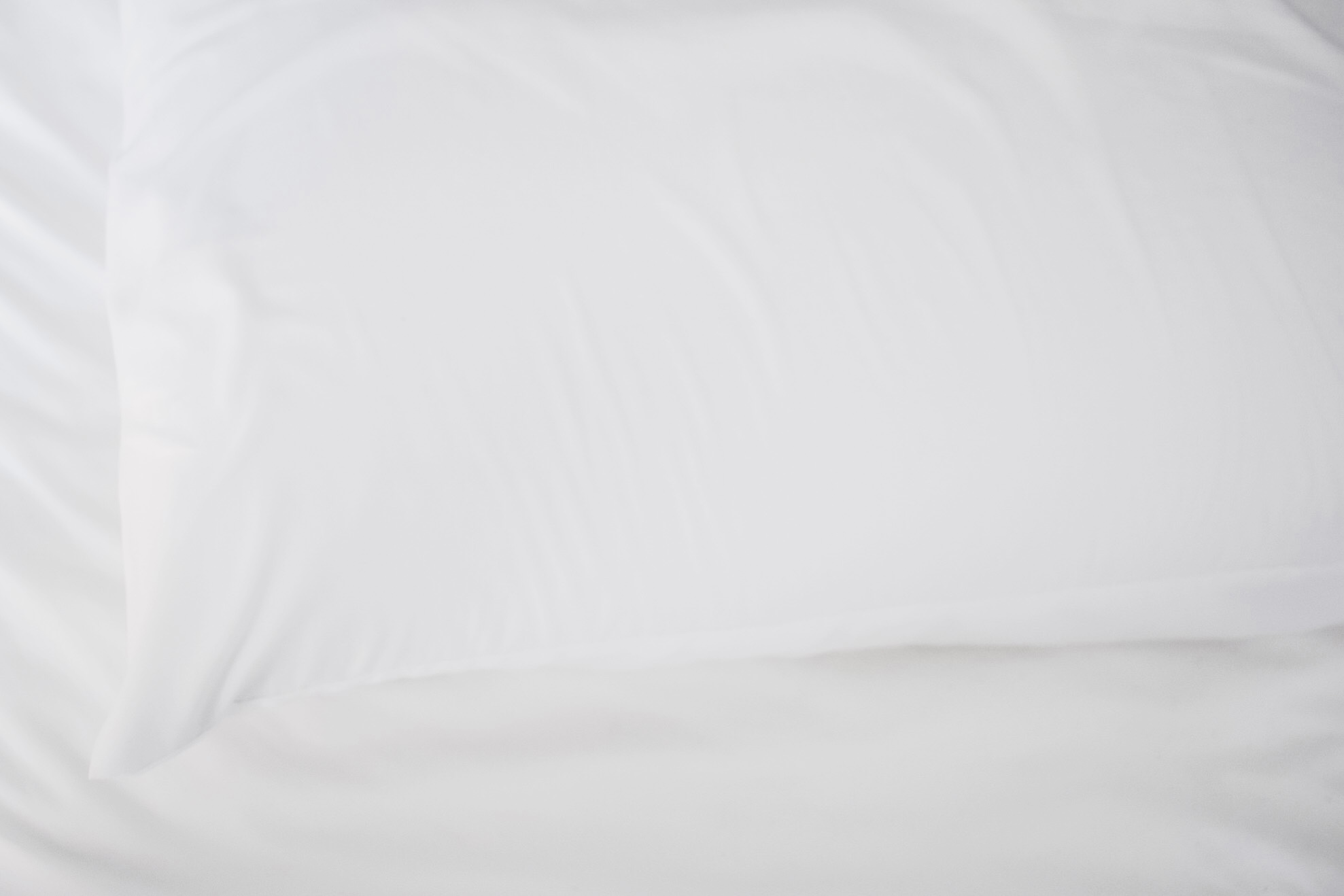 There is no better feeling after a long day than putting on your pjs and climbing into bed with freshly washed, crisp bed sheets. Bonus points if they're still warm from just coming out of the dryer.
Snuggling down into a clean, warm bed at night is one of life's beautiful little things. You go to bed with a sense of gratitude in your heart for even having such a place to rest your head for the night. If you pair freshly washed sheets with having just showered, done your skincare routine, and cracking the window open just a bit to let in a breeze, it's a feeling of pure bliss. You sleep better and also wake up feeling like a whole new person. What a beautiful thing to experience in life and what can be better than that?
---
As promised, I mentioned that each month I would have a guest and what better way to open up this series than with Melissa, from: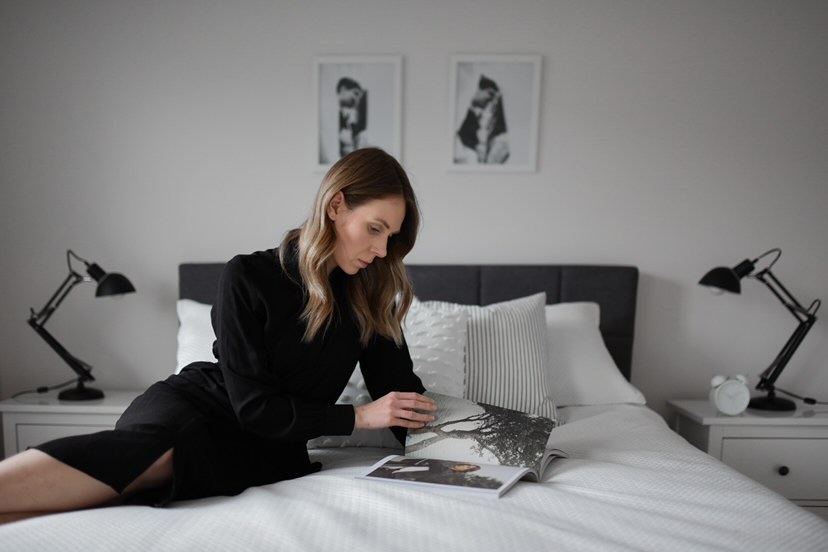 Melissa is one beautiful soul, let me tell you. A heart so genuine, I am incredibly grateful I met her this past year. Her blog, youtube channel, and IG all reflect her so well and it's a vibe you can easily get on board with. Her #COSreminders are absolutely incredible and definitely something to look out for. If you're not already following her, she comes highly recommended!
Below are some of Melissa's reminders about this week's little thing.
Savour those first minutes of waking up after a good night's sleep — your email can wait
Your morning doesn't need to be packed to be impactful — flow in a way that eases you into your day
Give yourself some love and drink some water first thing — you'll feel better throughout the day
Doing one small task, like making your bed, can start your day in a positive way
But if you prefer to relax, that can start your day in a positive way, too
Practice gratitude in the morning for a day of feeling grateful
You can take on the day ahead. You are bright, strong, and capable ❤️
I hope this series excites you as much as it does for me. These little things have come to mean so much more to us after the year we've had. I'm very happy to share what we've all learned this past year and keep it going into this one.
Is going to sleep in fresh bed sheets something you're grateful for, too?
If you're looking for further reading, you can also check out my post, 10 Things I'm Grateful For This Year.