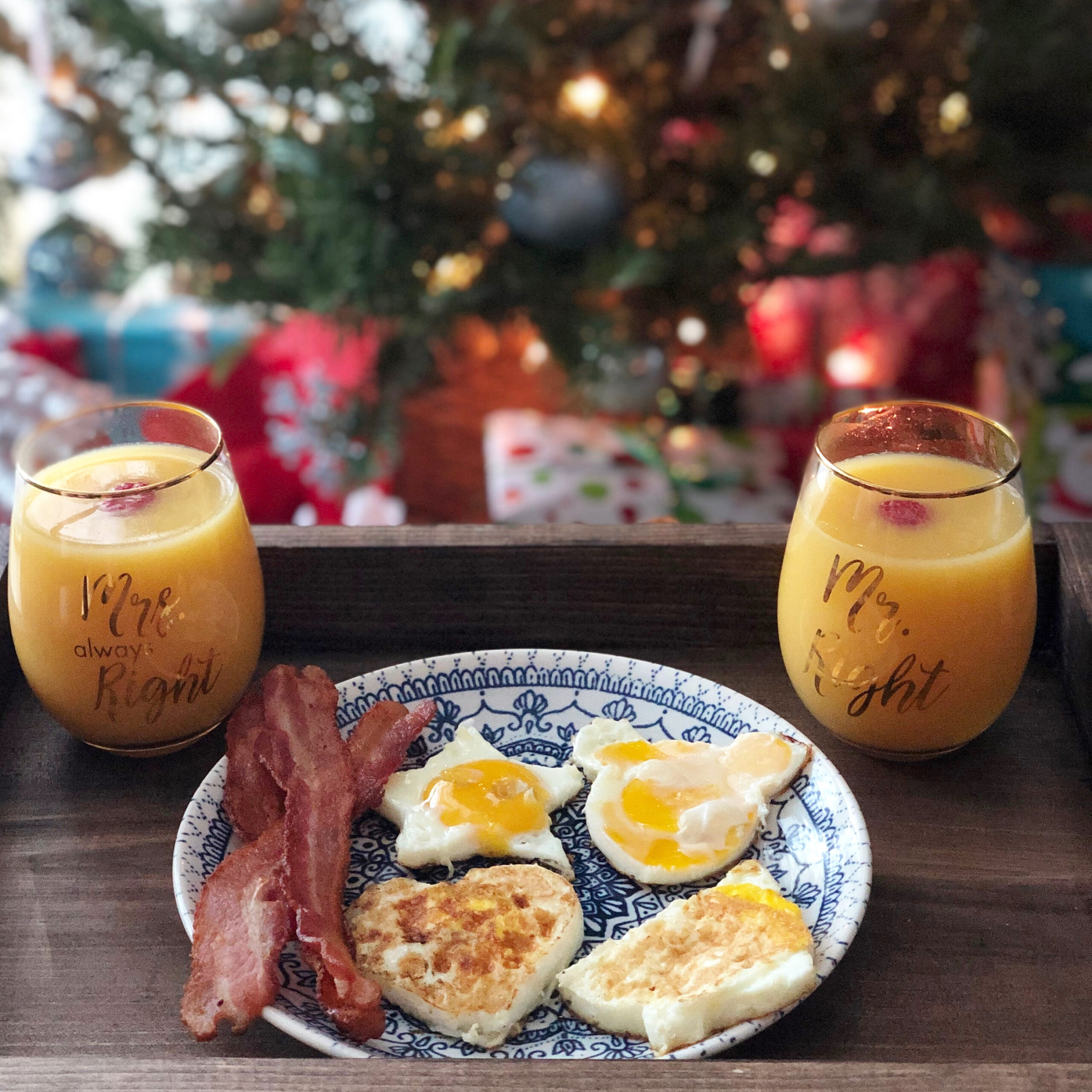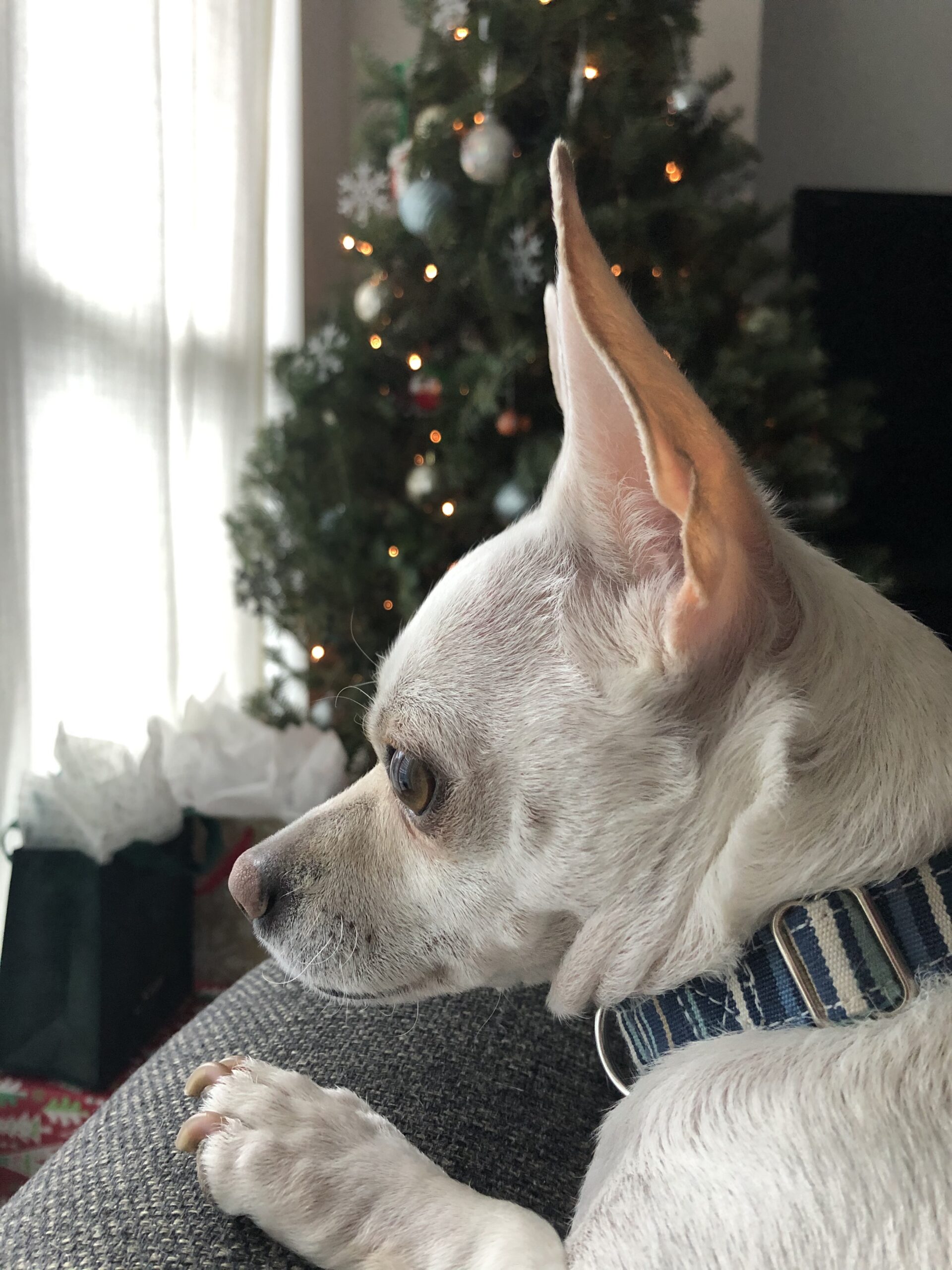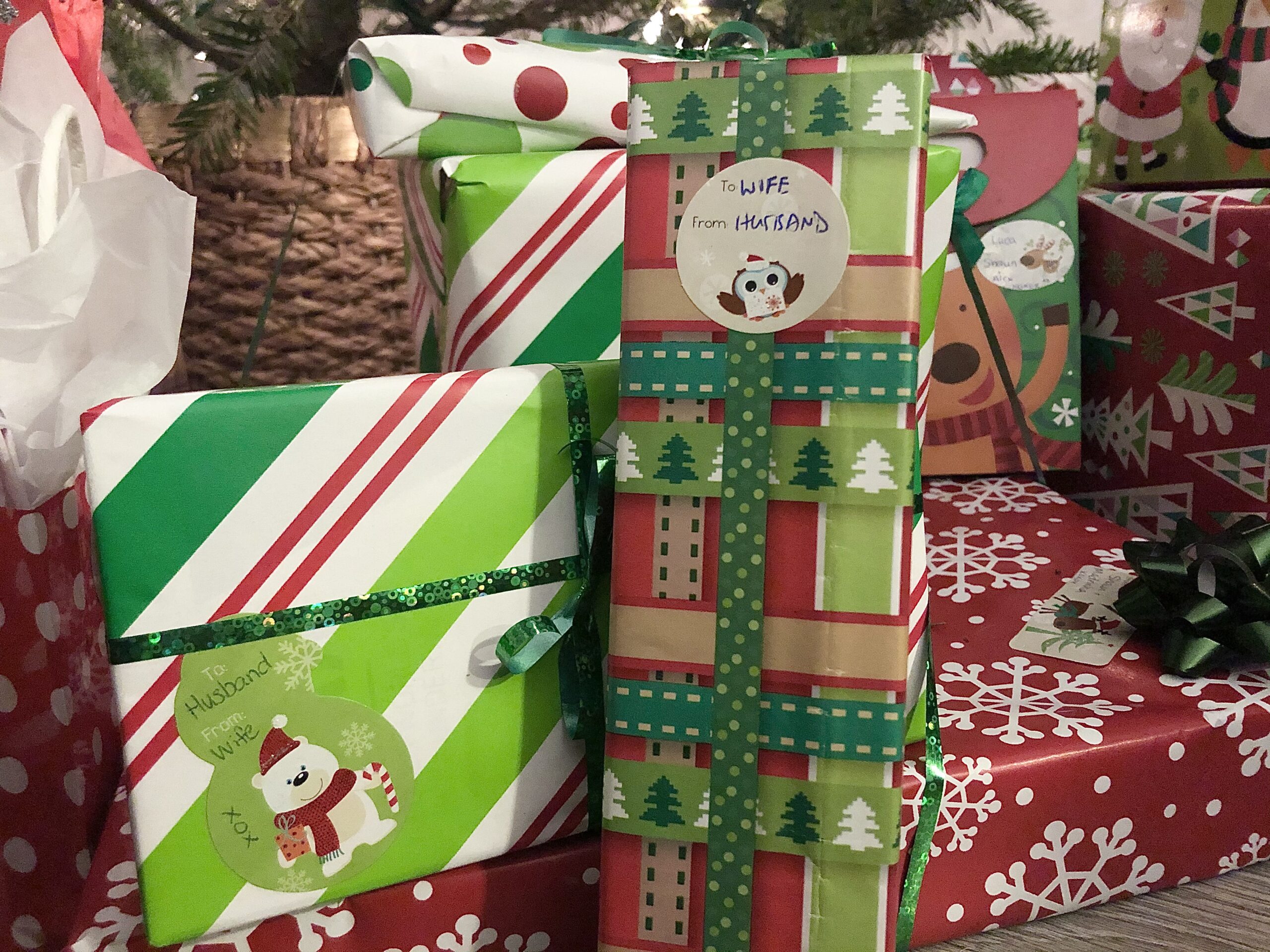 We all love a good tradition! Something we do that brings us together and keeps the events going for (hopefully) generations to come. Mix traditions in with Christmas and we have ourselves some serious memories – I'm a big fan of them.
Rewinding for a moment and giving some background context, Shaun and I have been together for 11 years, living together for almost 5, and married for 1. With last Christmas being our first one married, I wanted to start a tradition for us that we did just him and I. We have a lot of family we have traditions with, but something for just the two of us seemed really special and what better time to start it than our first Christmas as husband and wife! So last year for the month of December we brain stormed. And brain stormed. And brain stormed some more. Let me tell you, trying to come up with a tradition that you both liked was hard, lol. But we came up with one that we kept coming back to above all the others.
So What's Our New Christmas Tradition?
Buying each other a pair of underwear! It seems silly, but we freaking loved the idea! It could be a funny pair, practical pair, or dare I say it, a sexy pair. We wanted something low-key and not stressful – something we could do with or without kids and this just seemed to stand the test of all kinds of variables. Plus, it's kind of funny, lol.
Last year I bought Shaun a pair of boxers that were probably the best pair of underwear I've ever bought him and apparently they were worth the buildup and excitement to gift him them. The brand I bought from is called SAXX Underwear (who is a Canadian company by the way!) These boxers were all the hype last year since somehow the topic of underwear got brought up during Christmas festivities and we heard that all the boys in the family got a pair too. They have the cutest prints and designs as well. Shaun's had little red and blue hockey players and goalies on them so they were an absolutely great first pair. The hype these boxers got were no joke and Shaun absolutely loves his to this day.
My pair from Shaun came from Victoria's Secret who always have the cutest pieces for the holidays. Very on theme for Christmas, they had a cute red bow on them. I'd say that for our first year of our very own tradition we knocked out of the park!
A joke between Shaun and I was that since we began living together I would have to buy his underwear for him (which I have not). So for us, it was a tradition that made us laugh that I'd be buying him a pair annually now. I'm excited to see what we come up with through the years, it'll be so much fun. Also, I love that because we opted for buying each other underwear I was able to discover SAXX!
What traditions do you have in your home? I'd love to know about them, let me know in the comments!
And in case you missed it, here's yesterday's blogmas post!