Are you a fan of trends and keeping up to date with colours and themes for the holidays? To kick Blogmas off this year, I searched for a variety of trends according to HomeSense that will make their way into homes this year. Think natural and minimalistic, all pink everything, and gifts from the heart.
Here are the trends and themes to expect for Christmas 2022!
1. Natural, Minimalistic Home Decor
This should be no surprise since we've been seeing natural, wood type home decor throughout the last few years. Think natural, simplistic, and earthy type of tones and pieces that are sure to make their way into holiday decor. There is something so beautiful about natural and simple holiday decorations. Sometimes things can get so busy that kicking it down a few notches and going with a natural, outdoorsy type of decor can be just as beautiful. HomeSense has plenty of white ceramic houses and wooden pieces that will complete any home.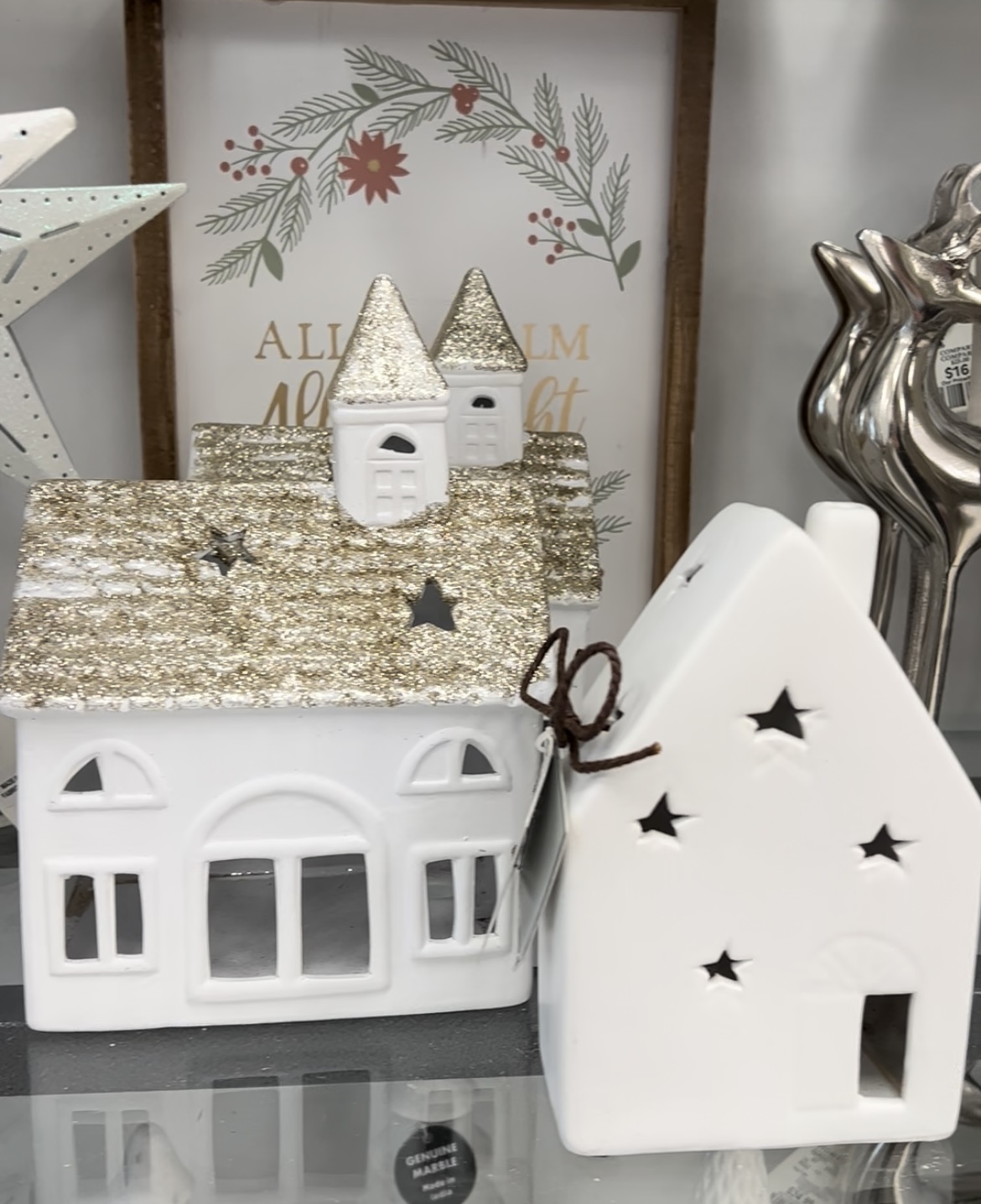 2. Give Us All the Pink
It's a pink lovers dream this Christmas! Think bottle bush trees, cute little reindeer, gnomes, bows, and full blow Christmas trees. It's everywhere and we're here for it. As a pink lover myself, it's been extremely difficult to not purchase absolutely everything and give my daughter a very merry pink Christmas. HomeSense has no shortage for your pink decor itch, I can promise you that.
3. Bold & Colourful
Although neutral tones will always be at the forefront, bold, playful colours are definitely here to stand out as well. The stores are already jam packed with fun colours and cute patterns that it's too hard to ignore. Perfect for decorating a child's bedroom or playroom, they are here to add that pop of festivities into your home.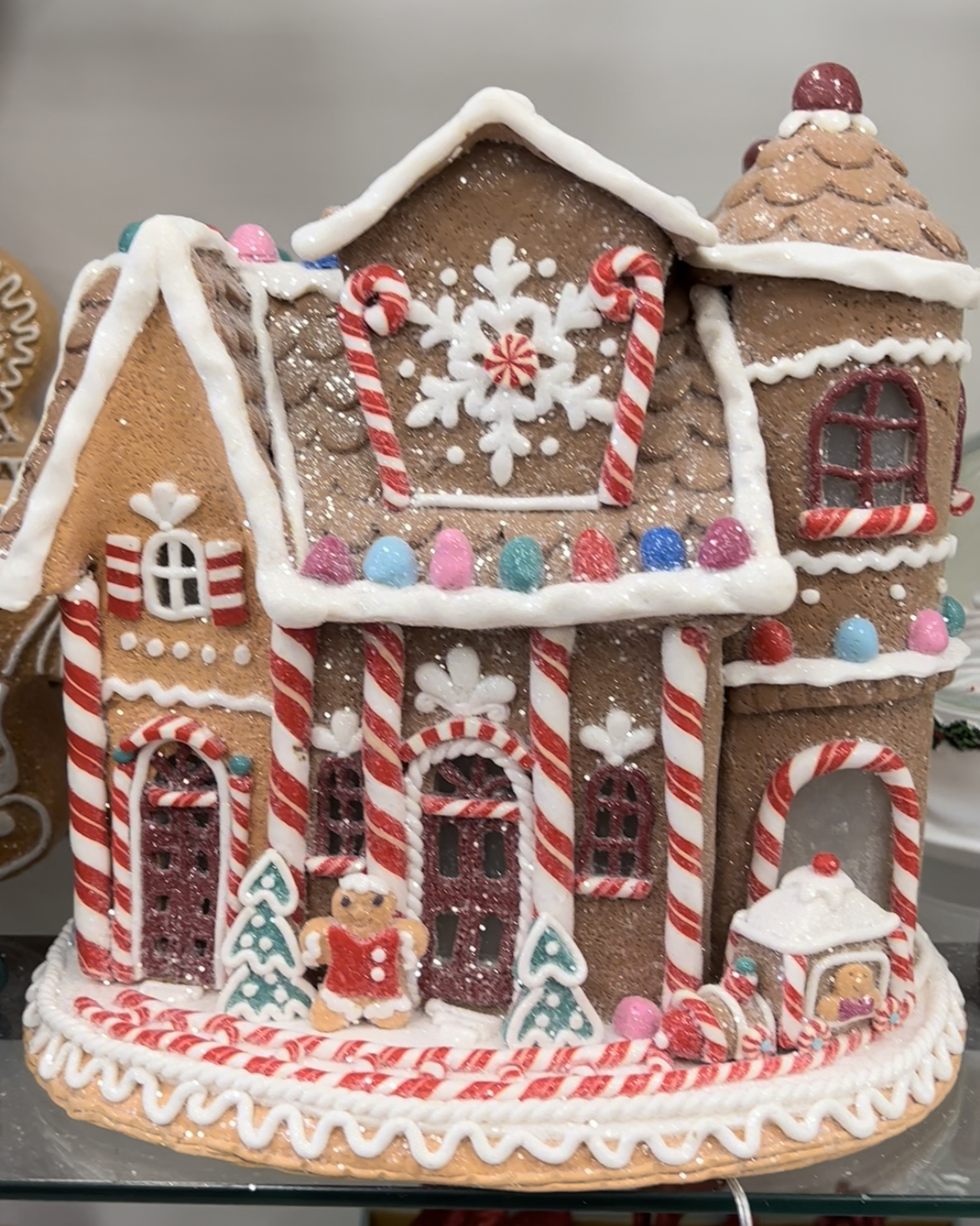 4. Candles & Garlands
Is it even Christmas without candles? Candles will always be on trend for Christmas, it's just how you display them or what colours you have them in. But a beautiful lit candle in the home gives that extra specialness around the holidays. Be sure to keep an eye out in the next few weeks for a little candle DIY!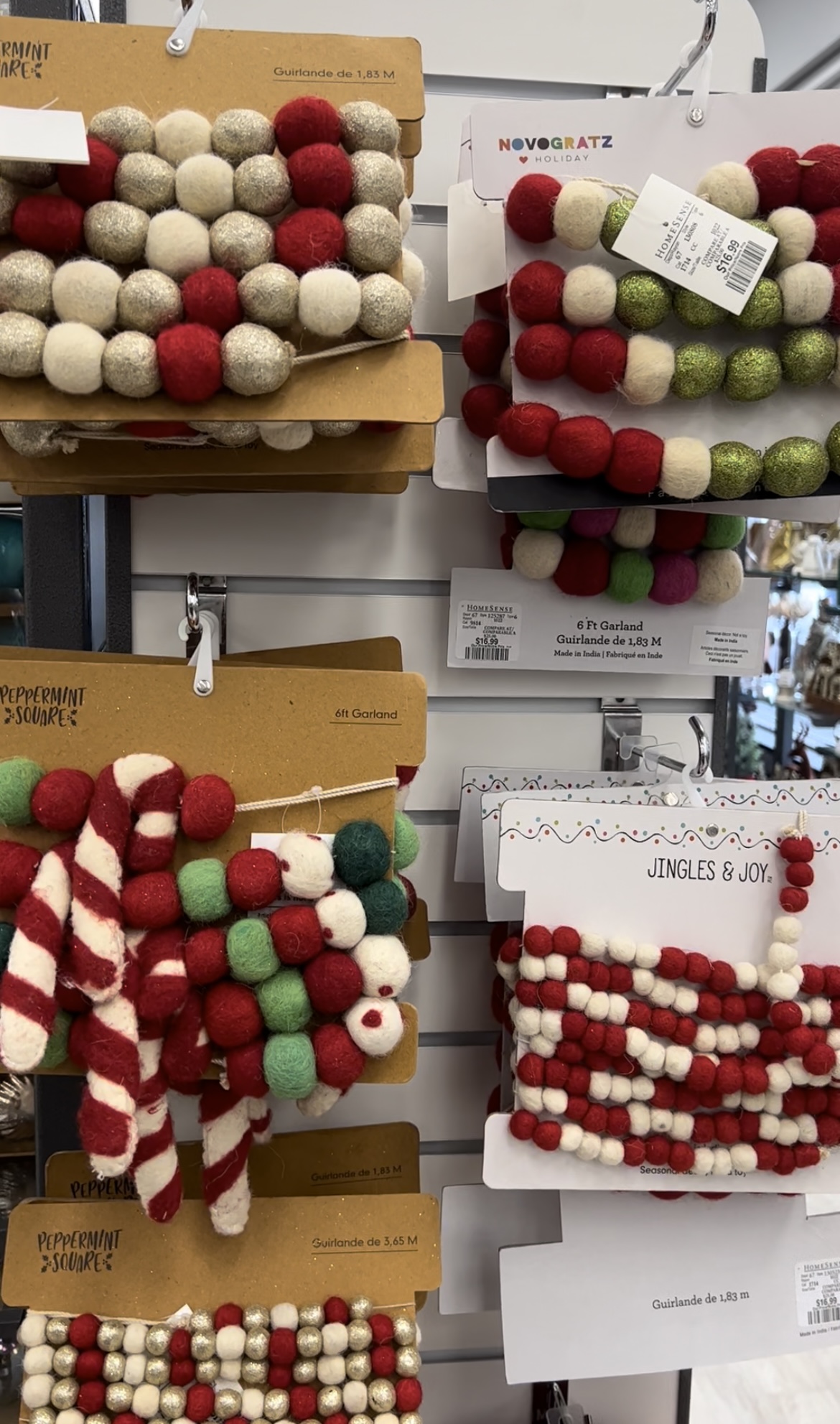 Speaking of DIYs, there's another one coming in a short few weeks about creating a fun and easy Christmas garland. It seems as though in the last few years, garlands have taken centre stage and you can find any kind, from classic greenery to beautifully coloured felt ball ones. Garlands are such a fun and easy way to decorate any space and HomeSense has an abundance of them for a reasonable price might I add. Grab them when you see them because they'll go quick! If DIYs are more your thing, I have a fun garland one coming up soon but until then, check out a dried orange garland that was all the rave during Christmas 2020!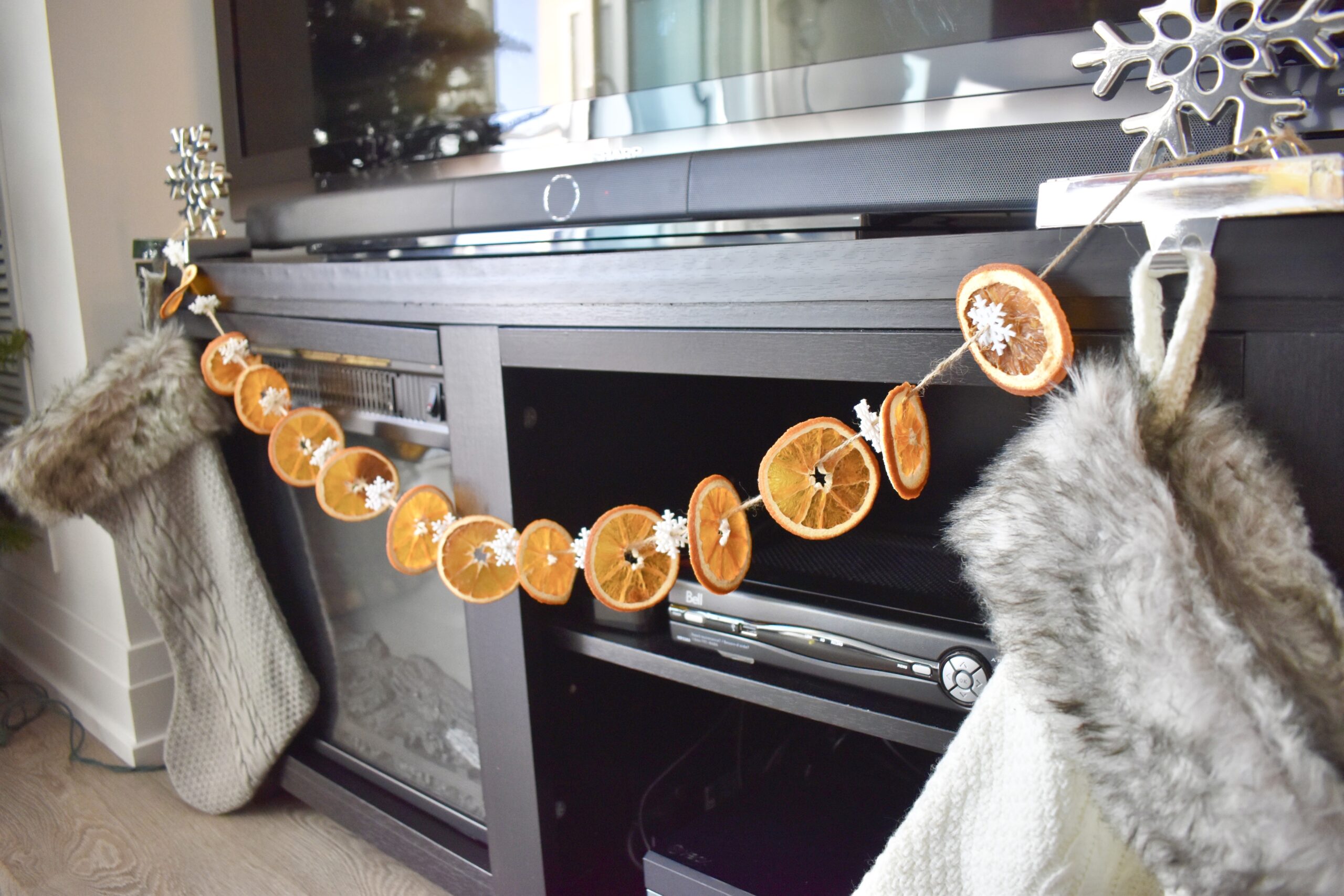 5. Snow Globes a Plenty
Is there ever a year where snow globes aren't on trend during the holidays? HomeSense has so many cute and different ones it's hard to narrow down which one you actually want. If there's one decor piece you make a staple in your home to come out year after year, make it a snow globe. I always had my faves growing up and I'm excited to find a few staple ones for my daughter to have as well.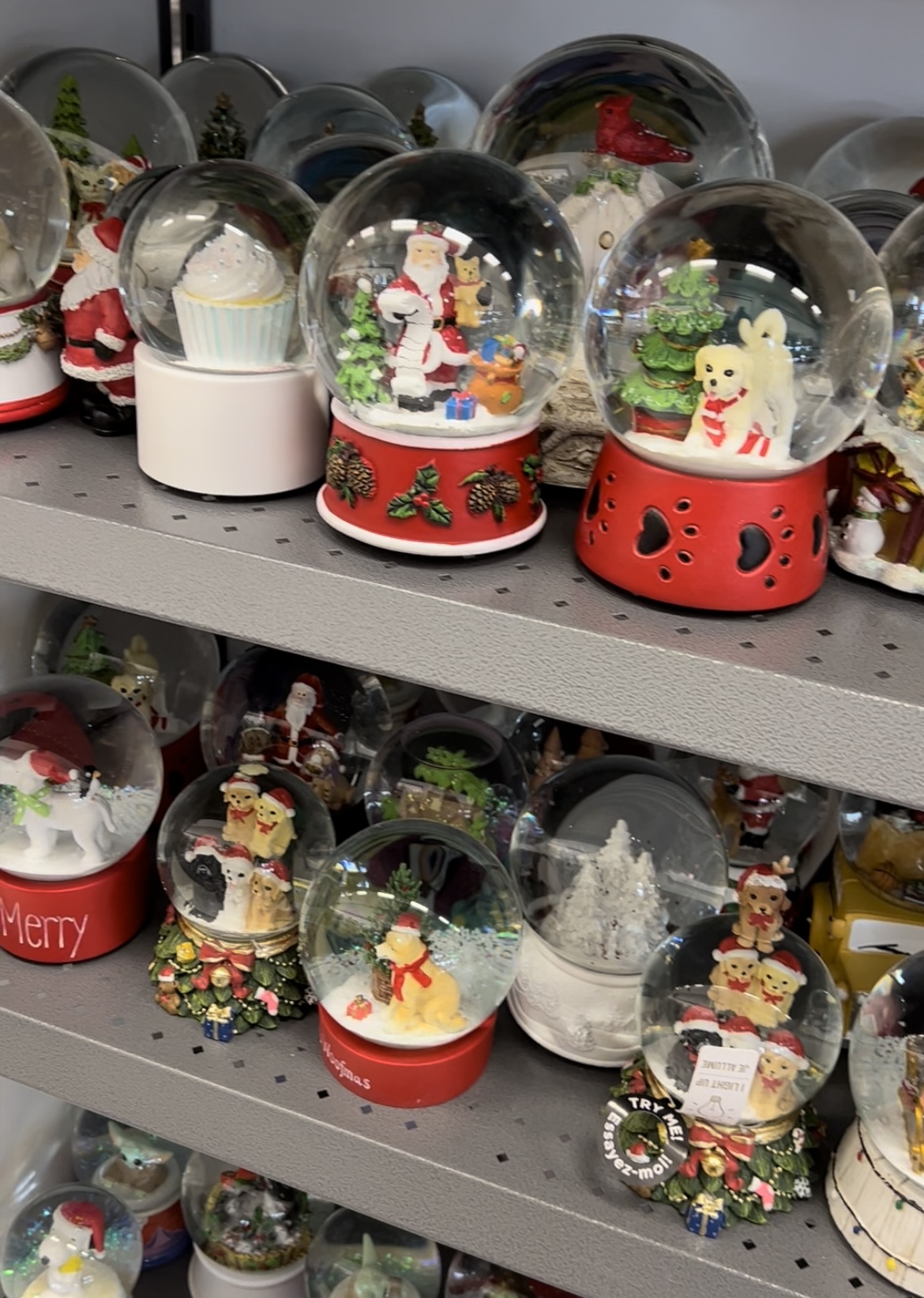 Will You Be On Trend This Christmas?
Did any of the trends surprise you? Is there one that stuck out that you'd like to take part in? Trends can be tricky as they steer towards ever changing decor, etc. however if you find one you love there's no harm in repeating! Head to your nearest HomeSense to get your goods before it's too late!
What's a 2022 Christmas trend you're taking part in?