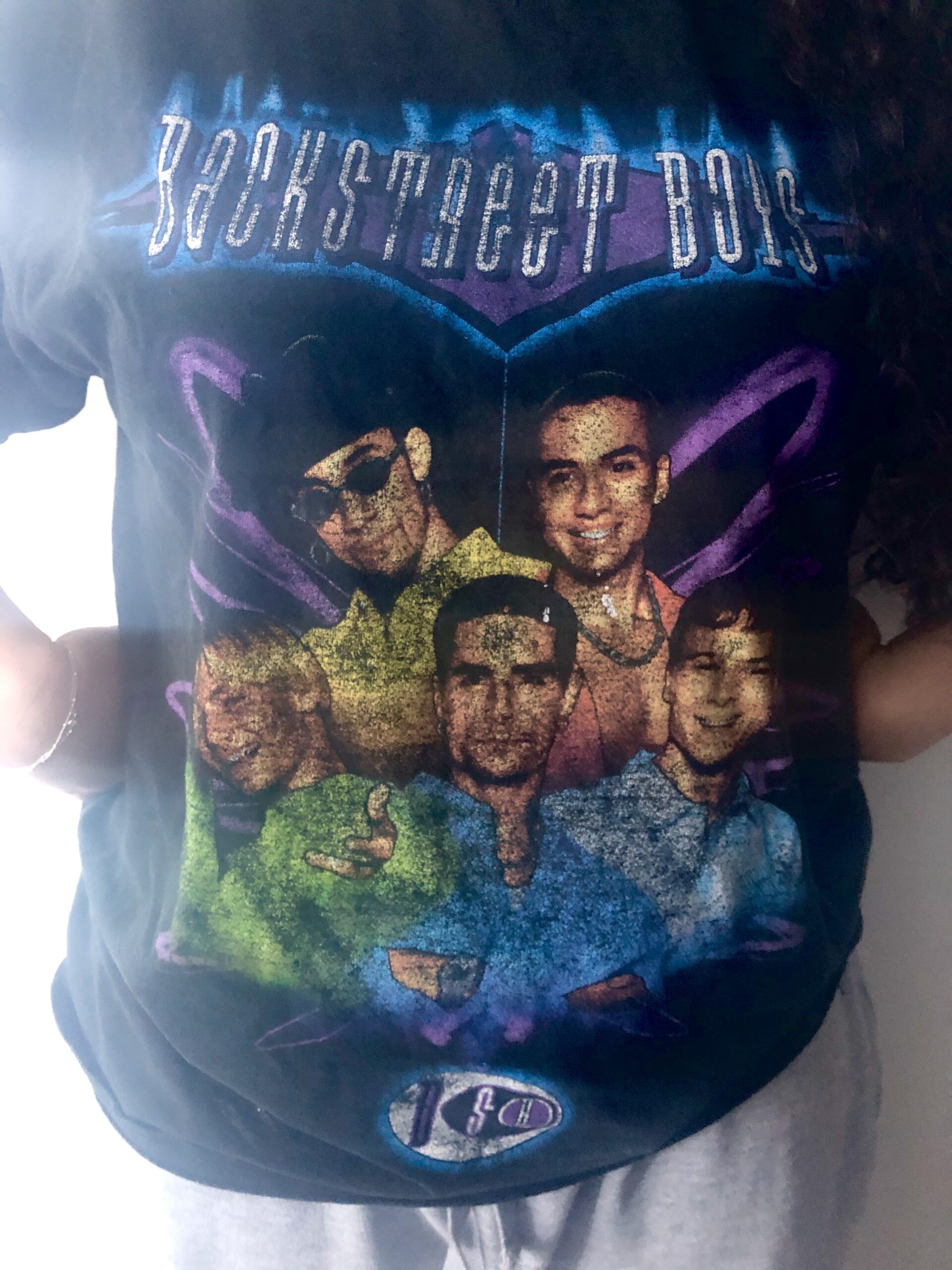 It's officially Spring and I cannot be more happy about that! Beautiful weather coming our way and it's the first promise of brighter days ahead.
Speaking of good weather, have you taken any walks outside lately? Nothing beats a good walk with some sunshine and fresh air. In case you missed it, that was the topic of the last weekly little thing post! You can read about it here if you're interested.
Without waiting, let's get right into this week's little thing though!
Weekly Little Thing:
Singing your favourite songs
What's better than belting out your favourite songs and having a jam session?! The answer is nothing. Nothing can brighten your spirits quite like music can.
Music is a big part of my life as I'm sure it is for many others, too. I am constantly shuffling through my playlists and jamming to my favourite song of the day. And what are my favourite tunes you ask? Simply put, anything by the Backstreet Boys, really.
Although I honestly can't just pick one song from them, for the sake of this post I'll say it's Get Down. You put this on and I'm all over it. A song off their first album, it almost immediately puts me into a great mood and always has me singing at the top of my lungs.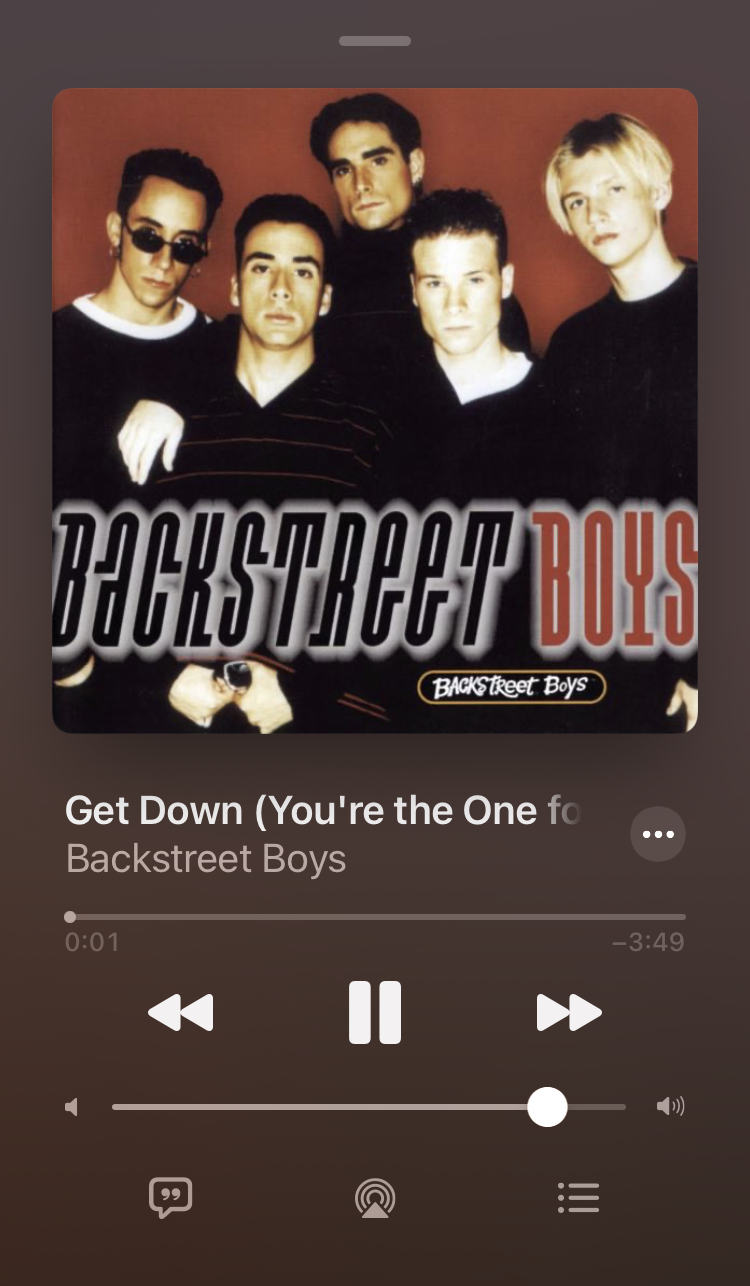 Playing any Backstreet Boys song and I'm screaming the lyrics and dancing around the house like an eleven year old girl all over again. And although I do love a good BSB tune, a song that I have been absolutely loving recently that's current is Tiësto, The Business. Another guarantee that when this song comes on I'm jamming and jamming hard.
If I'm in the car, game over. Car jam sessions are simply the best mood booster you can come across. Bonus if the sun is shining and windows are down. Gets me every time.
Music brings so much joy into our lives and lyrics can hit us in the feels if they're just right. Songs (and mostly our favourite ones) can bring so much joy to our days.
How do you feel about music? Do you love singing your favourite songs as loud as you can?