Package after package these days, am I right? If we did anything in 2020 and now 2021, it's shopping our little hearts out online.
With constant deliveries, it's hard to keep track of everything you've ordered. We've all been there at some point throughout the pandemic, don't lie. But this post isn't about the joy of actually purchasing something, it's about what happens after you've clicked submit order.
Weekly Little Thing:
When a package arrives before it's estimated delivery date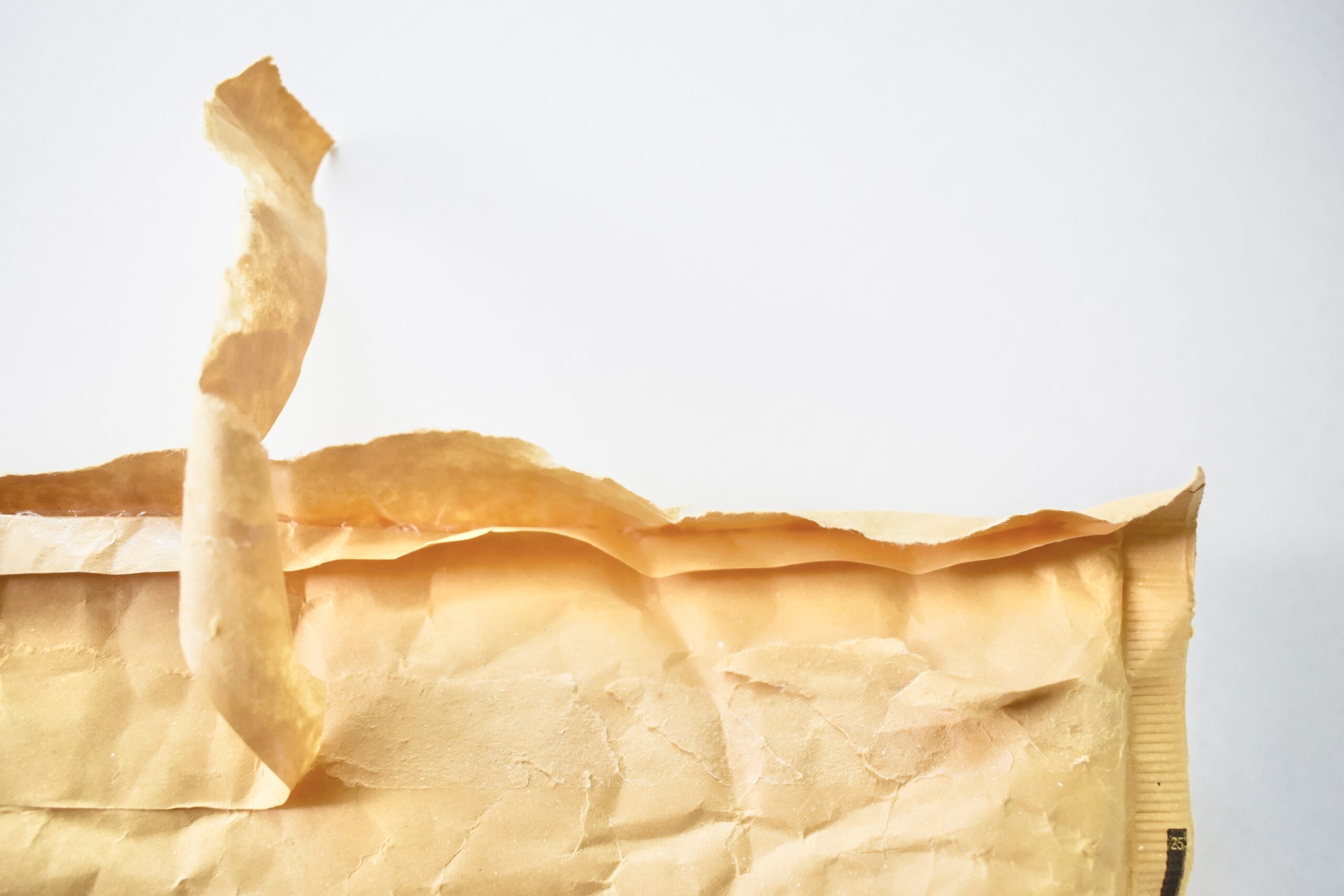 Finding joy in those little things is what this series is all about, so why not drive home what we've all been experiencing: Stalking tracking numbers to see when your package will be delivered. Guilty as charged that I've checked a tracking number literally seconds after just purchasing something. Bad habit I'd say but we're all guilty of constantly looking at that number for updates on when our package of happiness will be arriving.
The feeling I'm talking about is when the estimated delivery date is Friday and it's delivered Tuesday by noon instead. The joy!! My gosh, there's nothing like receiving your package earlier than expected these days. Earlier delivery dates are always a win don't get me wrong. But with mail delivery being worse than Christmas because of the pandemic, an earlier delivery date just hits on a whole other level.
According to Amazon, this last package of mine was supposed to be delivered Friday afternoon. However, the package arrived earlier than scheduled and actually came on Wednesday. How exciting! Although it was really nothing that exciting (it was poop bags for Parker lol) it still brought me so much joy knowing it came a few days earlier.
Whatever you're buying, the joy of earlier delivery dates has become an incredible source of happiness lately. Tell me I'm not the only one, lol.
Does getting a package delivered earlier than expected bring you joy?
If you missed the last little thing post, you can find it here!