As if the universe for 2020 heard all our wishes and prayers, we woke up to a white Christmas this year! I don't know about you, but I needed that sheet of snow to be here today. It adds to the Christmas magic and I'll take all the magic I can get.
However you are choosing to spend Christmas today, I hope it is filled with love, joy, and magic. Despite how different it is this year, let's find some of the good feelings in all of it.
Also, a very big thank you for coming along my blogmas journey and reading and engaging with all my holiday content. It meant the absolute world to me to have my work read, so thank you!
Merry Christmas, everyone!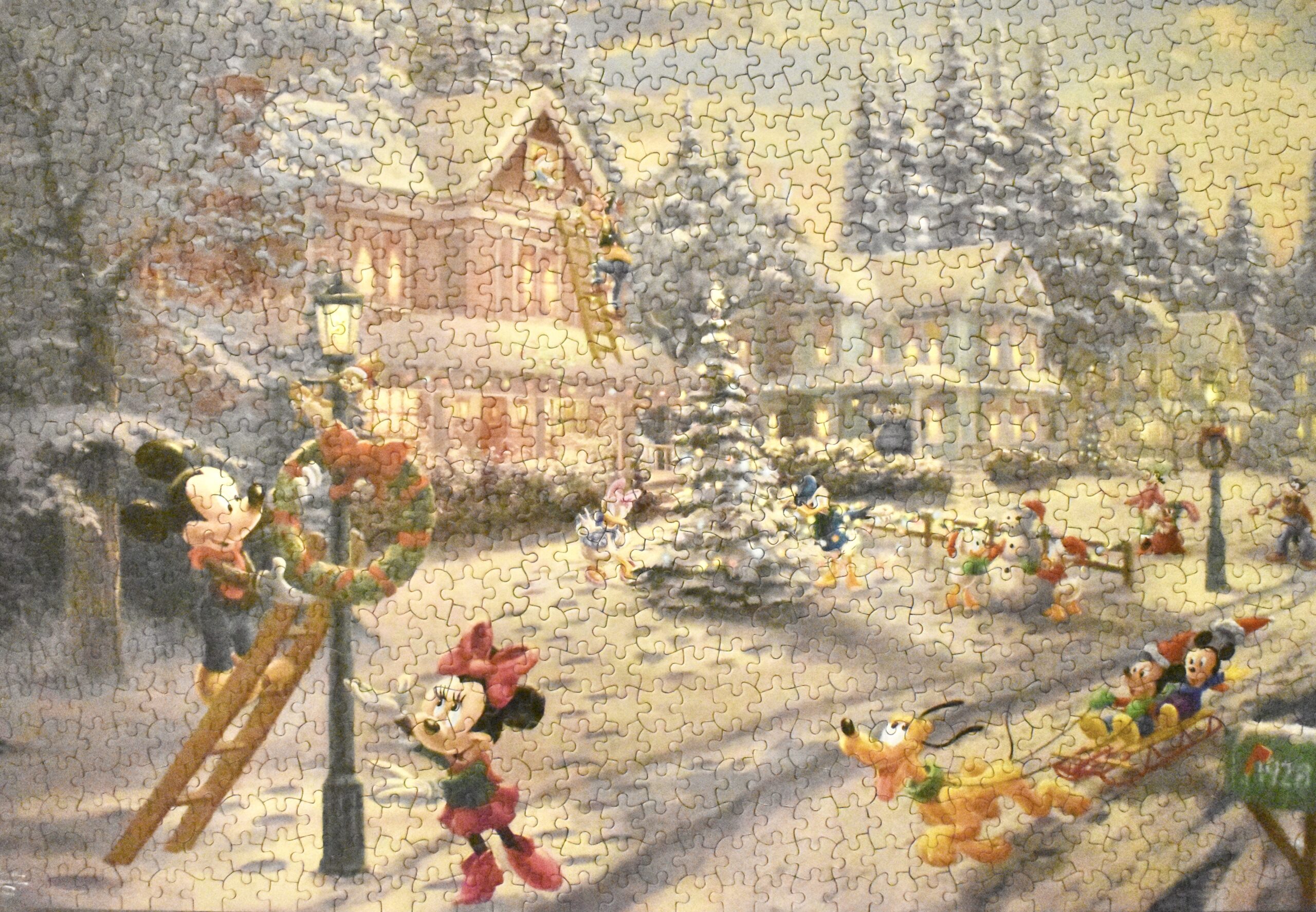 By day 25, you also know the drill. Here's yesterday's post in case you need some reading material for today.