Hello and happy Thursday!
Short weeks are my absolute fav, how about you? Although do they really make a difference when we're working from home and can't leave the house? I'm not sure, but none the less, here we are already at the end of the week!
Today's little thing is something I grew up doing and loving that brings quite a bit of joy to me. It did take me having my own home to really take it in and appreciate it all though. Let's get into it!
Weekly Little Thing:
A clean home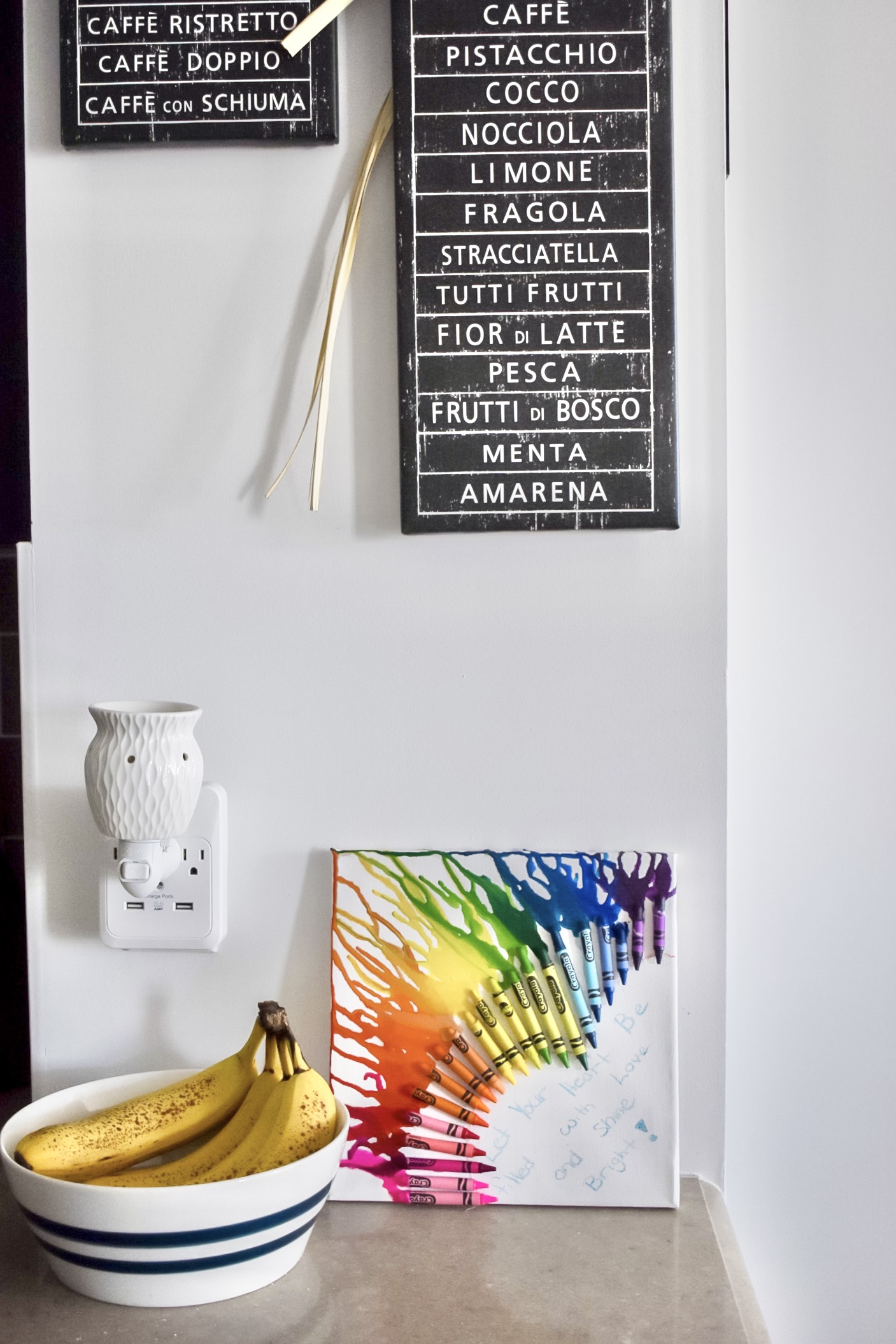 There's something about having a clean home that just hits the spot for me. I grew up with having Fridays or Saturdays as cleaning days. Although I didn't necessarily mind doing it then, I definitely didn't appreciate it as much as I do now. Having a clean, organized home hits me differently in my own. A clean home is something I look forward to at any given time.
For me, I get overwhelmed by clutter and mess. A clean space really allows me to unwind. It stops my mind from racing with all the things that need to be done. The other weekend I had a deep clean of our condo — like vacuuming the baseboards and scrubbing the floors kinda clean. Although my back was killing me after I finished it all, the feel-good emotions that flooded afterwards were worth it. I was able to bask in a clean home with the beautiful sunlight pouring in. The joy it brings me I can't even describe to you.
---
As promised, I have my special guest this month to chat about this week's little thing as well! You've seen me mention her on my blog before and I'm sure this won't be the last time either! Here's my friend: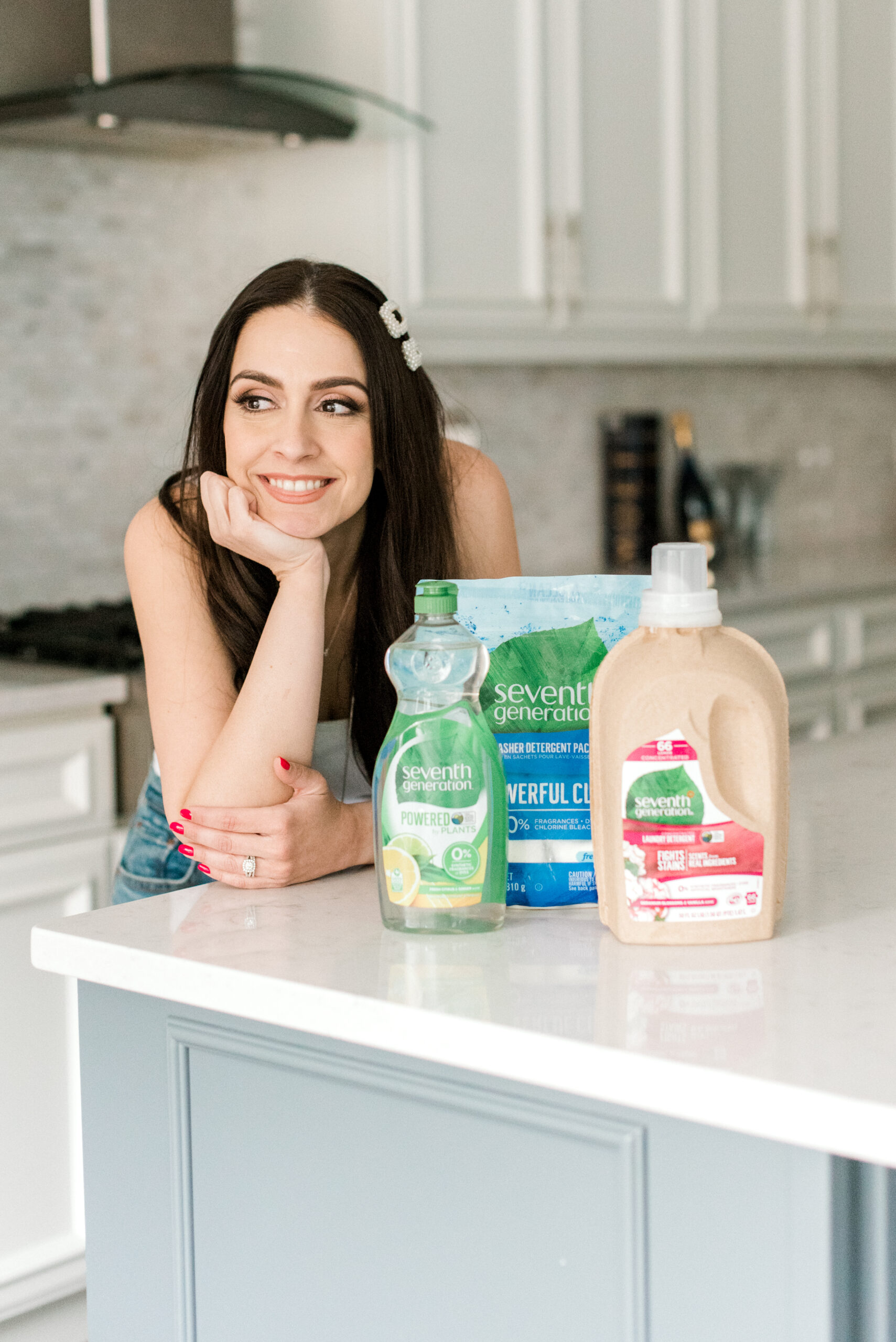 One of the very first friends I made on Instagram when I first started was Eduarda! What what a kind hearted soul! And she's also pretty funny! Her and I instantly clicked when we began chatting almost a year ago now. I've turned to her for comfort, advice, and just someone to talk to and when I tell you she delivers on all fronts, she most definitely does! You can find her on Instagram over on @hermajestysmakeover!
Eduarda and I have similar mindsets when it comes to a clean home! The feeling is mutual in the sense that a clean home brings peace and happiness. She's also doing a #40PiecePurge on her Instagram right now that helps aid in maintaining a clean home. If you're not already following her and participating in it, I highly recommend!
Here's what Eduarda has to say about this week's little thing.
It's an honour to be asked to collaborate on this blog, thank you for the invitation Alex!
Having a clean home does so much for my mental state of mind. It reduces my stress level and gives me such a sense of relaxation and contentment.
One of my favourite things to do after a good clean is to put out fresh flowers to add to that crisp, bright feeling. My husband often laughs at me after we're done (we've been cleaning together during COVID & my mat leave….but when I'm working, we outsource!) because I take a minute to sit down and look around with a smile on my face…….like I'm taking it all in. And I am – because let's face it – with two small kids, that feeling doesn't last super long (ha!).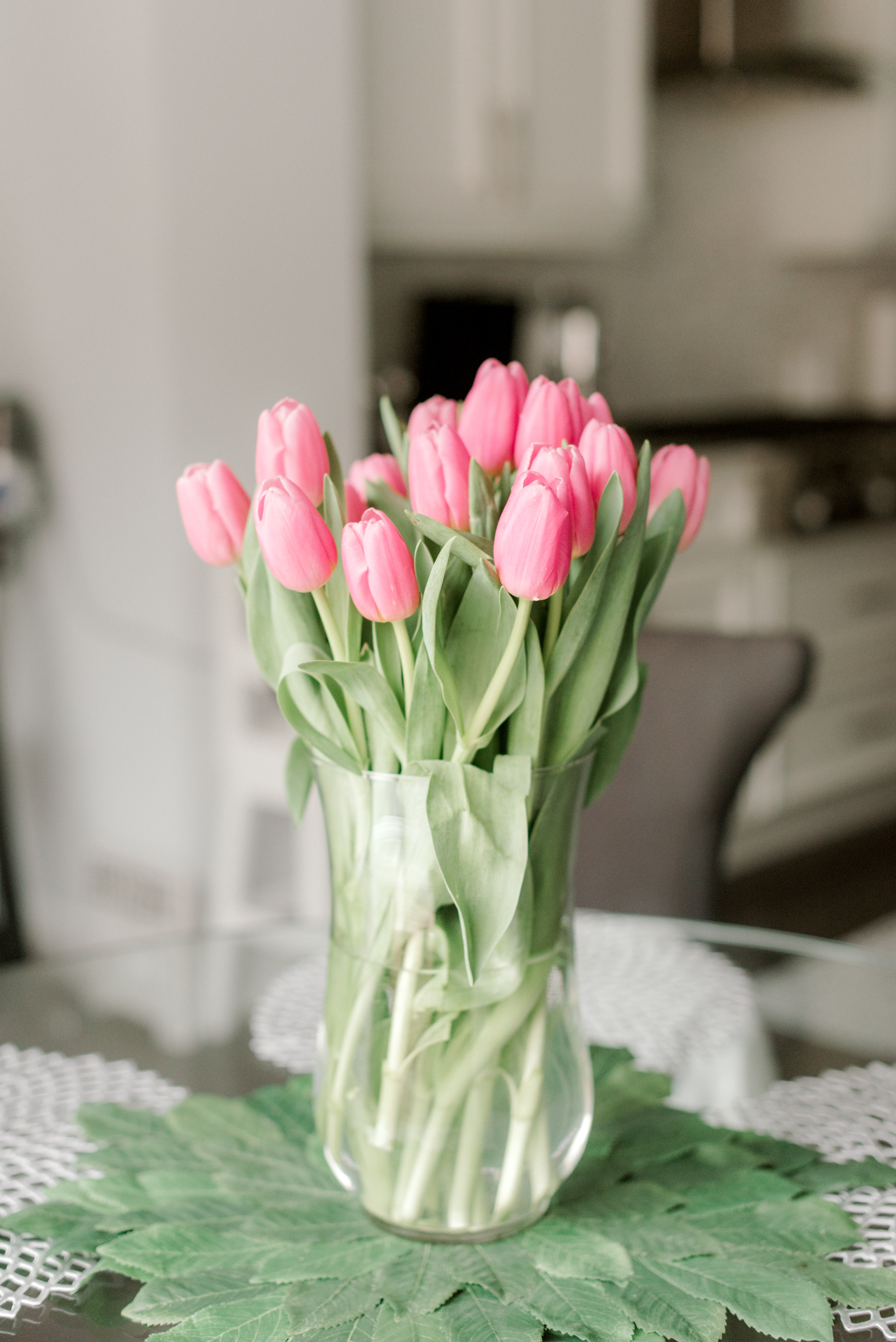 If you follow my journey, you'll know that lately I've been super interested in the concept of living with less stuff, and I think this will make a HUGE difference in the cleaning routine too. Over time, with less to clean up (and more grown up kids lol), I think DIY cleaning will give me an even greater sense of accomplishment!
Do you find joy in a clean home, too? Let me know if that sparks happiness for you!
In case you missed last week's little thing, you can find it here!