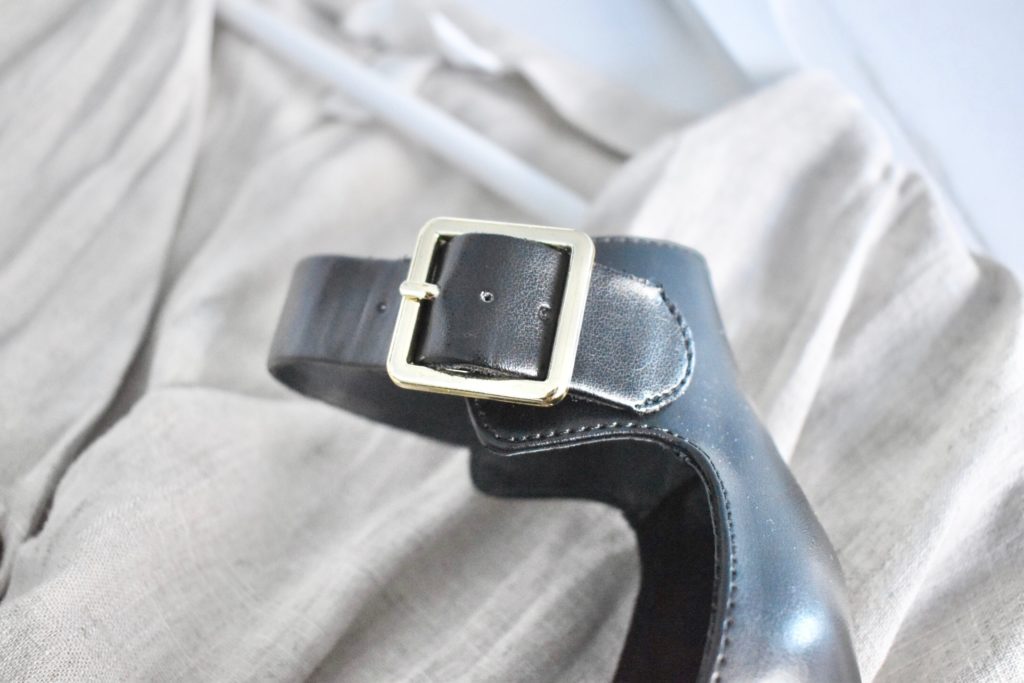 If there's one thing us women have a lot of, its shoes. I mean the options are endless really, and you can't just have "two pairs". My mother-in-law's friend taught me this trick and I'm sharing it because it's just that good. I love organizing the home and what better thing to keep tidy than your shoes! Read more about the process below!
First, Lets Bring You To the Chaos
You have a formal event to go to, you're running late because you took forever doing your hair and makeup. To save time because you needed to leave 15 minutes ago, you ask your husband to grab your shoes from the closet. Insert problem here. You continue getting ready and he starts asking what shoe you wanted. If its the pair with the strap or the pair with the lower heel. You call back that it's the black pair with the strap. He wasn't sure which pair exactly, so he pulls down 10 boxes and puts them on the bed for you to pick.
Having zero time to put them all away before you leave, they wait until you come home drunk to navigate the Jenga game of putting them away. Or, you toss them all on the floor until the next morning for them only to stay there a couple days. Either option works, but why do this every time? It doesn't have to be such a process.
Here's The Solution
After having that mind blowing conversation with my mother-in-law's friend, I can't tell you how quickly Ire-organized my closet. It's a simple solution for a girl with a few pairs of shoes who can't be bothered to keep pulling out every pair she owns when she's only looking for one.
On a day where you have time to put the effort in, take all of your shoe boxes out of the closet. Find a space where you can take pictures of each pair individually, front and back or side view, whichever you prefer. Get those pictures developed and tape the pictures of the pair on to the corresponding shoe boxes. I decided to cut the pictures down to better fit on the boxes. I used my scrapbooking paper trimmer for easy cutting but if you don't have one, here's a similar option. Once you're done cutting and taping, stack them all back in the closet and marvel at how much easier grabbing shoes will forever be. Et voilà! It's seriously that easy.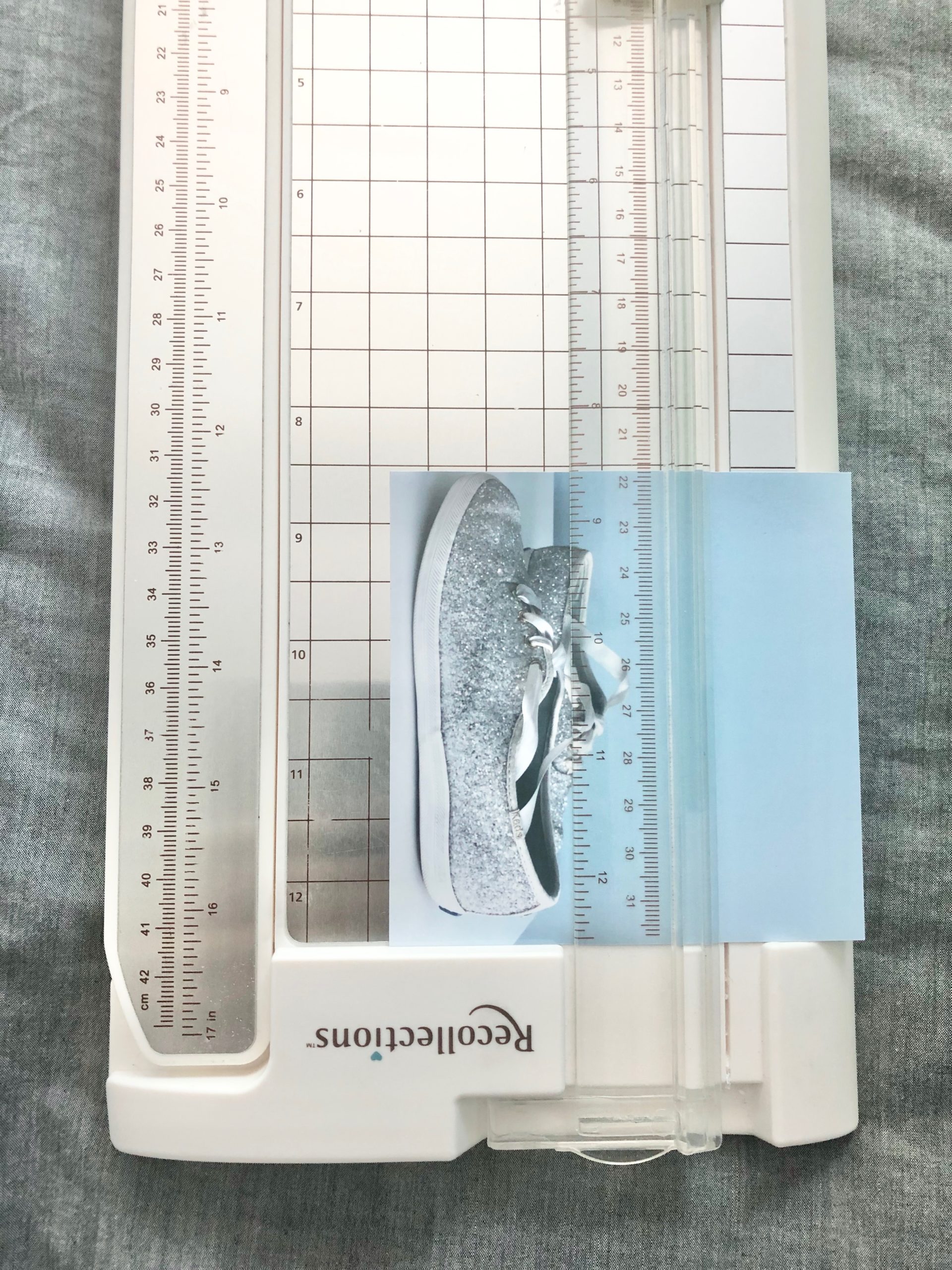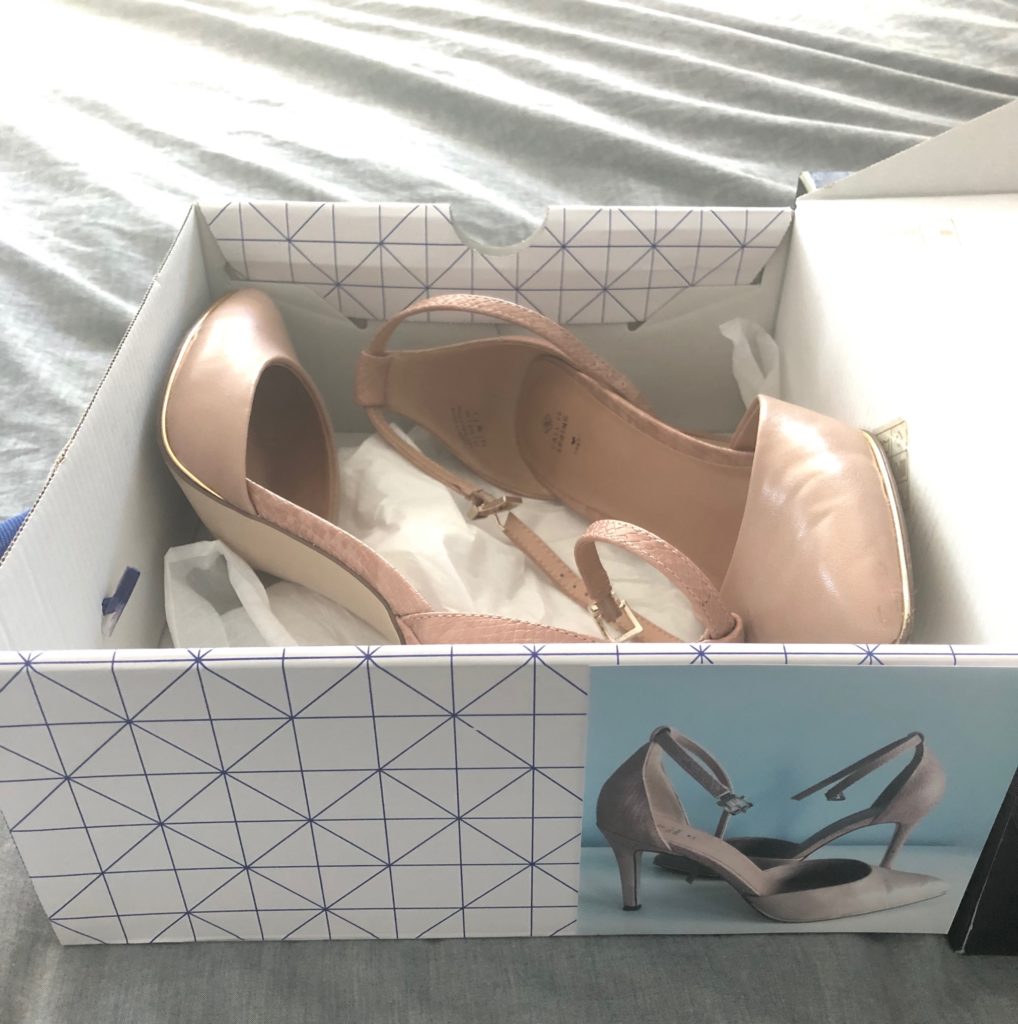 This method is tried, true, and tested. It creates such an ease when looking for a pair and gives the organizer in you a great big high-five! Also, in a time where organizing your home has completely taken over the internet, how fun would it be to tackle something like your shoes instead of what's under the sink, because meh, that doesn't give me as much joy.
Are you a shoe lover too? Do you have a way of organizing the shoes in your closet?
Check out how I organized my spices and made them eco-friendly here!