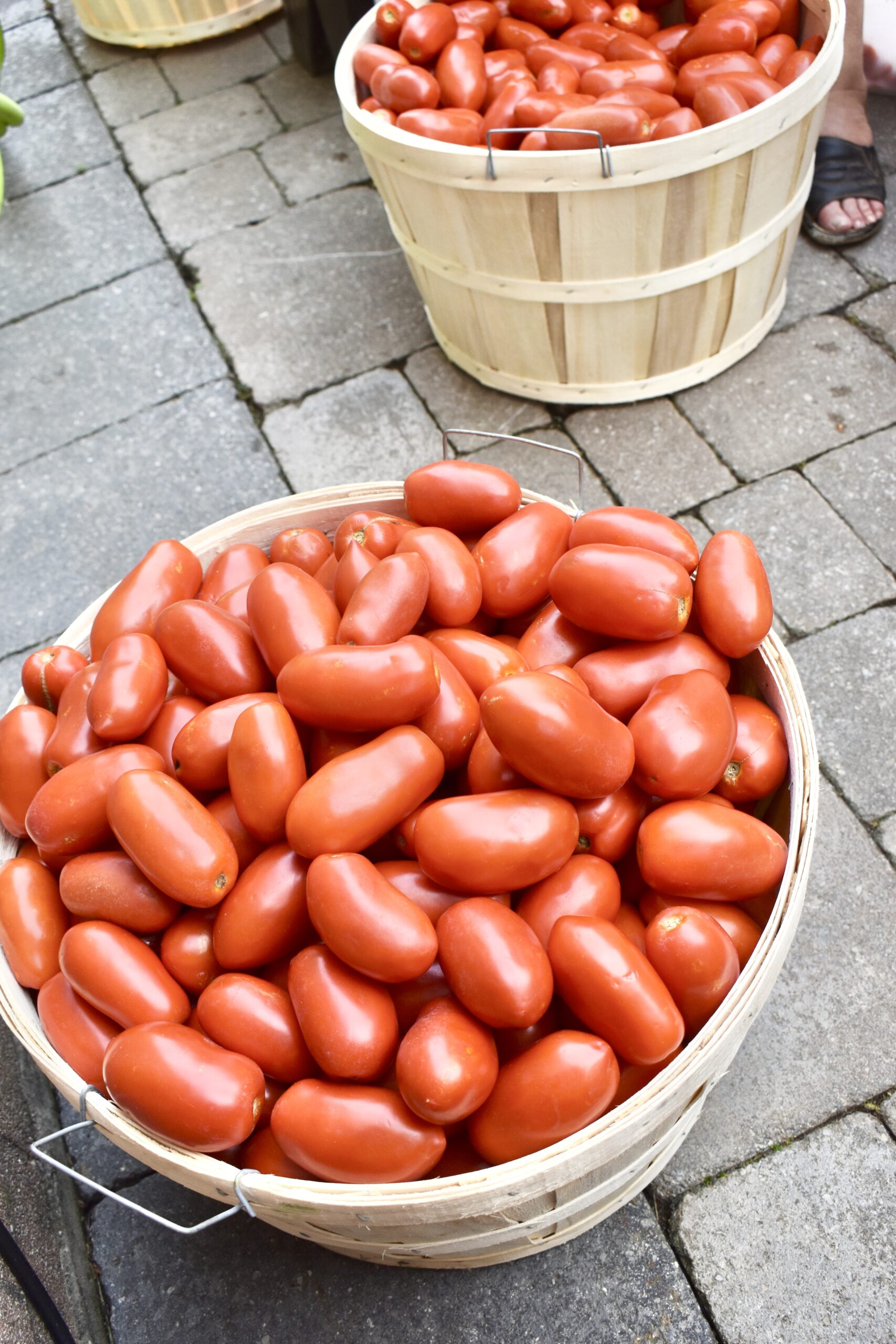 Tomato sauce, anyone?
If you're familiar with Italian customs and traditions, you're also aware that the end of the summer means making tomato sauce for the year. Whether it's late August or early September, chances are you'll see Italians gathered in a garage or backyard one weekend cooking and jarring away.
Our family has always made our own tomato sauce and it turned me into quite the sauce snob over the years. You'll very rarely see me order pasta with red sauce at a restaurant because the dishes will never measure up to what my Nonna can cook and plate. Although I haven't been there every year to help with the process (I was always on my period when the weekend came and if you know you know), I wasn't going to let it stop me from participating this year.
Doing this with my family this year meant more than just making sauce to get us through the next 12 months. It meant a day with my family, even though it was only a handful of us there. In this blog post, here are 3 reasons why making tomato sauce was so important to me.
3 Reasons Why Making Tomato Sauce Meant So Much to Me
1. Spent the Day With My Grandmother(s)
Making sauce is a full day event. You start early in the morning and depending on how many bushels you make, you can be there until late afternoon. You start early in the morning washing and cutting your tomatos and while doing so, you enjoy the company you're with. And that's what I love about doing this together. After more than a full year apart, I spent the morning cutting tomatos with my grandmother chatting away and I couldn't be happier.
After we completed our jars (all 103 of them!) it was time to break. We ate lunch and hung out around the table. Swapped stories and enjoyed the company. Eventually it came time for my dad to drive my Nonna home. And while he was doing that, my other grandmother showed up and it was the icing on the cake. My two grandmothers in one day? I must have been dreaming.
I was actually supposed to go to a friends' place after we finished up with the sauce but when my Vavó showed up, I couldn't bring myself to leave. So I stayed and round two of laughing and talking commenced.
2. Learning From the Best
For years, our family has made sauce in my Nonna's garage but now it's time to branch out within our own families. Having my Nonna there to show us her exact ways of how she does things will put that extra ingredient in the jars – love. Mixed in with a sprinkle of sass because she liked to give us crap from time to time from straying away from the process.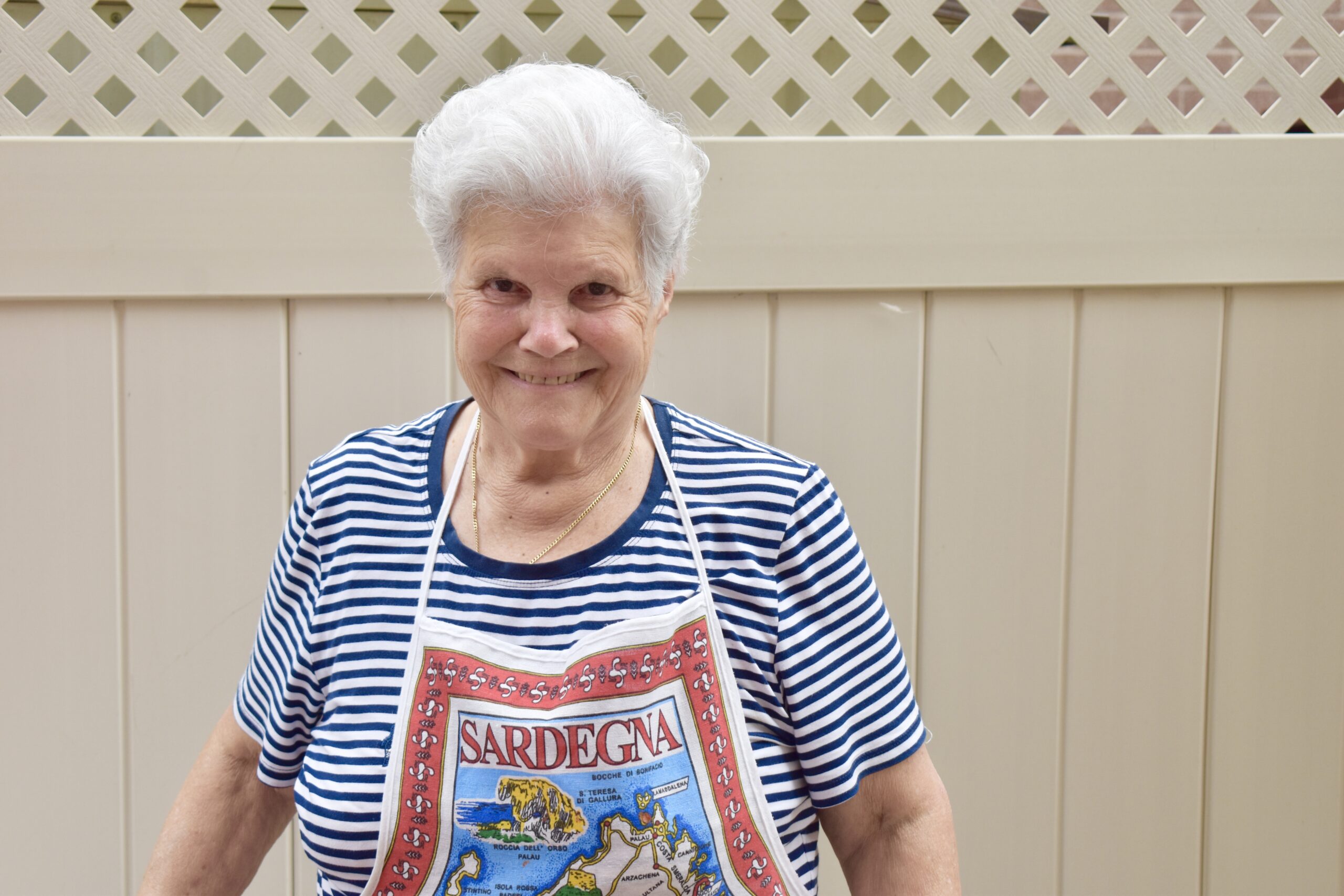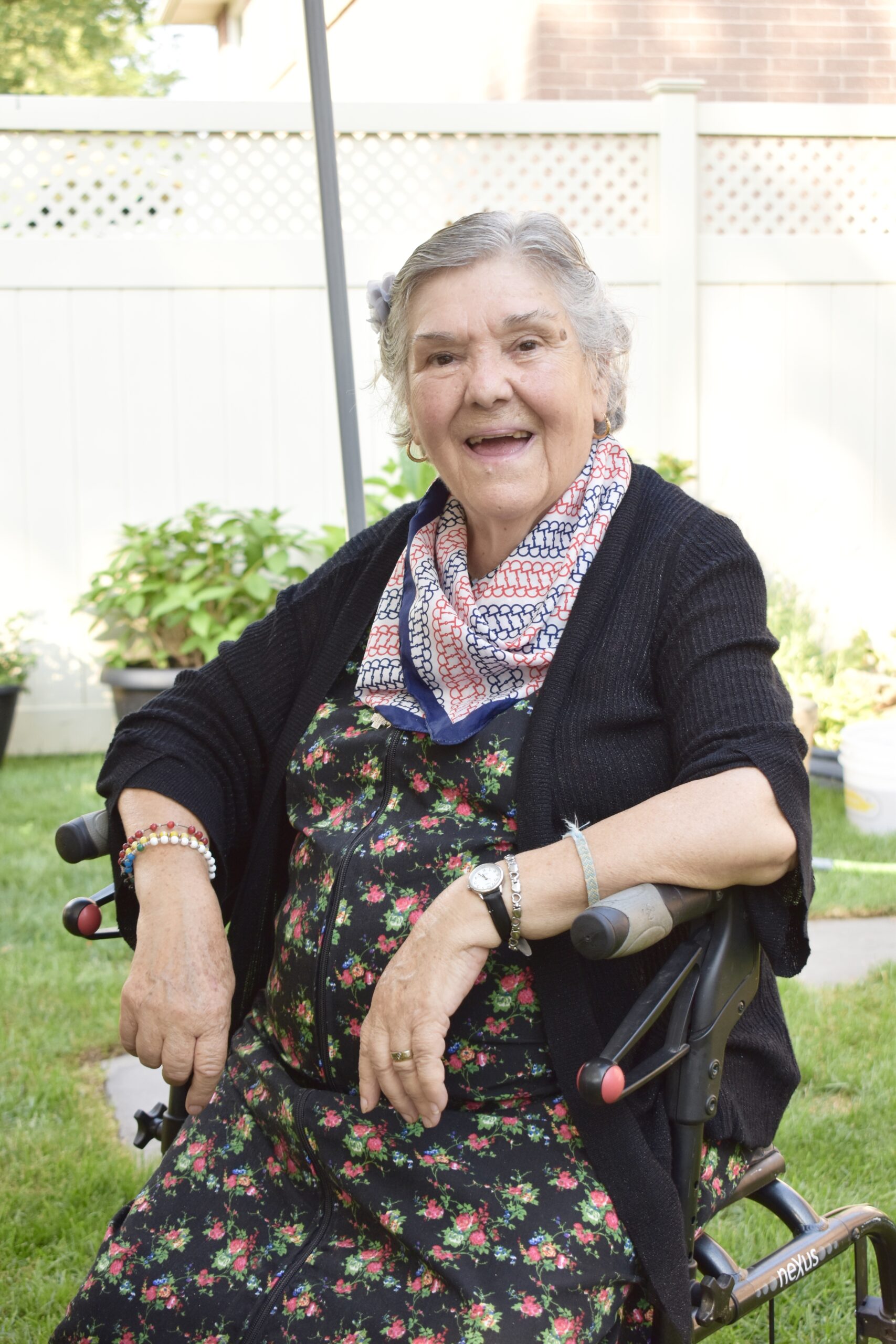 Although we noticed some things we could do differently to speed the process up, it was nice to see my grandmother in her element.
3. Memories That Won't Fade
It's doing things like this with your family (or grandparents) that stay with you. None of the materialistic things will ever provide you with what these moments will. Your jars will be full, but better yet, your heart will be too.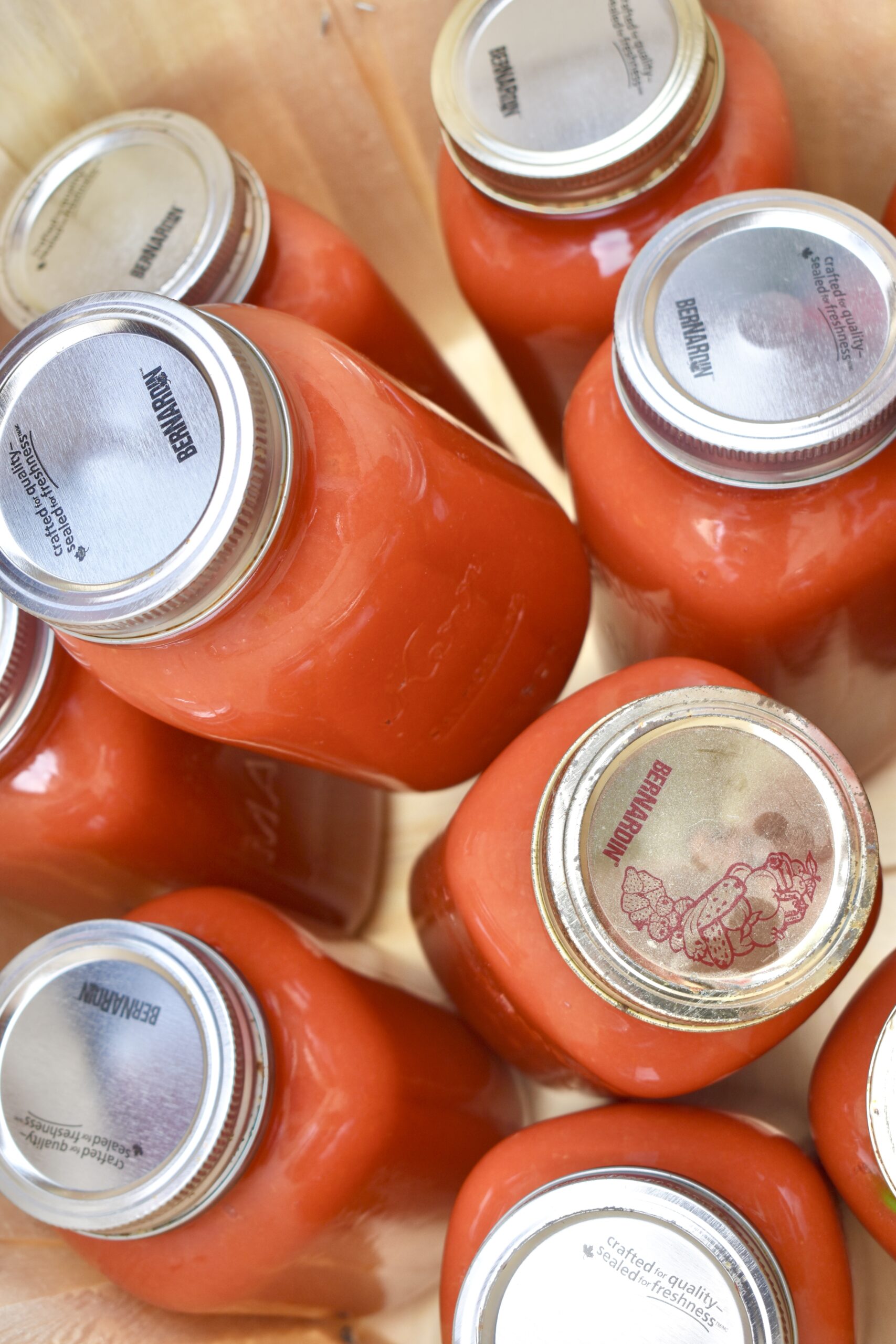 In case you haven't read my post about spending time with your grandparents, you can do that here. A post I wrote months before my grandfather passed away. A post I reflect on often when I need a reminder to call my grandmothers. Today also happens to be National Grandparents Day, so here's your friendly reminder to pick up the phone and give them a call.