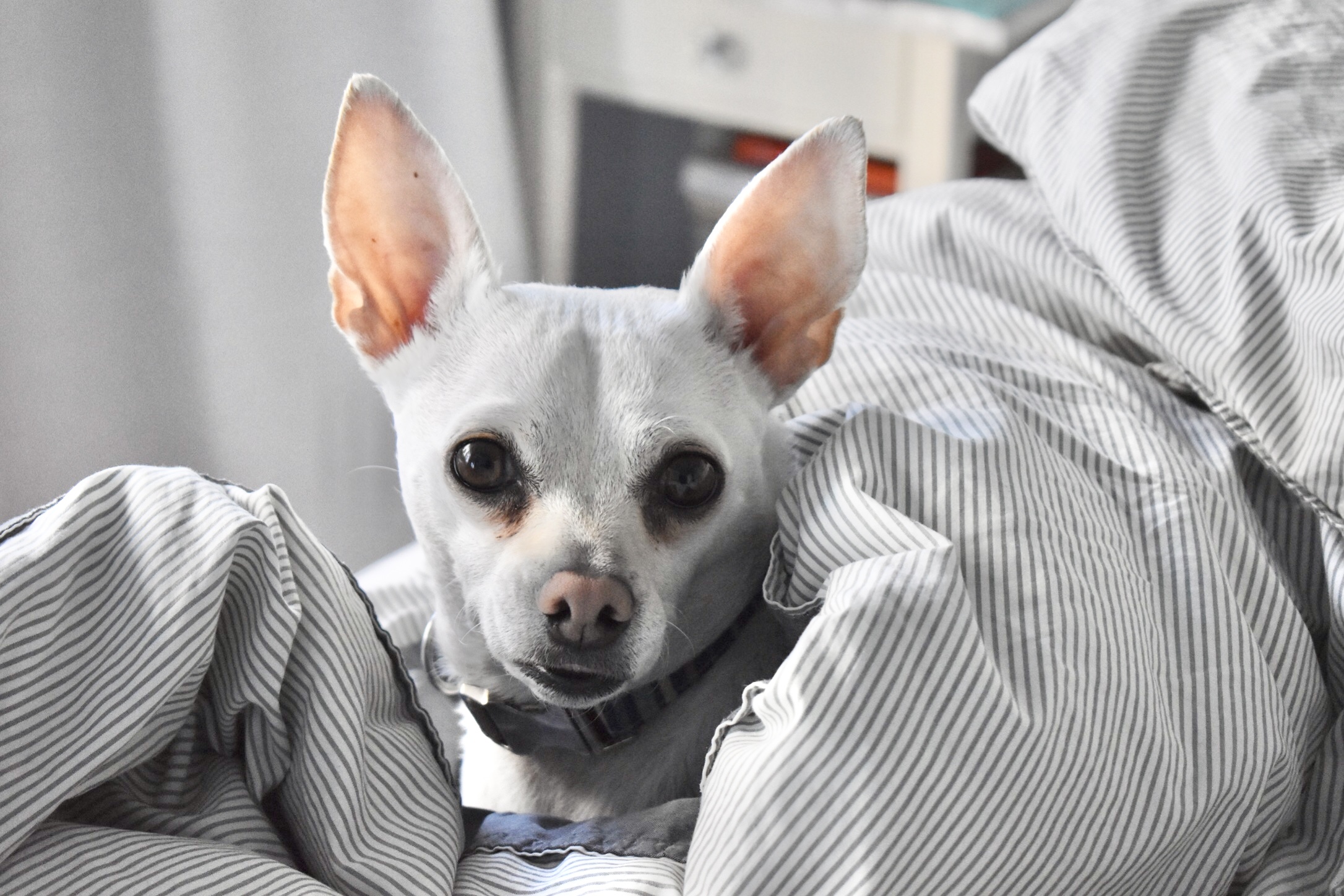 Hello friends, hope everyone has been having a great week! Crazy to think we've already arrived at the last few days of the first month of the year. January always flies by for me, what about you?
Raise your hand if you have a pet that you'd absolutely die for. If you follow me on Instagram, you've most likely seen our little pup, Parker. The best little guy around, it's absolutely insane how much love a pet can bring into your home and life.
Probably highly underrated but simply an amazing thing to experience. This was an easy one to add into the series!
Weekly Little Thing:
Cuddles with your pet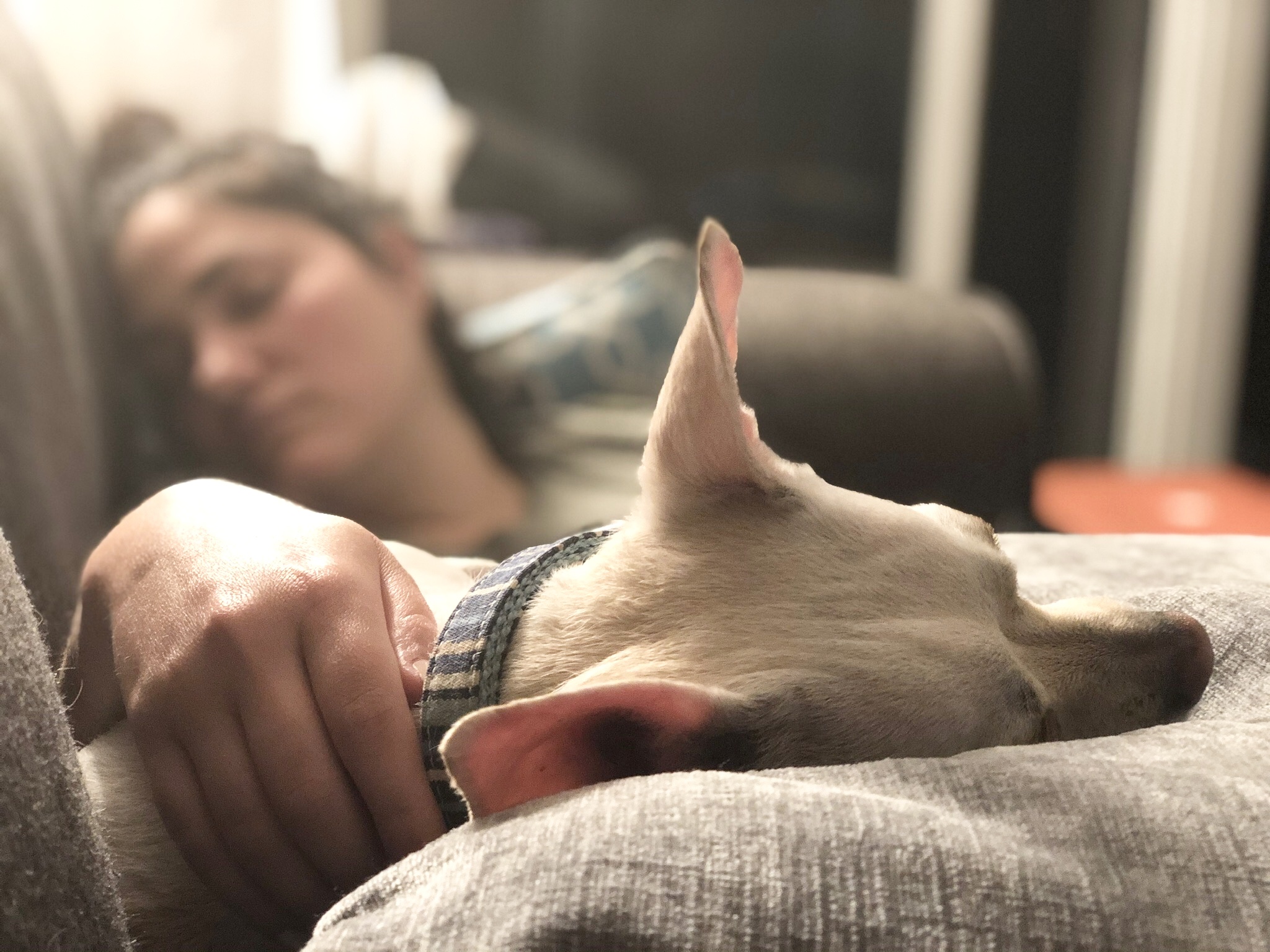 Whatever little one you have, you know that cuddles with your fur babe are incredibly heart warming. The love and affection they show you is truly something special. I didn't know just how special it was until we got Parker.
One of my favourite things in the world is cuddling up with Parker while we watch tv or lay in bed. And for me, someone who swore I would never have a dog in the bed, it's pretty funny how that's now one of my favourite things.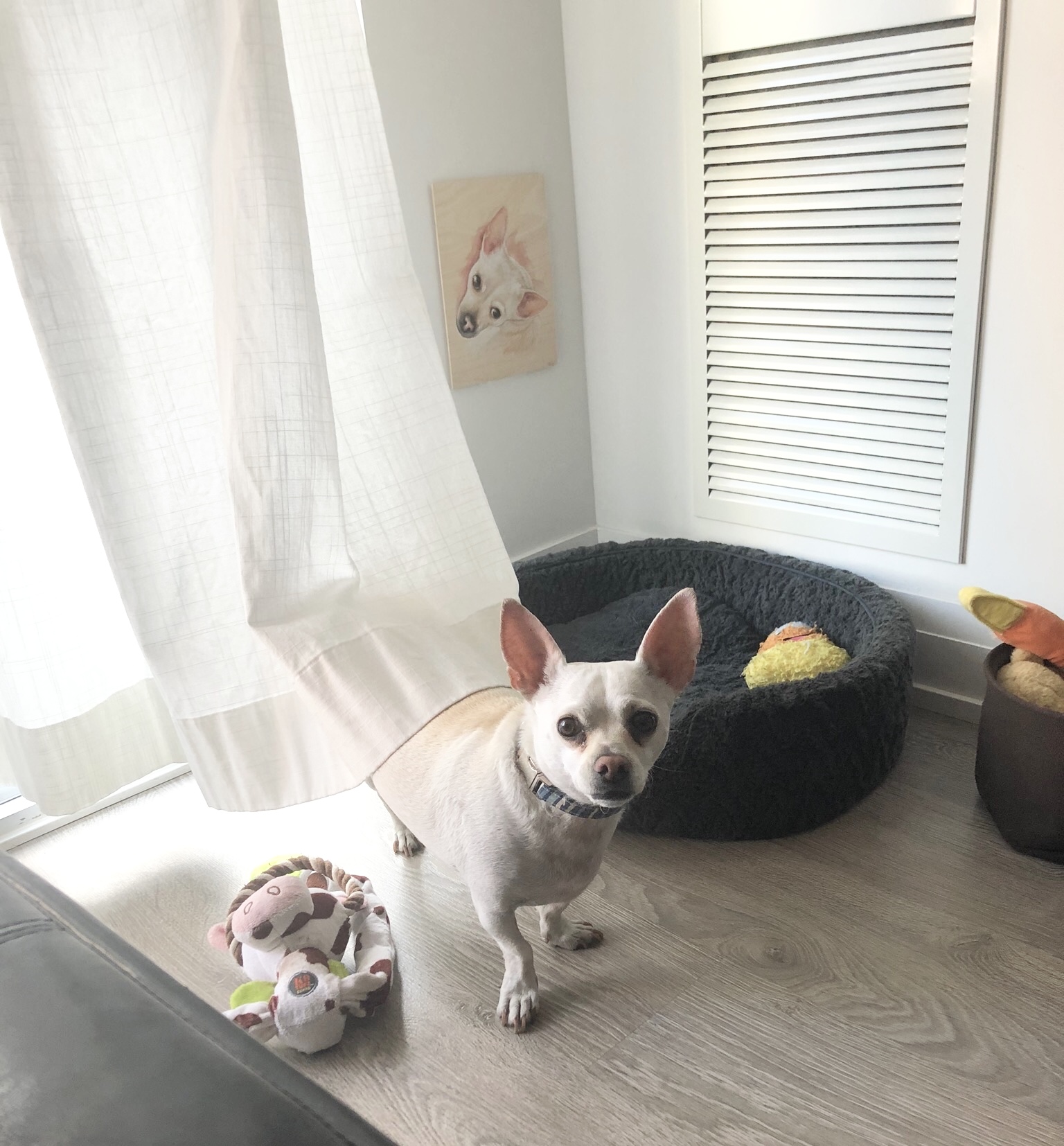 Pets can offer so much love and affection its hard not to have your heart melt. Whether they're snuggled in blankets, greeting you at the door, or playing around and being silly — what's not to love?
I hope that if you have a pet at home, you've been able to squeeze in an astronomical amount of extra cuddles and kisses throughout the months at home.
If you're interesting in adding a little pup into our home, check out my post on how we adopted Parker. We got him from one of the GTAs best organizations, Save Our Scruff.
Also, you can find last week's little thing here if you missed it!