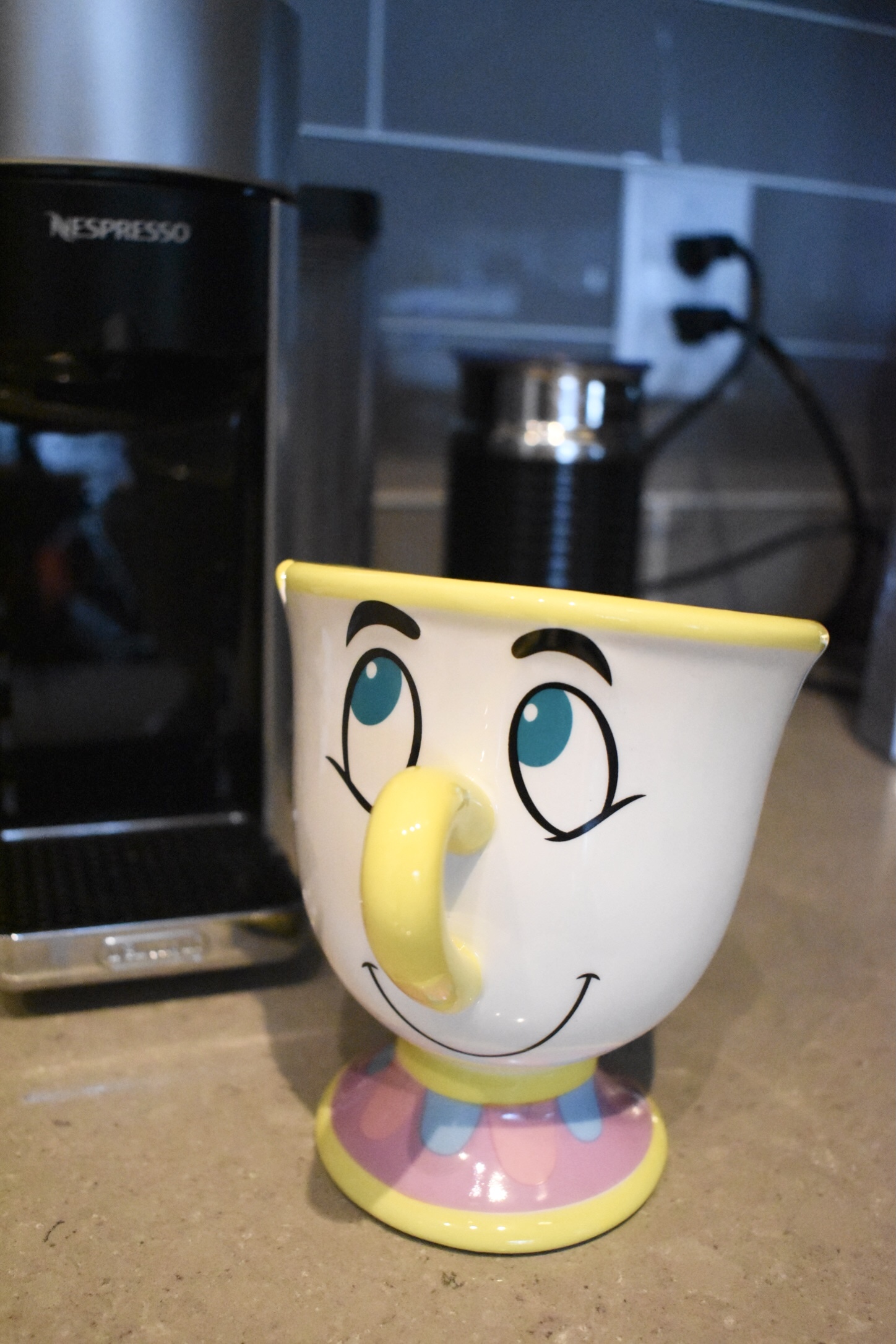 Here we are with week two of Weekly Little Thing! Did you enjoy week one? In case you missed it, you can read it here.
First and foremost, I received so much love for this series so wanted to say a very big thank you! Just here trying to spread some light and a little happiness.
So without waiting any further, let's get into week two!
Weekly Little Thing:
That first sip of coffee in the morning
I feel like this week's little thing doesn't even need an explanation or anything. If you're a coffee or tea drinker, or any hot beverage drinker really, you know this feeling.
You know those mornings where you roll yourself out of bed, maybe a little more tired than usual, make your fav cup of whatever you like to drink in the morning, and it hits differently. Like that first sip touched your soul or something, you felt and tasted just how good it was.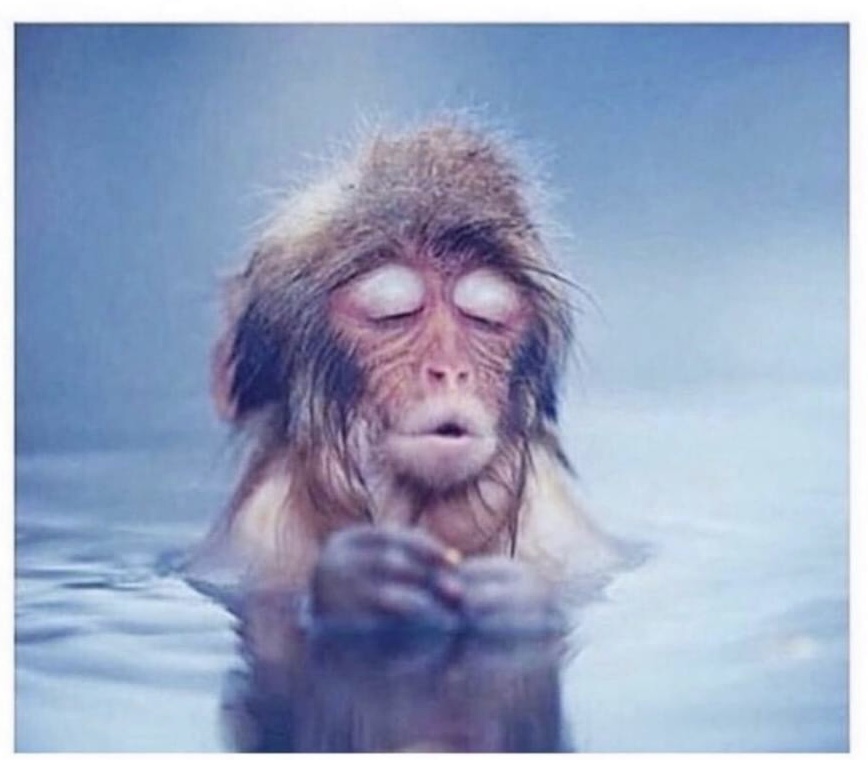 Maybe you even close your eyes (like the little dude above) as you take in those first few sips because you just really needed it. Or maybe you sat down on the couch like I do and sit in the silence while enjoying your drink. Those first few sips just let you breath and collect your thoughts for a minute. Personally, I love enjoying my morning teas or cappuccinos while I fill out my Five Minute Journal. You wouldn't believe how many times I've jotted down that I'm grateful for my morning drink. That time spent drinking my coffee in the morning is just wonderful.
If scrolling through IG stories is more your thing while you drink your first few sips, I encourage you to check out Eduarda of @hermajestysmakeover for her daily morning coffee cheers.
In a time where we're literally at home 24/7, coffee plays a little bit more of a role in keeping us going and giving us something to look forward to and enjoy.
With today actually being my birthday as well, this chip mug was the absolute best birthday gift my husband has ever gotten me. By pure coincidence, he got that and it just so happened to align with today's blog post about that first sip in the morning. How something so simple can bring so much joy!
Do you love that first sip of coffee in the morning? Does it hit you in the soul, too?