Can you believe we're at our seventh Little Thing? Time is seriously flying by. I hope you've been enjoying them and that they're bringing a smile to your face if you resonate with any.
If you've been following me on Instagram Stories you know I've been trying to get my joy back with this little thing lately. Let's dive in, shall we!
This Week's Little Thing:
Painting your nails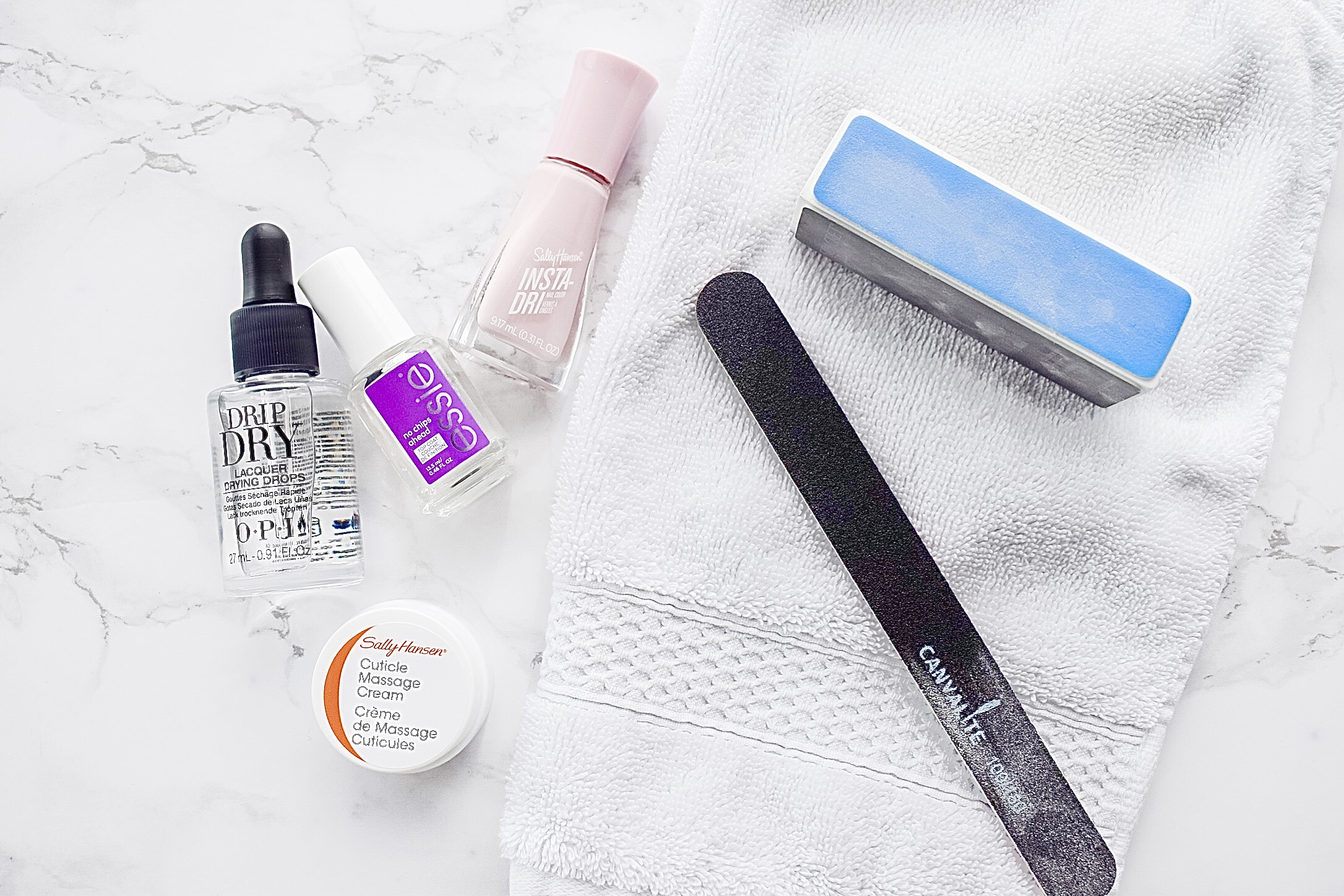 Were your nails painted on a regular basis before the pandemic? It's a yes for me. After we got engaged, I treated myself to a mani every month and absolutely loved it. I've done my fair share of painting my own which is what we're all kind of doing these days. What a luxury having painted nails, we know that now!
Painted nails always makes me feel put together. It made me happy and not so grunge when they were bare. Although it was great to leave them these past few months to let them grow and breathe. I've been itching to have them painted again though so I'm DIYing it these days. I know things have started to open up but I might keep doing my own nails for the time being.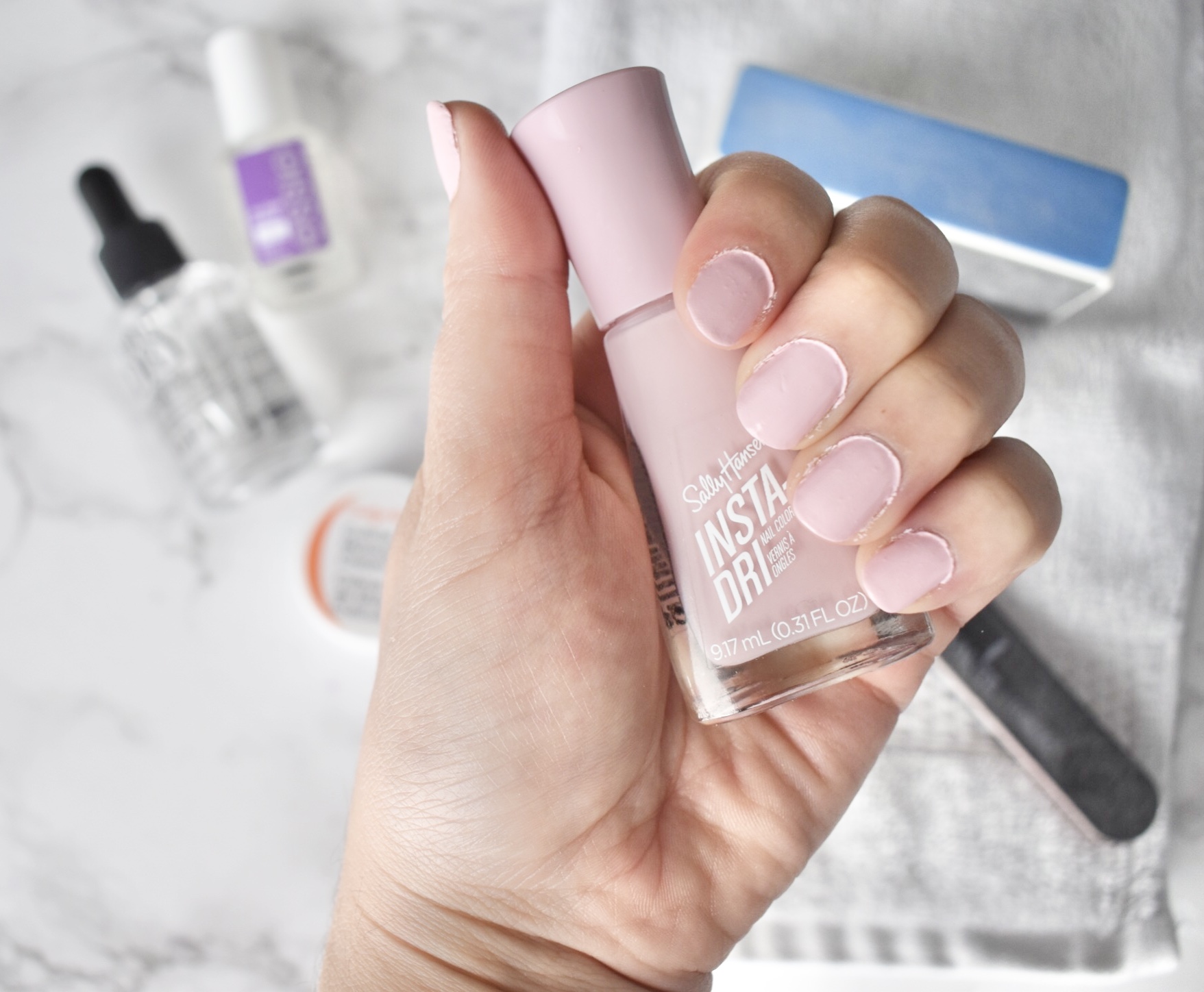 Gathering my items, sitting down for a few hours, and painting my nails brings me so much joy. It's so calming and I love looking down and seeing that subtle pop of colour. So much happiness comes from having nails your painted these days, there's no denying it. Do you feel more put together when you have your nails done? What about getting beautiful artwork on your nails like do they over at Majesty's Pleasure? Just a small change to our nails can make all the difference to our moods.
What about you, do painted nails bring you joy, too?
Last week's Little Thing was all about the happiness that a clean home brings and you can find that here!